Safety Always Comes First
Each month NPTC President and CEO Gary Petty writes a column in Fleet Owner magazine that focuses on the individuals, companies, best practices, and resources that make private trucking the force that it is in the American economy. Reaching more than 100,000 subscribers, three-quarters of whom are private fleet professionals, this column provides an excellent forum to communicate the value of the private fleet. Click here to view the archive.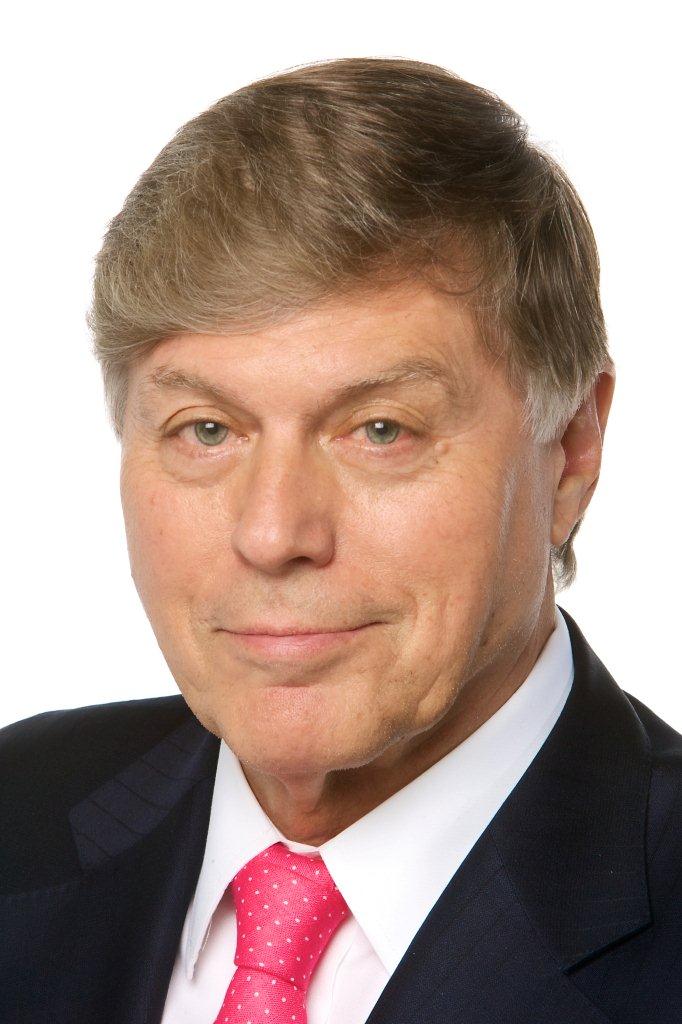 Gary Petty | gpetty@nptc.org | Private Fleet Editor for FleetOwner Magazine
Gary Petty has more than 30 years of experience as CEO of national trade associations in the trucking industry. He has been the president and CEO of the National Private Truck Council since 2001.

Safety Always Comes First
Private fleets have earned a reputation for unsurpassed safety excellence. According to NPTC's 2009 Benchmarking Survey, private fleets reported a rate of 0.78 crashes per million miles, better than the performance registered by the trucking industry as a whole. Such strong performance can be attributed to building a culture of operational excellence forged through continuous learning, training and best practices. One outstanding opportunity to enhance safety performance will occur next month at the seventh annual National Safety Conference on Sept. 10-11 at the Hyatt Dulles in Herndon, VA, near Dulles International Airport.
This year's conference has been designed to optimize return-on-investment for all attendees. Topics and speakers have been carefully chosen. The most relevant state-of-the-art safety information available in the industry today will be presented. Each presentation described below contains a brief narrative highlighting the core "take-away" values. The entire program includes concise yet comprehensive information that is solution-centered, supplemented by extensive networking opportunities with speakers and guests alike. This value-focused approach helps attendees find just the right combination of safety ideas best suited for adaptation at their own companies, and more than justifies in multiple terms the cost of time and money to participate.
The program will focus on the following topics:
Creating a Culture of Safety

Find out how two private fleets successfully established a culture of safety and how it has already produced dividends.

Safety for the Long Haul

Understand the critical information needed to support the safety initiatives, strategies and management philosophies to improve safety of commercial trucking operations.

CSA 2010

Learn how the Federal Motor Carrier Safety Administration plans to identify high-risk carrier and driver behaviors and apply a wide range of interventions to correct these high-risk behaviors.

NPTC Best Practices Safety Guide

Identify gaps and opportunities in your existing fleet risk management approach.

Accident Reconstruction

Increase your knowledge about proper documentation of crash scene physical evidence.

Regulatory and Legislative Report

Discover the latest developments in truck safety.

Inoculating Your Fleet from Liability Exposure

Learn from a practicing attorney how your fleet may be vulnerable and what you can do to help shield your operation from claims.

Safety Technology Review

Examine the federal government's evaluation of the effectiveness of active safety technologies.

Creating an Effective Driver Wellness Program

Get the latest information about how fleets have enjoyed success in controlling healthcare costs by helping drivers and other employees develop healthier lifestyles.
The National Safety Conference played to record attendance in the last two years. Act now to be a part of this valuable educational opportunity to improve your safety performance. For more information or to register for the meeting, visit www.nptc.org.