Each month NPTC President and CEO Gary Petty writes a column in Fleet Owner magazine that focuses on the individuals, companies, best practices, and resources that make private trucking the force that it is in the American economy. Reaching more than 100,000 subscribers, three-quarters of whom are private fleet professionals, this column provides an excellent forum to communicate the value of the private fleet. Click here to view the archive.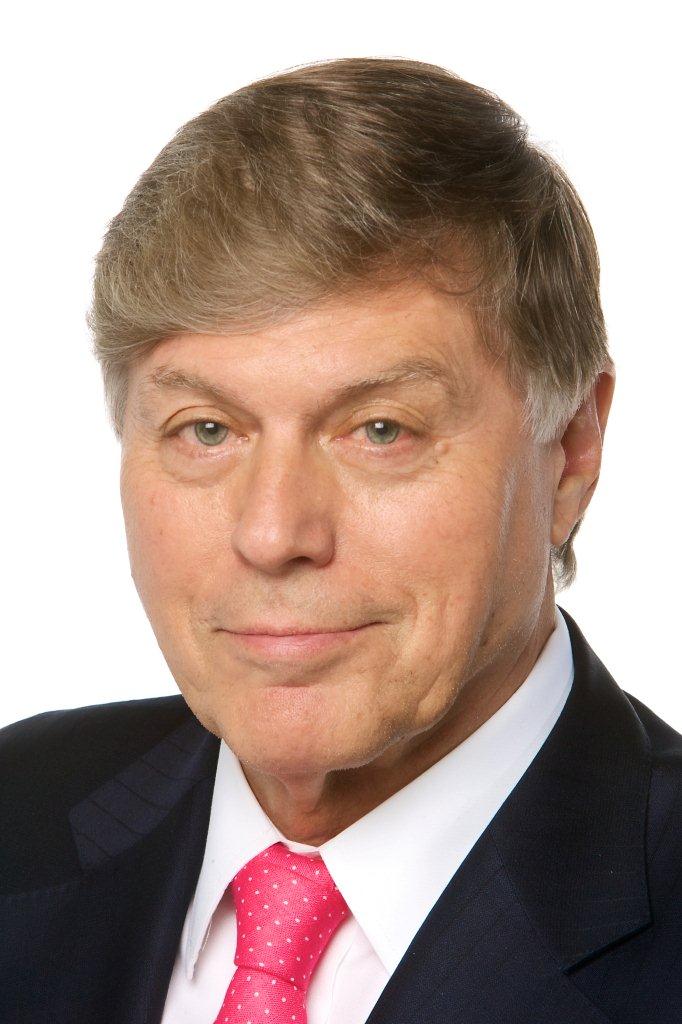 Gary Petty | gpetty@nptc.org | Private Fleet Editor for FleetOwner Magazine
Gary Petty has more than 30 years of experience as CEO of national trade associations in the trucking industry. He has been the president and CEO of the National Private Truck Council since 2001.

Logging savings
EOBRs help fleet monitor costs as well as manage DOT requirements.
When Maines Paper & Food Service Inc. purchased electronic onboard recorders (EOBRs), achieving a return on its investment was a top priority. It saw the sophisticated software as a way to manage DOT requirements, as well as to manage other important cost drivers in its private fleet of trucks.
As one of the largest independent foodservice distributors in the country, Maines has a 90-year history of helping restaurant owners and managers maximize the performance of their restaurants and foodservice operations and helping them quickly adapt and profit from changing marketplace conditions. Efficiently operating a large private fleet of trucks is crucial to delivering on those commitments to Maines' customers.
"We have used EOBRs in our private fleet for over 15 years," says Tom Kneebis, corporate DOT compliance & EOBR systems supervisor. "EOBRs have helped us stay ahead of our competition by monitoring driver performance. We have been able to analyze data we did not have access to in the past, not the least of which is miles per gallon."
With a private fleet of 370 trucks (mostly refrigerated tractor-trailers) and a professional team of around 800 CDL drivers, Maines has set high expectations for how drivers operate the equipment.
"An estimated 35% of mpg is in the hands of drivers," says Kneebis. "Watching driver behavior via EOBRs on a daily, per-run basis requires that a constant stream of data be gathered, analyzed and acted upon. We track speed, of course, as our trucks are governed at 64 mph. Other metrics include idle time, yard time, running the engine at excessively high rpm, rapid acceleration, excess braking, etc."
Maines' private fleet runs almost 23 million miles a year, or about a half-million miles a week. Small margins of change can make a huge difference in savings or in added expenses. "For us, an increase of one-tenth of one mile per gallon for our entire truck fleet saves the company $225,000 annually. Driver behavior plays a significant role in managing these types of costs," explains Kneebis.
Boasting a low employee-turnover rate, many drivers have 10, 20, even 30 years of service with the company. Driver performance gets reviewed weekly, with particular attention to performance that impacts fuel costs. Weekly charts are prepared by the company to show how each driver stacks up to other drivers. Incentives for meeting company expectations are built into the driver compensation program. Drivers are given an annual evaluation and must pass this review in order to "graduate" to the next tier of pay.
"Our drivers do a great job day in and day out," says Kneebis. "Management collects hard data from the EOBRs, looking for red flags or small changes that can make big impacts on fuel efficiency. We then work with our drivers to make those small routine changes to create an efficient and professional driving team."
Using EOBRs to their maximum capacity makes good business sense, according to Kneebis. "To better operate our fleet in the green, we keep a close eye on red flags," he says.