Each month NPTC President and CEO Gary Petty writes a column in Fleet Owner magazine that focuses on the individuals, companies, best practices, and resources that make private trucking the force that it is in the American economy. Reaching more than 100,000 subscribers, three-quarters of whom are private fleet professionals, this column provides an excellent forum to communicate the value of the private fleet. Click here to view the archive.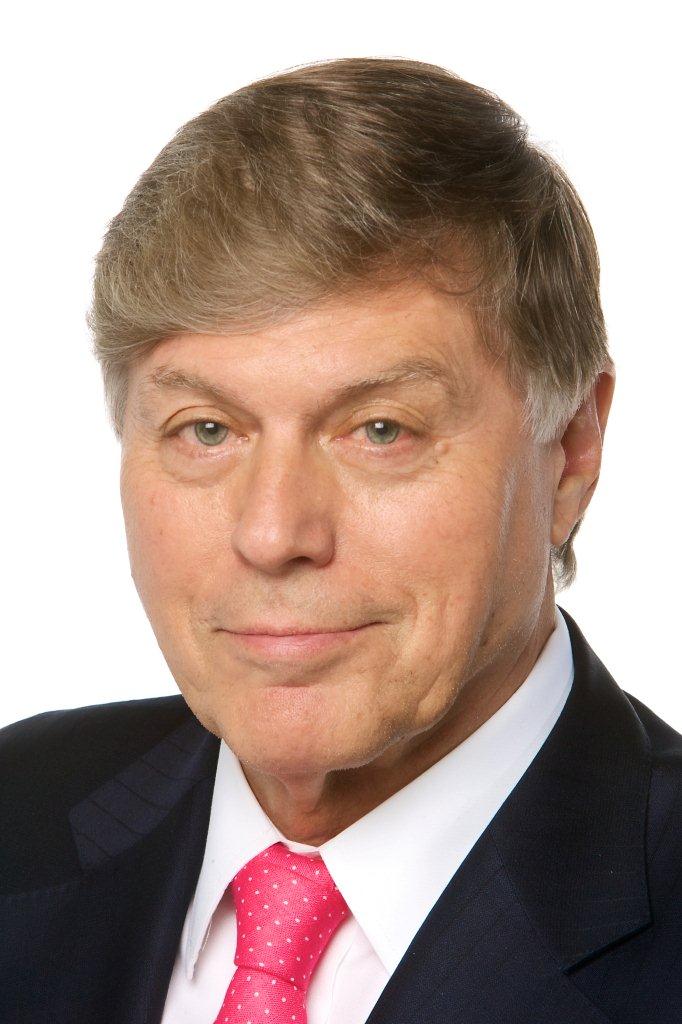 Gary Petty | gpetty@nptc.org | Private Fleet Editor for FleetOwner Magazine
Gary Petty has more than 30 years of experience as CEO of national trade associations in the trucking industry. He has been the president and CEO of the National Private Truck Council since 2001.

Milk Runs


Based in Buffalo, NY, Upstate Niagara is a dairy cooperative owned by 400 dairy farms ranging in size from about 50 to 3,000 cows and producing some of the highest quality milk in the country. Familiar to millions of customers as the brand "Upstate Farms," a key ingredient of the company's success is its private truck fleet.
In the "fresh milk" business, time is of the essence. The shelf life and taste preservation of fresh milk is 17 days. Quality handling of raw milk at the Upstate Niagara plant is a major differentiated value that the company brings to its customers. Once the milk is bottled, getting it to retail customers in the most expedited, efficient and safest way possible is the next differentiator with which the company excels.
"Our company has received numerous state and national awards for the quality and integrity of our milk products," says Ed Porter, director of transportation, a sales and distribution expert with nearly four decades of experience and a 20-year veteran of the company. "We have very high standards when it comes to handling and maintaining the quality of milk from the plant to retail outlets — and we meet very tight delivery schedules. Having a quality-focused private fleet operation contributes significantly to making this possible."
With 115 power units, 165 reefer trailers, and 156 drivers whose average tenure with the company is 20 years, Upstate Niagara's private fleet achieves demanding delivery schedules, often in the most adverse weather and traffic conditions in the nation. The fleet moves product from plant to DC, from plant to plant, and from plant to retail store.
Drivers work three-, four- or five-day weeks. Each driver bids for his job and dedicated routes. A three-day week is a 13-hour shift every other day. Work begins typically between midnight and 4 a.m. Some drivers in urban areas only operate a truck for two to three hours per day and drive around 50 mi., but have 25-30 delivery stops. Other drivers might have only two stops a day covering 400-500 mi. Whatever the runs, all drivers are out and back to the same place each day.
"Driver and vehicle safety, route efficiencies, and truck maintenance get top priority," says Porter. "We have regular training exercises on proper safety procedures, ergonomics, and driver wellness. Post-accident analysis and training is another area that gets a lot of attention." So does driver recognition for safe performance, Porter says. "We have a few drivers who have gone 25 to 30 years without an accident, but many have gone five to 25 years without an accident," he says. "The company recognizes and rewards its safe drivers by giving awards at the first five-year level and at every additional five-year achievement of accident-free driving. We work hard to imbed safety deeply into our culture."
Being a member of the NPTC is viewed as a "plus" for Upstate Niagara. "Our involvement with the Council pays off in spades," explains Porter. "Going to the meetings and interfacing with private fleet professionals from around the country gives us a tremendous advantage in maintaining our goal of continuous improvement. Attending the NPTC Safety Conference last fall gave us three or four new ideas that have already been put into operation."
Through NPTC and its members, Porter says he and his colleagues learn new approaches that work at other companies, saving endless time and money experimenting via trial and error at their own shop.
"Hopefully, what we've learned and put to good use is of value to others as w
ell."