Each month NPTC President and CEO Gary Petty writes a column in Fleet Owner magazine that focuses on the individuals, companies, best practices, and resources that make private trucking the force that it is in the American economy. Reaching more than 100,000 subscribers, three-quarters of whom are private fleet professionals, this column provides an excellent forum to communicate the value of the private fleet. Click here to view the archive.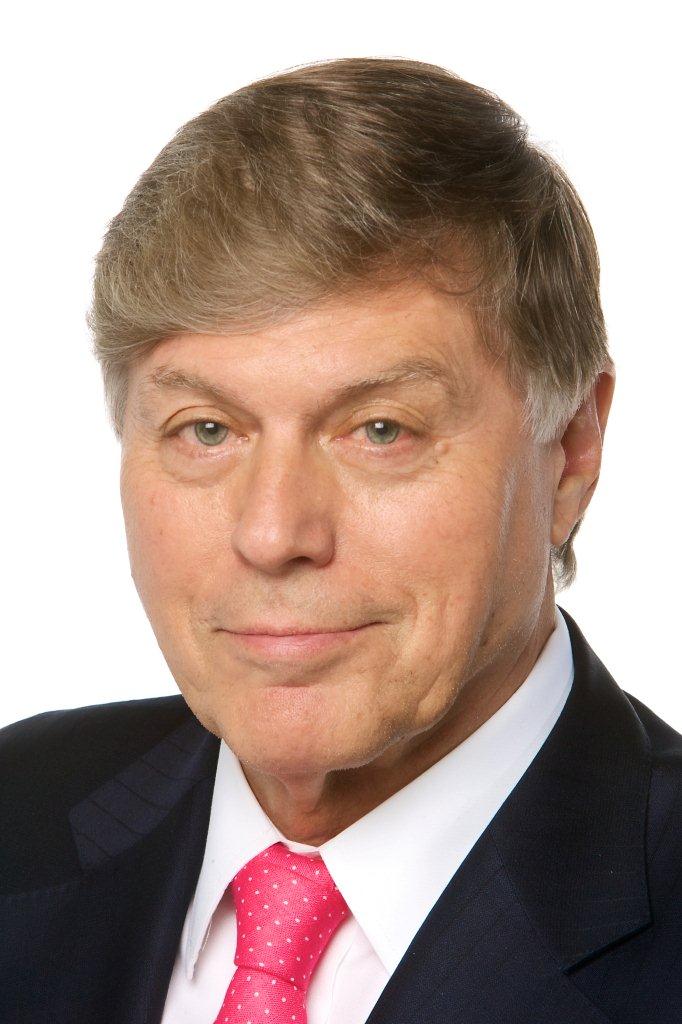 Gary Petty | gpetty@nptc.org | Private Fleet Editor for FleetOwner Magazine
Gary Petty has more than 30 years of experience as CEO of national trade associations in the trucking industry. He has been the president and CEO of the National Private Truck Council since 2001.

None for the Road
In many parts of the country, police crackdowns on drunk driving through checkpoints set up on holidays and weekends are catching innocent drivers, while doing little to get dangerous drunks off the road. Many people find themselves arrested even though the modest amounts of alcohol in their systems are well below the legal limit of .08 percent of blood alcohol content (BAC).
As a class of workers, commercial truck drivers could be especially adversely affected by this misguided effort at enforcement. This is the case because they are held to a higher standard than passenger-car drivers. In other words, a truck driver using his personal vehicle during off-hours after drinking literally one or two drinks (far below the legal limit), may be at risk of losing more than money for a fine and a night in jail. He could lose his job.
While most companies have zero-tolerance policies for commercial drivers, federal law prohibits them from drinking on duty and four hours before going on duty. An off-duty arrest while driving one's own car within a legal limit of BAC could knock a truck driver into the unemployment line, a casualty of zero-tolerance.
In addition to taking an innocent, safe and productive commercial driver off the road, this act would do nothing to remove dangerous drunks who are responsible for a significant percentage of car-truck accidents cause by drunk automobile drivers.
An Op-Ed article in The Washington Times, "Drunken Driving Checkpoints" by John Doyle (May 31, 2005), says "The noose has tightened around responsible drinkers" who drive and are not even close to drunk, while the "hard core of alcoholics," quoting Mothers Against Drunk Driving, "will not be persuaded by PR campaigns, and according to government research they go out of their way to avoid highly publicized roadblocks."
The Op-Ed article continues, "Drunk drivers involved in fatal accidents have an average BAC of .19 percent, more than twice the legal threshold. To get that drunk, your steak dinner would have to include a whole bottle of wine for yourself, plus at least five cocktails… this type of alcohol abuse – not a couple enjoying a bottle of wine over dinner – is the real source of today's drunk-driving problem. Not surprisingly, the crackdowns on abusers are failing" A 2004 Congressional study mentioned in The Washington Times article reported "no discernible progress" in getting the really dangerous drunk off the road.
The Washington Times article further adds, "Police have begun arresting people with a BAC at just a fraction of the legal limit. One Florida man recently ended up in jail for driving with a BAC or .02 percent – the equivalent of about one drink. The grandson of a Supreme Court justice, who had a little wine with dinner, was arrested in Washington with a BAC of .03 percent. And a few months ago, a Florida man who admitted he drank a few beers hours before, spent a night in jail though his BAC was a flat .00 percent. These are more than just isolated incidents. They are harbingers of a growing trend."
Given this apparent new reality for all drivers, the only prudent course for commercial truck drivers under all circumstances is "none for the road."