PFMI Approaching in January
Each month NPTC President and CEO Gary Petty writes a column in Fleet Owner magazine that focuses on the individuals, companies, best practices, and resources that make private trucking the force that it is in the American economy. Reaching more than 100,000 subscribers, three-quarters of whom are private fleet professionals, this column provides an excellent forum to communicate the value of the private fleet. Click here to view the archive.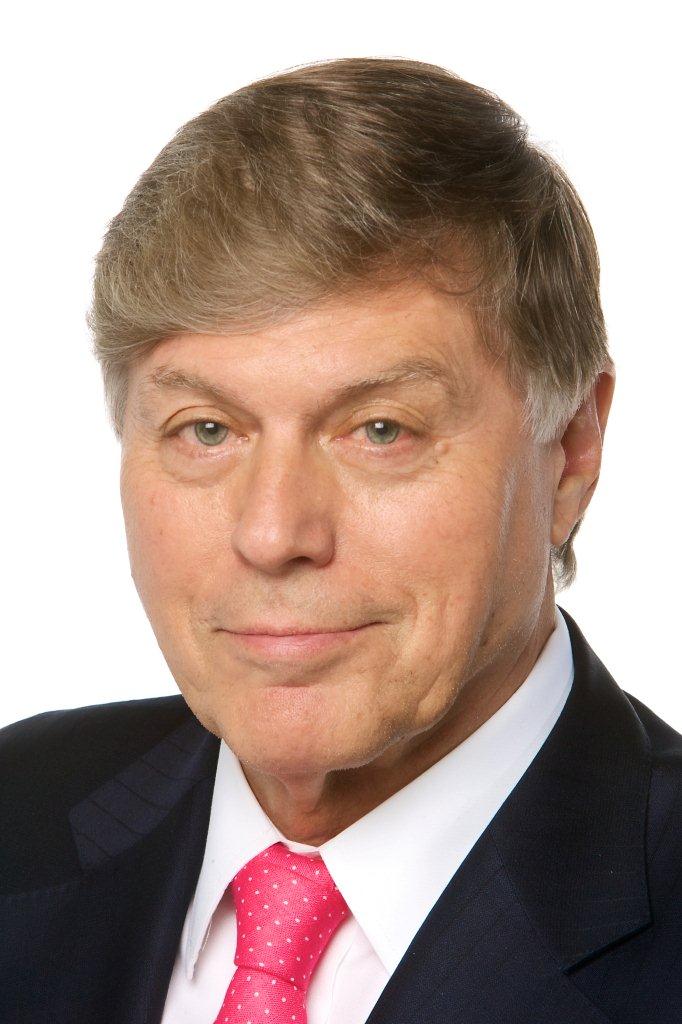 Gary Petty | gpetty@nptc.org | Private Fleet Editor for FleetOwner Magazine
Gary Petty has more than 30 years of experience as CEO of national trade associations in the trucking industry. He has been the president and CEO of the National Private Truck Council since 2001.

"PFMI taught me to see success in more than one way. It was awesome learning about alternatives. " — Taylor Wise, assistant transportation manager-admin with Dot Transportation and CTP Top Graduate for 2022
THE NATIONAL PRIVATE Truck Council announces that the Private Fleet Management Institute (PFMI) is on the road to Orlando as a live, in-person event.
Scheduled for Jan. 14-18, 2023, at the Omni Orlando Resort in Champions-Gate, Florida, PFMI is an intense five-day workweek conducted by a faculty of expert private fleet managers who are recognized leaders in their field. They share their expertise, offering up best practices that are focused on the five core subject matter disciplines of private fleet management: finance, safety, human resources, vehicle equipment and maintenance, and operations.
The 2023 program is being developed to provide participants with the tools and resources to respond effectively to today's transportation and logistics challenges in a COVID-shaped world. The program promises to deliver insights into the most forward-thinking solutions of the day.
Attendees will be presented with a series of general sessions, roundtable break-out discussion groups, structured networking activities, applied learning exercises, teams of competitive case-study analysis, and stand-up group reports on the final day.
This annual gathering typically attracts more than 100 fleet and supplier/vendor NPTC-member company representatives. For most PFMI attendees, this is their first in-person council experience that is often characterized as a "golden opportunity," "career-changing," and an "initiation rite."
"Our Dot Transportation ways are successful, but other companies are doing things differently and are also successful. PFMI taught me to see success in more than one way. It was awesome learning about alternatives," said Taylor Wise, CTP, assistant transportation manager-admin with Dot Transportation and CTP Top Graduate for 2022.
PFMI isn't just for private fleets. It also gives allied/supplier companies to our fleet community insight into their customers' challenges and needs to better serve them. It's great preparation for the annual Certified Transportation Professional examination that is given each February. The next one is scheduled for Feb. 11, 2023.
Offered the day before at the same location and in conjunction with PFMI, requiring a separate registration fee, is the CTP Exam Preparation Workshop, which will be presented on Jan. 13, 2023. Although highly recommended but not required, nearly every successful CTP candidate over the years has found this daylong exercise an invaluable experience.
Amanda Lung, CTP, SC fleet senior manager at PepsiCo and NPTC's CTP Top Graduate of the Year for 2021, concurred.
"I discovered that NPTC is an amazing organization," Lung explained. "The exam prep course was fantastic. I only wish I had completed the program 15 years ago. Everything I learned preparing for the CTP exam was very beneficial."
Common themes each year include: "I didn't know how much I didn't know." "I can't wait to take all these ideas back to my company and put them to work. We need to get more employees involved." "I'm so glad I attended the PFMI. I have a better understanding of the [CTP] exam format and feel more comfortable with the material."
PFMI is much more than a one-off experience. Think of it as an invaluable business network of lasting importance to your career. You will get to know dozens of peer professionals who also are on a path of continuous improvement through NPTC's culture. Over the years, you will stay in touch and see them as an essential resource of information and growth.
Being part of NPTC is of major importance for Jeff Eisaman, CTP, regional manager of transportation at CLI Trans-port/Sheetz Inc. "I gained a great deal of insight by attending the Private Fleet Management Institute," he said. "I now have a growing network of NPTC members, mostly all CTPs, who I can call on and get feedback on a variety of issues."
For information on registration, hotel, and programs, visit the NPTC website at www.nptc.org.

The PFMI program offers courses on topics such as fleet finance, operations, legal, regulatory and safety compliance, and equipment. | Photo: National Private Truck Council