Each month NPTC President and CEO Gary Petty writes a column in Fleet Owner magazine that focuses on the individuals, companies, best practices, and resources that make private trucking the force that it is in the American economy. Reaching more than 100,000 subscribers, three-quarters of whom are private fleet professionals, this column provides an excellent forum to communicate the value of the private fleet. Click here to view the archive.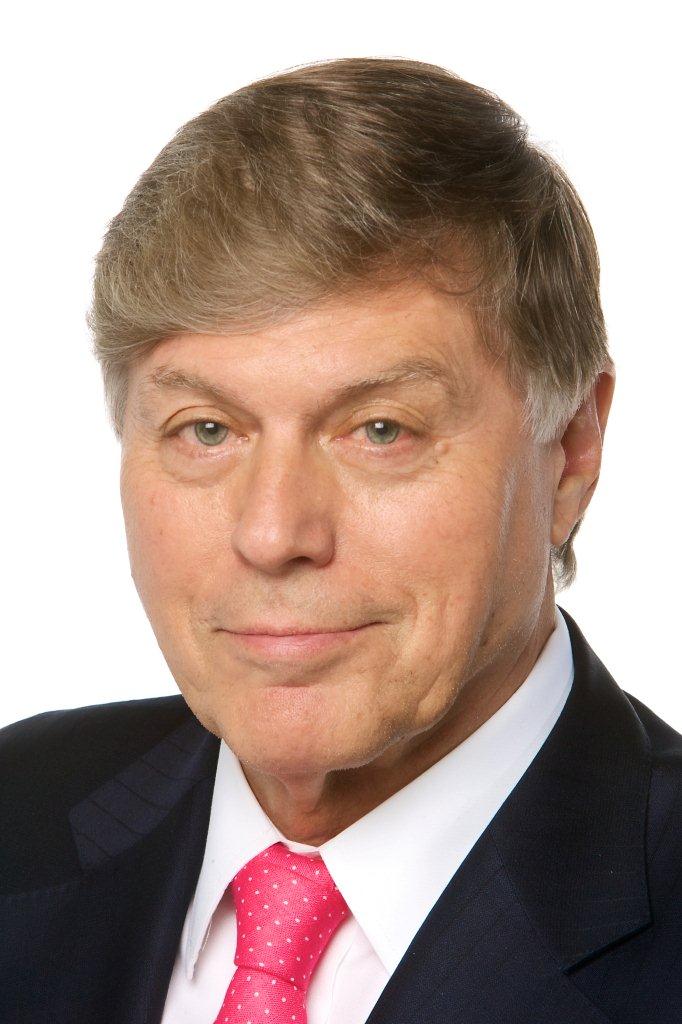 Gary Petty | gpetty@nptc.org | Private Fleet Editor for FleetOwner Magazine
Gary Petty has more than 30 years of experience as CEO of national trade associations in the trucking industry. He has been the president and CEO of the National Private Truck Council since 2001.

Data analysis is the new core competency.
The opening general session of this year's National Safety Conference will highlight a report on a year-long study that just ended. Titled The Efficacy of Active Safety Technologies and Policies within Private Fleets, the report was sponsored by NPTC and conducted by the University of Michigan Transportation Research Institute (UMTRI).
Private fleets are at the forefront of the industry in equipping their trucks with multiple types of active safety technologies and are integrating these technologies with enlightened, research-based safety policies and protocols to achieve optimal safety performance results. As a result of this pioneering effort, private fleets have a significant record of experience and available data to form the basis for the independent research study.
John Woodrooffe, principal lead UMTRI researcher, will present the findings of the study, which involved several private fleets of varying sizes, complexities, and markets. He will summarize what works and why, and describe models of technologies and policy adoption that may be best suited for private fleets.
Following this report, a panel of fleet safety specialists will take up the critical subject of predictive analytics and using data to prevent accidents before they happen. The specialists will discuss how a systemic analysis of safety-related data can become an invaluable tool for intervention and coaching of drivers whose day-to-day operational performance can disclose an accident waiting to happen. 
Daily safety-in-the-round sessions are planned on subjects like successful DataQ strategies; mock auditing; driver recruiting, hiring standards, and the PSP process; ensuring compliance at multiple sites; key performance safety metrics; the aging driver and workers' compensation; effective screening protocols; and other important safety topics.
Leading off the second day of the conference will be a top litigation lawyer specializing in truck accidents. He will describe the virtual explosion of commercial truck lawsuits now taking place at an unprecedented scale. Such claims include the catastrophic accident involving multiple vehicles, several defendant companies, significant losses of life and property, and record-setting settlement figures and jury awards. In this climate, a trucking company's safety performance and management philosophies are often on trial to expose potential negligence.
The National Driver All-Star luncheon and recognition ceremony will honor some of the nation's top private fleet drivers who are at the top of their profession in terms of safety, compliance, and customer service. This unique driver recognition program is sponsored by International Trucks/Navistar Inc.
"The theme of our conference – 'safety in the numbers' – pretty much captures the leading trend for safety professionals today," comments Carol Heinowski, logistics manager at Meijer Inc. and chairman of the NPTC Safety Committee. "Plan to attend and find out why data analysis is becoming an essential core competency for today's leading-edge private fleet safety specialist."
You cannot afford to miss this exciting and informative "break-through" event, which will be held at the Dulles Hyatt Hotel on Sept. 10-11. Check out www.nptc.org for details.