Each month NPTC President and CEO Gary Petty writes a column in Fleet Owner magazine that focuses on the individuals, companies, best practices, and resources that make private trucking the force that it is in the American economy. Reaching more than 100,000 subscribers, three-quarters of whom are private fleet professionals, this column provides an excellent forum to communicate the value of the private fleet. Click here to view the archive.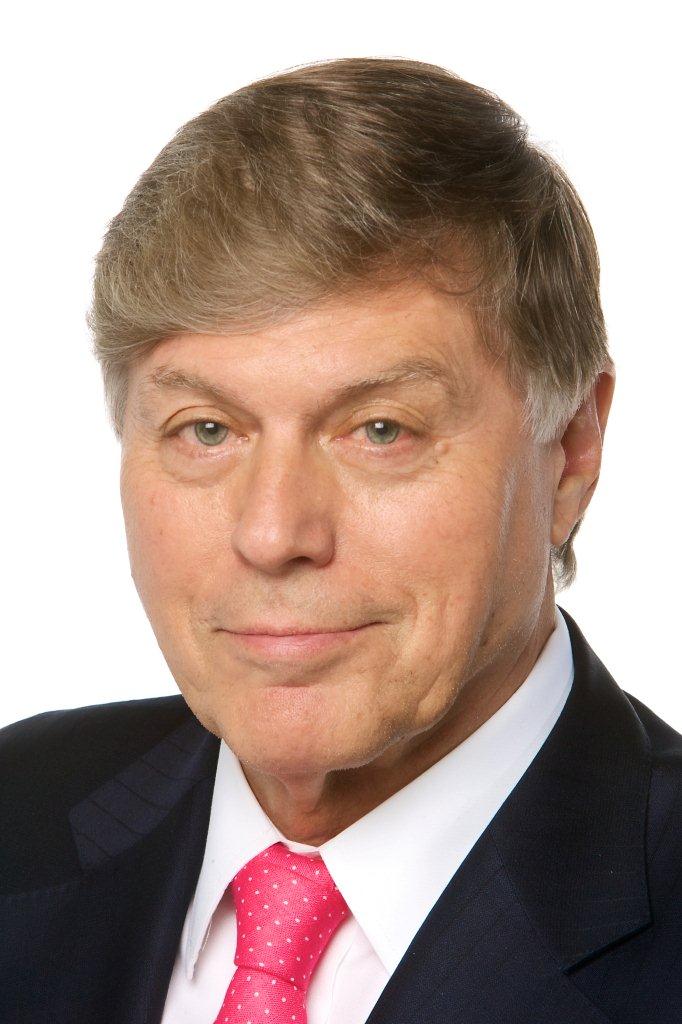 Gary Petty | gpetty@nptc.org | Private Fleet Editor for FleetOwner Magazine
Gary Petty has more than 30 years of experience as CEO of national trade associations in the trucking industry. He has been the president and CEO of the National Private Truck Council since 2001.

Safety Summit
The National Private Truck Council has scheduled its second annual National Safety Conference for September 16 – 17, 2004, in Dulles, VA. The conference will include presentations on improving the safety and security of a company's operation, as well as discussions with key government representatives who will facilitate these presentations. Problem-solving workshops, tabletop exhibits, expert panels, and networking opportunities will provide attendees with insights into, and practical solutions for, strategic safety and security issues facing today's private fleets.
With an early commitment from Charles Horan, Office Director-Enforcement and Compliance, Federal Motor Carrier Safety Administration, and Charles Morton, Branch Chief, Highway Cargo Security, U.S. Dept. of Homeland Security, this year's Conference is a "must attend" event for fleet decision-makers and safety and security practitioners.
If you're interested in playing a more valuable role in your company's safety and security decisions, implementing key strategies to keep your fleet and employees safer, reducing accidents and injuries, and improving your bottom line, then you need to register yourself and others to get the NPTC team discount.
Based on feedback from previous attendees, the Conference will cover the following topics:
Getting from Good to Great – Applying Proven Management Techniques to Safety and Security.
Benchmarking Your Safety and Security Programs against NPTC's On-Line Best Practices Program.
Measuring the Impact of Safety on your Bottom Line.
Developing a Strategic Safety and Security Communication Plan.
Information Exchange between Government Representatives and Fleet Attendees.
Problem-Solving Sessions Discussing Your Key Issues.
Regulatory Update – Impact to Implementation.
Do You Want Safety or Productivity? Technology that Will Deliver Both.
Why Security? From Terrorism to "Simple" Theft – Is Your Operation Secure?
Developing and Implementing an Effective Safety Incentive Program.

Fleet managers know that the stakes related to risk exposure seem to grow each year. Helping mitigate that risk is one of the key value-added standards for the Conference. What better value can there be than to improve the safety and security of your operation while building relationships that can lead to a sharing of ideas, solutions, and best practices? It would be hard to put a price tag on the myriad of benefits to be gained, but clearly the ROI is significant.

Experience shows that just when you think you've got safety and security under control, things start coming apart again. Do you start from scratch or draw on the lessons learned and relationships developed during this conference?

If you have direct control or influence over the safety and security programs and performance of your organization, you can't miss this event. For detailed information and a registration form, go to the NPTC website at www.nptc.org and click on the "target." Questions or comments about the Conference? Contact Bob Inderbitzen, CTP, NPTC's Director of Safety and Compliance, at (203) 267-4607 or safetybitz@aol.com.