Each month NPTC President and CEO Gary Petty writes a column in Fleet Owner magazine that focuses on the individuals, companies, best practices, and resources that make private trucking the force that it is in the American economy. Reaching more than 100,000 subscribers, three-quarters of whom are private fleet professionals, this column provides an excellent forum to communicate the value of the private fleet. Click here to view the archive.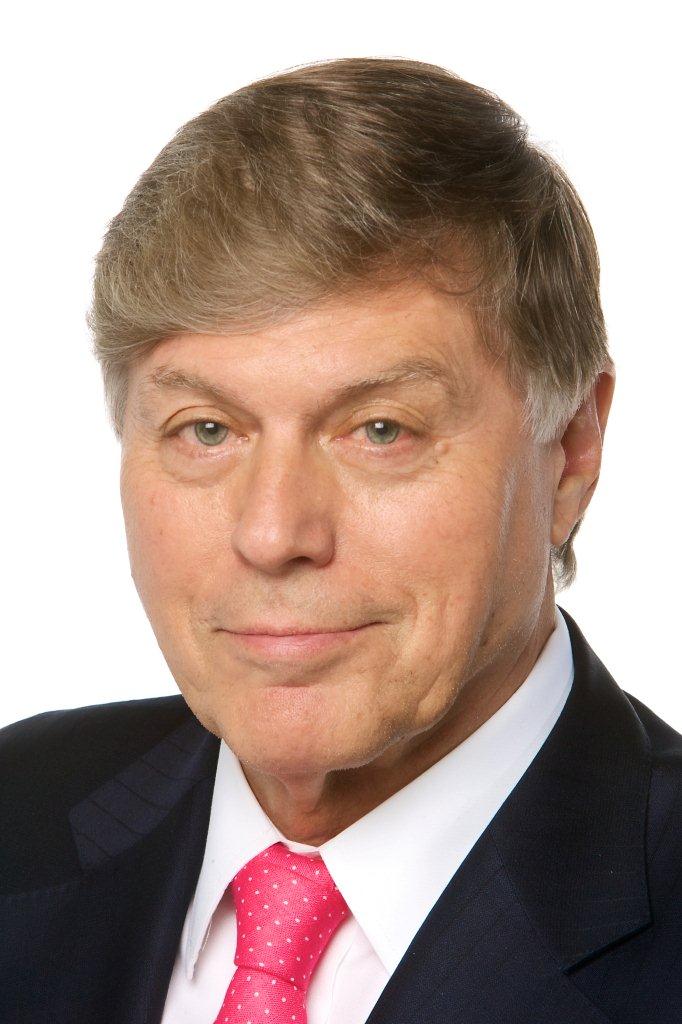 Gary Petty | gpetty@nptc.org | Private Fleet Editor for FleetOwner Magazine
Gary Petty has more than 30 years of experience as CEO of national trade associations in the trucking industry. He has been the president and CEO of the National Private Truck Council since 2001.

Get Certified
Not only is The National Private Truck Council's Certified Transportation Professional® (CTP) program one of the top industry certification credentials in the U.S., it represents one of the best ways for private fleet managers or transportation executives to upgrade their knowledge, performance and results.
Why become a CTP? The short answer is "competitive advantage." In today's tough and demanding employment market, competent job performance alone is not enough. One must also prepare for and help create the higher job standards of tomorrow. This means taking preemptive steps to learn and grow personally and professionally.
Private fleet leaders are expected to make continuous improvement in their skills, knowledge and competency skill sets. Going through the CTP program is an excellent way to raise that bar. But the practical "book learning" it provides is only the beginning. Unquestionably the most lasting part of the CTP experience is the business networking that follows.
The CTP Class for 2005 is now forming. Why not register today? Qualifications to sit for the exam in February, 2005, include 600 Certification Points, including five years of fleet/transportation management experience (100 points per year). The additional 100 points can be earned through education, participation in transportation-related organizations, and/or a continued pursuit of education in transportation management.
Here's how to get started. Submit a CTP Eligibility Application to document the required 600 Certification Points. When you receive your Eligibility Confirmation Letter, you can submit the CTP Examination Application.
The CTP curriculum and exam content are based on 47 tasks in five core areas: Finance, Safety, Human Resources, Equipment and Maintenance, and Operations.
There are several ways to prepare for the exam. The NPTC Fleet Learning Center has an on-line course for each core area. In addition, you can attend the CTP Examination Workshop and the five-day Fleet Management Institute. Most successful candidates find taking both the Workshop and the Institute are helpful in passing the examination; neither is required, however.
Testimonials from recent CTP graduates describe the program in glowing terms. Here are a few samples:
"I rate the CTP program second to none in the transportation field" said one graduate with 15 years' experience in private fleet management.
"The program far exceeded my expectations…very practical, day-to-day orientated as well as strategic and long-term," said another.
An operations manager said, "The CTP program forced me to expand my knowledge base beyond my own responsibilities."
"I've been in the trucking field for 25 years and I learned information in the CTP program I didn't know" said a general manager of a Top 100 private fleet. "The Fleet Management Institute and the CTP Examination Workshop were fantastic."
"The CTP program brings legitimacy to experience. It helped reinforce and validate what I already do; however, it also forced me to rethink old assumptions that needed to change. This is an exceptional program."
Earn your CTP designation in 2005. To register or learn more about the program, go to www.nptc.org; call (703) 683-1300, ext. 223; or e-mail robinson@nptc.org.