Each month NPTC President and CEO Gary Petty writes a column in Fleet Owner magazine that focuses on the individuals, companies, best practices, and resources that make private trucking the force that it is in the American economy. Reaching more than 100,000 subscribers, three-quarters of whom are private fleet professionals, this column provides an excellent forum to communicate the value of the private fleet. Click here to view the archive.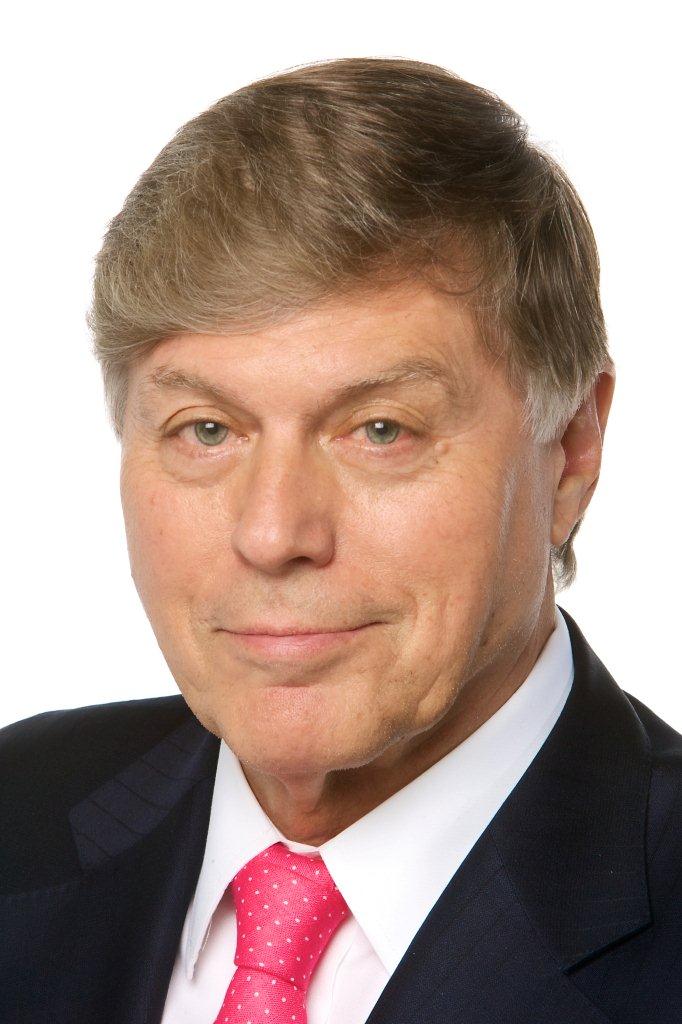 Gary Petty | gpetty@nptc.org | Private Fleet Editor for FleetOwner Magazine
Gary Petty has more than 30 years of experience as CEO of national trade associations in the trucking industry. He has been the president and CEO of the National Private Truck Council since 2001.

Sharpen the saw
This year's Class of 2012 for the Certified Transportation Professional program that will be honored on April 29 at the NPTC Annual Conference in Cincinnati, OH, will be the largest class in history going back to the charter class of 1993, which had about two dozen members. The founding class would not recognize the CTP program of today. The world of private fleet management practitioners has altered dramatically in two short decades; in fact, many best practices of the early 1990s would not pass a minimum standards test of 2012.
This does not show disrespect to the professionals who earned their certification a generation ago, but simply recognizes the fact that staying current in skills and knowledge is the price of professionalism. The certified person must constantly "sharpen the saw" or else fall behind and become obsolete with a "past due" sell date of marketability.
Bill Cromling III, CTP, president of Ross Transportation Services Inc., is a great example of CTP certified excellence. His firm is one of the Ross companies, which are hazmat processing and transport companies founded in 1949 by Bill's grandfather. Bill operates something like a "one-man band" private fleet manager. He performs a wide range of roles in overseeing a fleet of 21 total employees, including a small team of 13 employee drivers operating 13 power units. Bill began his career at the company as a teenager working in the maintenance shop. In fact, he is a qualified heavy-duty equipment mechanic and is as comfortable with a wrench in his hand as in giving a stand-up presentation at an NPTC meeting (which he did successfully at this year's PFMI). Bill's background includes service in the U.S. Army where he was stationed in Germany for many years.
In the past 11 years, Bill has relied on NPTC as a source of continuing education. He attended his first Private Fleet Management Institute in 2001 and passed his CTP exam in 2005. Over the years, Bill has attended several PFMI programs, annual conferences, and safety meetings. He has been a grader for the CTP exam, participated in the NPTC benchmarking survey, a speaker and panelist at NPTC events, and an active mentor and networker with other NPTC members.
"NPTC represents a great value for me and our company," says Bill. "The weekly updates, webinars, special reports, email and phone call exchanges with fellow members, and, of course, attending the PFMI and annual conferences, all help me stay abreast of new information and practices that help Ross Transportation get better and better."
Bill goes on to say, "My grandparents and parents set a very high standard for me growing up. They taught me early on the importance of learning from others. Being certified as a CTP and continuously participating in NPTC events has allowed Ross Transportation and me, as its president, to maintain standards of performance that make our company and family proud. We have just hired a person for a new position — general manager — and I expect him to participate in the Institute next year and become a CTP in 2013."