Each month NPTC President and CEO Gary Petty writes a column in Fleet Owner magazine that focuses on the individuals, companies, best practices, and resources that make private trucking the force that it is in the American economy. Reaching more than 100,000 subscribers, three-quarters of whom are private fleet professionals, this column provides an excellent forum to communicate the value of the private fleet. Click here to view the archive.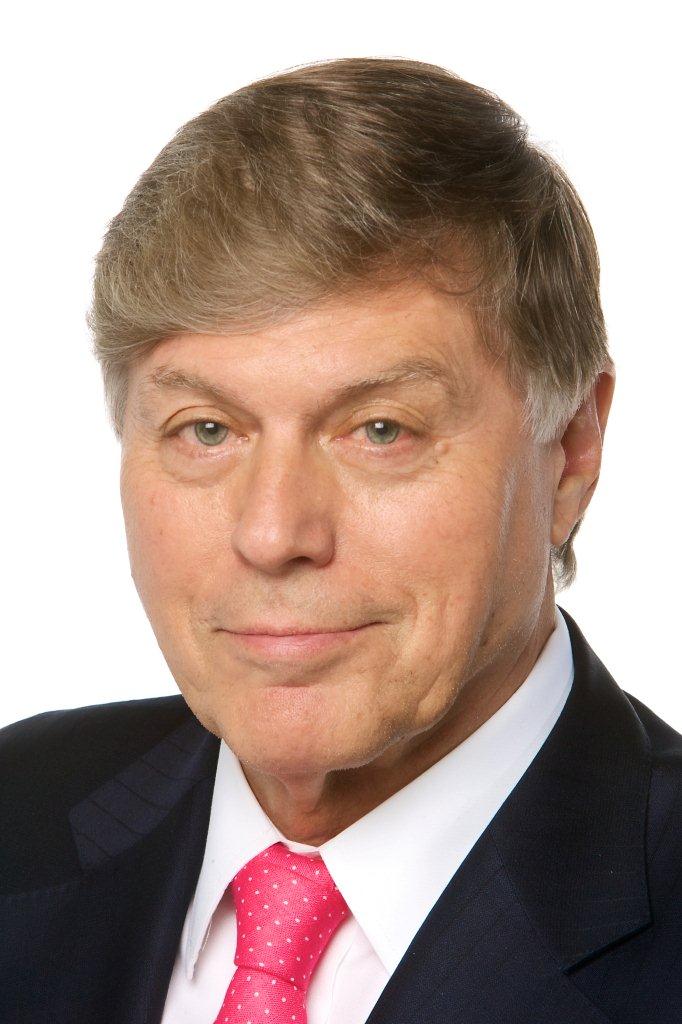 Gary Petty | gpetty@nptc.org | Private Fleet Editor for FleetOwner Magazine
Gary Petty has more than 30 years of experience as CEO of national trade associations in the trucking industry. He has been the president and CEO of the National Private Truck Council since 2001.

Flour Fleet

Milling company has found success with a plan for inclusion.
Founded in 1886 when U.S. President Grover Cleveland was in office, Mennel Milling Co. began as an independent family owned flour mill. Headquartered in Fostoria, OH, the highly successful company is a boutique, niche market manufacturer of premium, custom-blended soft, spring and hard wheat flour for the baking industry.
It operates 11 grain elevators and five flour mills in several states serving clients throughout North America. MMC Transport Inc. is the transportation and distribution division of the company, which includes a private fleet of 64 power units, 147 trailers, and 59 drivers. In addition, Mennel owns several dozen rail cars for grain and flour distribution. Class 8 Truck Repair, another vital division of Mennel Milling, operates as a fullservice equipment maintenance and trailer washbay facility in Fostoria. This serves the company's needs as well as outside transportation companies in the community. MMC Transport of Virginia is a fleet operation based in Roanoke, VA, that serves several southeastern states. They have recently added a washbay and repair facilities in Roanoke.
"The northwestern part of Ohio is known for its ideal farmlands for growing wheat," says Don Mennel, fourth-generation family owner and president, and a former school teacher and coach with a master's degree in English literature. Above Don's desk, old photographs of ancestors who sat in his chair are a reminder of his unique family legacy.
"Five railroads have operated through the town of Fostoria practically since our founding in the 1880s. Currently, Norfolk Southern and CSX Transportation operate more than 135 individual trains through the town each day." Northwestern Ohio farmland surrounding Fostoria has millions of acres of rich soil that produces the finest soft wheat varieties uniquely suited for cookies, cakes and pastries. Like all of Mennel wheat products, this flour requires special/customized processing and blending, and documented care, custody, handling, and distribution from field to customer. Mennel Milling achieves three corporate goals at a consistently high standard year in and year out: being a producer of quality products, providing quality service, and operating quality facilities. What's the key ingredient for this success?
"Great people stay with us a long time," says Mennel. "Our current head miller at the Fostoria flour mill started out running errands for us when he was 17 and worked his way up to his present position after 35 years." Gary Strausbaugh, CTP, vice president of transportation and a 19-year veteran, oversees a complex range of interlocking responsibilities: truck and rail shipments, equipment procurement and maintenance, and financial management. Our drivers are the front line of quality customer service."
Bulk Pneumatic drivers Beth Milligan and Bill Gaskin have 10 years of combined service with the company, each responsible for about two dozen separate customers and a dozen loads per day.
"Working for a family business like Mennel is very special," says Bill Gaskin. "As drivers, we all feel like an important member of the family. The neat thing is that our customers treat us the same way—just like family—and we as drivers reciprocate."