Each month NPTC President and CEO Gary Petty writes a column in Fleet Owner magazine that focuses on the individuals, companies, best practices, and resources that make private trucking the force that it is in the American economy. Reaching more than 100,000 subscribers, three-quarters of whom are private fleet professionals, this column provides an excellent forum to communicate the value of the private fleet. Click here to view the archive.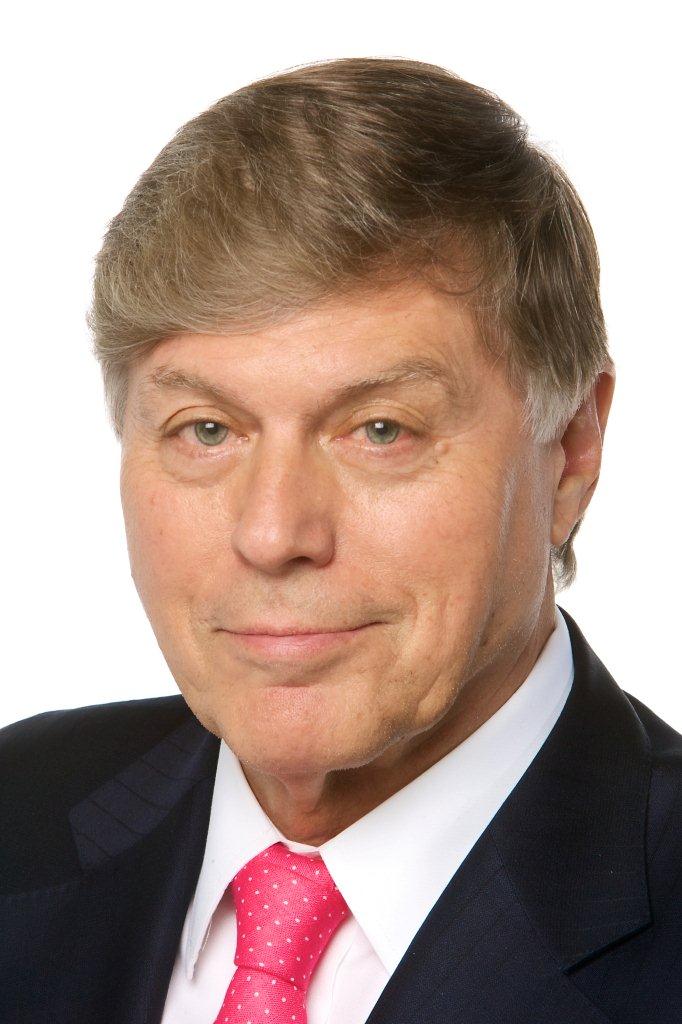 Gary Petty | gpetty@nptc.org | Private Fleet Editor for FleetOwner Magazine
Gary Petty has more than 30 years of experience as CEO of national trade associations in the trucking industry. He has been the president and CEO of the National Private Truck Council since 2001.

Sleeping On Empty
Driver fatigue is emerging as a new frontier in risk management. We must recognize that drivers' on-duty hours-of-service reports paint an incomplete account of their overall fitness to drive. The full story often remains untold until it's too late.
A number of other variables affect driver performance, including the following: how tired the driver feels; time of day; how many periods of night sleep a driver managed to get during the past week; the biological limits of sleep recovery; how many consecutive days on- and off-duty; accumulated sleep time from naps; and total sleep time in previous work periods. Unfortunately, companies often ignore these factors. And if unmanaged, they can have catastrophic consequences in the form of property damage, injury and death.
Driver fatigue is responsible for 11% of fatal accidents, but accounts for over 33% of the cost of all accidents involving commercial drivers. Many fatigue-related accidents occur despite compliance with government hours-of-service regulations. If driver fatigue is not managed, it can become a time bomb waiting to go off. And if it's monitored and controlled, reporting hours of service becomes a needless exercise.
In a presentation to NPTC's Safety Committee earlier this year, Circadian Technologies, Inc. (CTI), a leader in the application of fatigue research to real work environments, argued that the key to reducing fatigue-related accidents is to get hard numbers for an accurate risk measurement. This means that all parties in the supply chain must track the sleep-pattern variables described above.
This includes product suppliers, carriers and end-customers. A fatigue tracking system (FTS) not only works well with individual companies, but also has the potential for use industry-wide, possibly even as a voluntary standard that could be backed by FMCSA. Such a performance-based system could have significant benefits. For example:
Identification of a "best in class" truck transport provider that can operate under a government-approved FTS, which provides exemption from current HOS regulations while delivering higher levels of on-road safety.
Creation of a freight delivery system that provides end-customers and product suppliers with the safest, most cost-effective and efficient method of delivery. The FTS would offer a way to identify and engage the best practitioners in the tendering process.
There are considerable economic gains from this approach. For example, many businesses have been hit hard by the unmanaged cost of fatigue because they underestimate the cost of the night worker compared to the day worker.
Many private fleets successfully operate crews of night drivers. Generally, however, the night worker is at far greater risk. On average, he gets two hours less sleep a day, has a two-to-three times greater risk of heart disease, an eight times greater risk of stomach ailments, and is more likely to have severe and often fatal accidents. Profits can be wiped out by costs linked to driver fatigue-related accidents, which are often the most disastrous.
Learning how to better manage fatigue risk levels is an important way to achieve better road safety and bottom-line results — for those companies willing to step up to the challenge. The question now is whether government regulators will take notice and reward the performance-based professionals.