Each month NPTC President and CEO Gary Petty writes a column in Fleet Owner magazine that focuses on the individuals, companies, best practices, and resources that make private trucking the force that it is in the American economy. Reaching more than 100,000 subscribers, three-quarters of whom are private fleet professionals, this column provides an excellent forum to communicate the value of the private fleet. Click here to view the archive.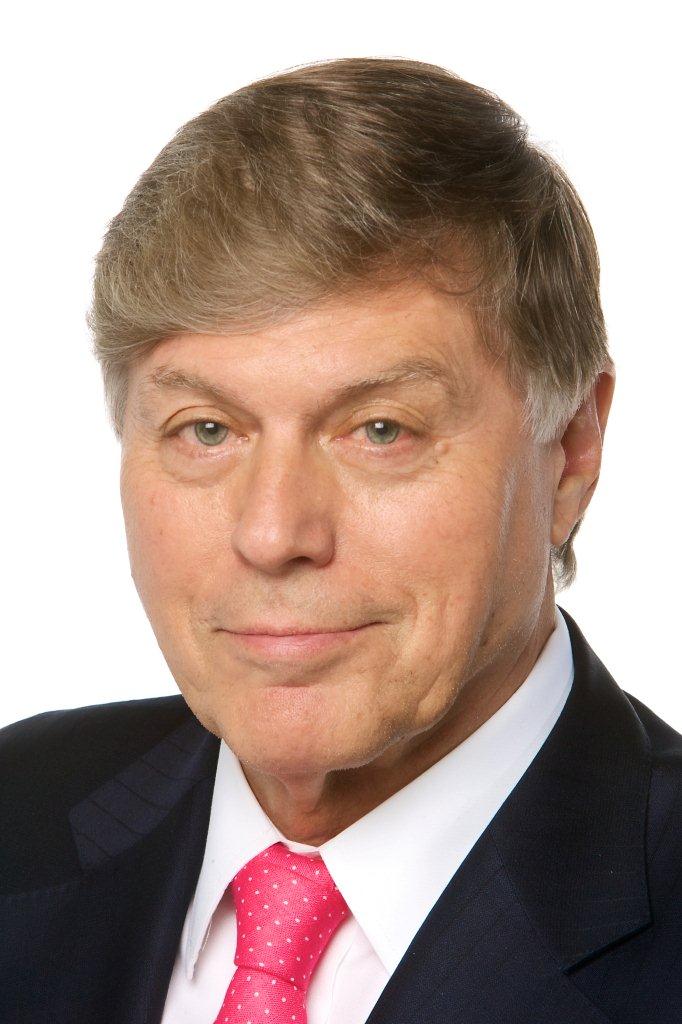 Gary Petty | gpetty@nptc.org | Private Fleet Editor for FleetOwner Magazine
Gary Petty has more than 30 years of experience as CEO of national trade associations in the trucking industry. He has been the president and CEO of the National Private Truck Council since 2001.

Holistic approach differentiates UNIFI's private fleet.

UNIFI Manufacturing in Greensboro, NC, is a leading producer of multi-filament POY, textured and staple polyester, nylon-textured yarns, recycled PET chip, and premier value-added yarns. Since 2007, UNIFI has become a global leader in offering transparent and certifiable recycled products, recycling over 2 billion plastic bottles. Its yarns are used by many well-known brands, retailers and other leading companies producing clothing, shoes, sporting equipment, automotive interiors, and dozens of similar applications.
A publicly held company with global distribution from ten manufacturing operations in four countries, UNIFI's goal is to provide innovative and value-added solutions to customers at every level of the supply chain, including the company's private fleet.
Taking a holistic approach to sustainability in its trucking operation, the company has reduced emissions through various upgrades like trailer skirts and wide-base tires. These upgrades have improved mileage, reduced the amount of diesel fuel used by 15,000 gal. annually, and lowered greenhouse gas emissions.
UNIFI's fleet uses sleeper cabs that include bunk heaters that burn only 0.04 gal. per hour of diesel fuel versus 1 gal. per hour when the engine is idling. Engines in the fleet use cleaner-burning, ultra-low sulfur diesel fuel. Governors reduce fuel usage and emissions, and reused motor oil is used to heat company maintenance facilities.
UNIFI's private fleet consists of 69 full-time employee drivers; 55 to 60 power units evenly divided between day cabs and sleepers that are under full-service leases and traded every four to six years; 210 53-ft. trailers; and 12 tanker trailers. Using a slip-seating operation, some trucks are in continuous use around the clock. The private fleet handles about 65% of the company's outbound transportation runs and 50% of the inbound runs.
"Safety is a huge priority," Mark Berry, logistics manager, says. "Our drivers average over 20 years of service to the company and have maintained a sterling safety record. The fleet has won numerous state and national safety awards."
William "Buddy" Brawley, one of the company's most experienced and successful drivers, was recently inducted into the NPTC Driver Hall of Fame. Buddy has driven 3.2 million mi. over 36 years (21 of those years with UNIFI) with no preventable accidents and no moving violations. "Buddy exemplifies the high standards and professionalism we look for in our drivers in delivering premium customer service and the same-day service our customers demand," Berry says.
Working as a driver for UNIFI has many advantages that help recruitment and retention. Drivers have fixed schedules, do not have to touch freight, receive competitive wages and benefits, and are regularly recognized by the company for their contributions to customer service, safety, and corporate sustainability goals.
"Drivers play a key role in spec'ing new equipment," says Chris Groce, CDS, fleet safety/operations manager. "Drivers recommend and test new active-safety technologies; for example, their feedback helped make the case for automated transmissions as a way of reducing driver fatigue."
"We are proudly a green company," Berry says. "Our private fleet and top-notch drivers are an important part of UNIFI's sustainability leadership."