Each month NPTC President and CEO Gary Petty writes a column in Fleet Owner magazine that focuses on the individuals, companies, best practices, and resources that make private trucking the force that it is in the American economy. Reaching more than 100,000 subscribers, three-quarters of whom are private fleet professionals, this column provides an excellent forum to communicate the value of the private fleet. Click here to view the archive.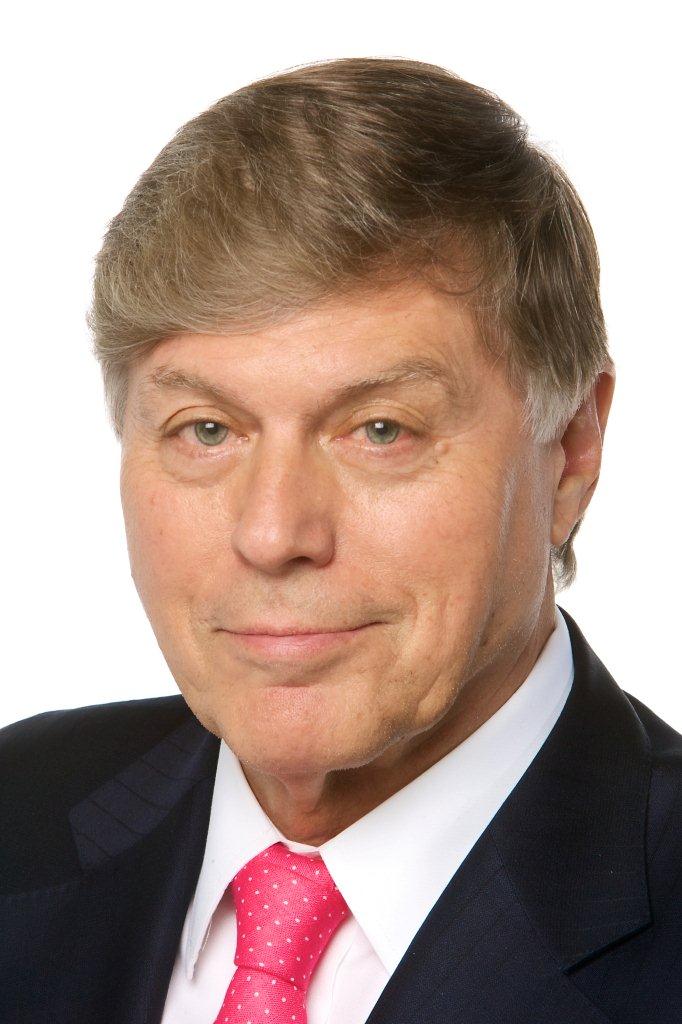 Gary Petty | gpetty@nptc.org | Private Fleet Editor for FleetOwner Magazine
Gary Petty has more than 30 years of experience as CEO of national trade associations in the trucking industry. He has been the president and CEO of the National Private Truck Council since 2001.

Texas Pete's Fleet
The story of Texas Pete® Hot Sauce begins at the dawn of the Great Depression in l929.
Founder Thad W. Garner became the new owner of the "Dixie Pig" barbecue stand, which came with a handwritten recipe for barbecue sauce. The "pig" stand did not survive the Depression, but the sauce didâand became the foundation for a thriving family business still going strong in Winston-Salem, NC.


Thad Garner, his mother Jane, father Sam and brothers Ralph and Harold worked together to make the sauce in the family kitchen. Customers began asking for a spicier sauce, so the family developed a new recipe using red peppers. One family member suggested "Mexican Joe" as a brand name, but Sam wanted an American flavor. Since Texas had a well-deserved spicy food reputation and Harold's nickname was Pete, the family decided the new product would be called "Texas Pete® Hot Sauce."
The food industry's tight security prevented me from touring the production facility, but I was allowed a brief view of the main warehouse on the way to Della Hensley's office. (She manages the cost-center private truck fleet operations.) There were two requirements for this walk: I had to remove my watch and empty my pockets; and I had to wear a hair net, safety goggles and ear plugs. What an impressive operation!
Manufacturing automation technology has reduced the number of production personnel per line at TW Garner Food Co. in recent years, but the number of employees has increased because there are more production lines to staff. The plant also produces jellies, jams and preservesâfruit products that were first made in the early 1940s for soldiers at nearby Fort Bragg.
Garner Foods was the first company in the U.S. to market a canned Hot Dog Chili sauce. More than 20 years ago, the Garners teamed up with Dominic Bellissimo, he founder of Buffalo Style Chicken Wings, to create a Texas Pete® Buffalo Style Chicken Wing Barbecue Sauce which, for aficionados, is out of this world.
TW Garner has operated a private fleet since the mid- 1950s. The fleet, which took 1st Place in "Night Category" in NPTC's 2002 Commercial Fleet Graphics contest, is a considerable source of pride for the company. Having its own vehicles and drivers allows Garner to control distribution, provide ontime service, and take advantage of "rolling billboards" to promote the company brand across the nation's roads. The private fleet also provides some back-haul service for its own products. Loyalty to Garner is high, with company drivers averaging 15 to 25 years of service.
Hensley has a number of responsibilities: oversight of the company's private fleet of six vehicles; procurement; inventory control; contracting with outside carriers; and third-party warehousing contracting and inspection. Hensley, who has a bachelor's degree in business from Western Carolina University, brings a diversified background in trucking to her current position. She began her career with Roadway Package Systems administering P&D operations and later became a recruiter at a regional office. This was followed by a job at Salem Leasing, where she handled dedicated fleets for the Sara Lee Co.
When Hensley took the position at TW Garner, she replaced a retiring gentleman who had served 25 years managing the outbound private fleet operation. After more than seven years with the company, she has more than proven her mettle.
Garner's private fleet delivers millions of pounds of product annually to customers throughout the country. Watch for these eye-catching vehicles as you travel!