Each month NPTC President and CEO Gary Petty writes a column in Fleet Owner magazine that focuses on the individuals, companies, best practices, and resources that make private trucking the force that it is in the American economy. Reaching more than 100,000 subscribers, three-quarters of whom are private fleet professionals, this column provides an excellent forum to communicate the value of the private fleet. Click here to view the archive.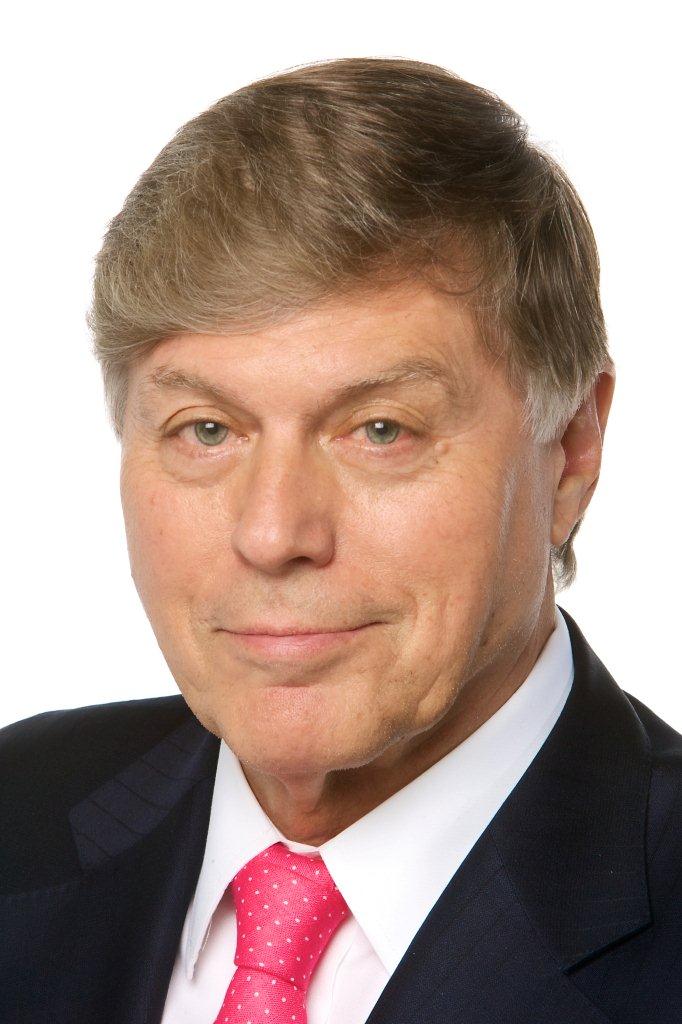 Gary Petty | gpetty@nptc.org | Private Fleet Editor for FleetOwner Magazine
Gary Petty has more than 30 years of experience as CEO of national trade associations in the trucking industry. He has been the president and CEO of the National Private Truck Council since 2001.

The Next Level

Training system breaks new ground in private fleet management.
November 1, 2012
The Private Fleet Management Online® (PFMO) program officially launched last month as a joint enterprise of the National Private Truck Council and Instructional Technologies. This exceptional learning system breaks new ground in the field of in-service training with an interactive, multimedia e-book, how-to guide, and reference manual targeted specifically for private fleet management professionals at all levels.
PFMO consists of a five-volume, comprehensive e-book with over 900 pages. The five core disciplines of private fleet management are featured: fleet operational management; safety, security, and compliance; finance; human resources and workplace development; and equipment and maintenance strategies. It is based on best practices, strategies and operational excellence practiced by the nation's leading private fleet companies. This content serves as training material, resource of best practices, and reference guide for ever-changing regulations and technologies.
An optimized partnership with a unique combination of talents made the PFMO possible. Instructional Technologies is among the most respected and prolific sources of online driver and management training in the trucking industry. The combination of NPTC's network of top private fleet practitioners with their subject matter knowledge and Instructional Technologies' sophisticated state-of-the-art technology systems and applied expertise makes this new system the most innovative and comprehensive fleet management training service ever available to the private fleet industry.
"We built PFMO for two primary groups," said Dr. James Voorhees, founder & CEO of Instructional Technologies. "The first group uses it to study, to help advance their career, to broaden their horizons, or to tackle new responsibilities at work. They want to understand the fleet and how all parts of it run. For those people, PFMO lets you take notes, bookmark sections, and learn through text, video, interactive elements, and more."
"The second audience—and every fleet manager, for that matter—will use PFMO on a daily basis as a reference guide in their pocket," Voorhees continued. "We made PFMO available on any mobile device or web browser. Imagine quickly finding answers."
PFMO is based on the training materials of NPTC's highly regarded Certified Transportation Professional® program, which has certified nearly 1,000 private fleet professionals over the past 20 years. Through hundreds of interviews and years of ongoing research, NPTC categorized 47 key management tasks into the five core disciplines that form the heart of the CTP designation. Leveraging the training content used to earn the CTP, PFMO delivers educational value that is practical, relevant, real-job focused—and both convenient and affordable as an online solution.
Understanding and practicing state-of-the-industry standards of private fleet management begins with a team well-trained across the board. For more information, go to www.instructiontech.net for details on your first step.