Each month NPTC President and CEO Gary Petty writes a column in Fleet Owner magazine that focuses on the individuals, companies, best practices, and resources that make private trucking the force that it is in the American economy. Reaching more than 100,000 subscribers, three-quarters of whom are private fleet professionals, this column provides an excellent forum to communicate the value of the private fleet. Click here to view the archive.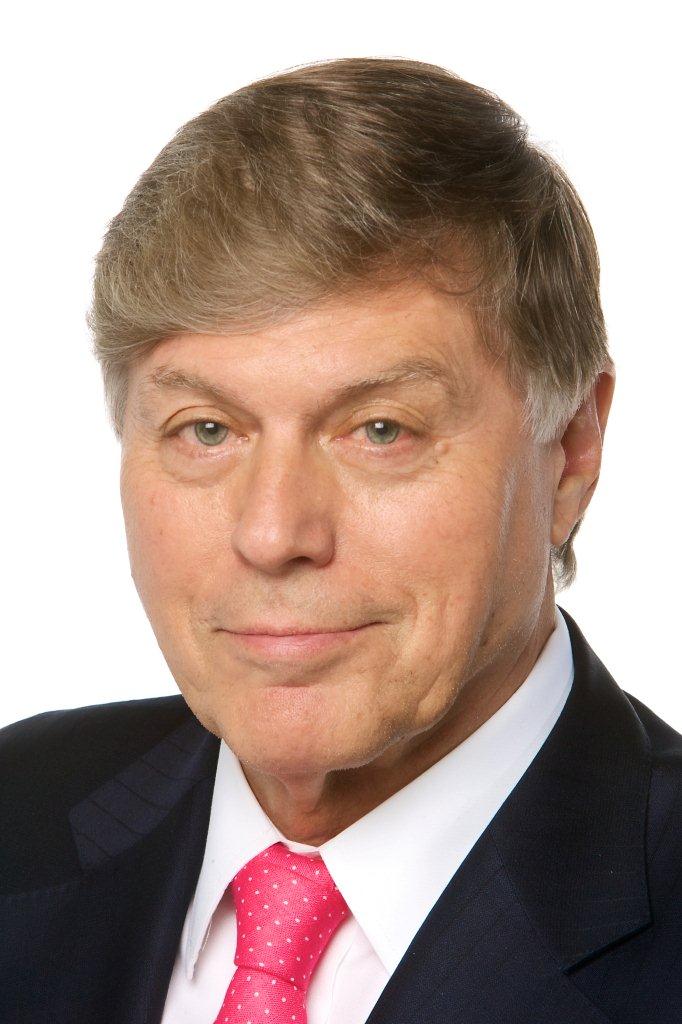 Gary Petty | gpetty@nptc.org | Private Fleet Editor for FleetOwner Magazine
Gary Petty has more than 30 years of experience as CEO of national trade associations in the trucking industry. He has been the president and CEO of the National Private Truck Council since 2001.

Management Deep Dive



Institute provides in-depth educational experiences.
December 1, 2012
The National Private Truck Council (NPTC) will hold its annual Private Fleet Management Institute (PFMI) Jan. 19-23, 2013, at the Omni Jacksonville Hotel in Jacksonville, FL. PFMI is a five-day intensive educational program offering courses on fleet finance, operations, legal, regulatory and safety compliance, human resources, maintenance and equipment.
The program is an immersion into best practices, benchmarking and operational excellence in the private fleet community. A faculty consisting of some of the nation's most experienced and respected private fleet management professionals will guide the learning experience through a series of workshops, panel discussions, lectures, and interactive formats designed to enhance the educational experience of the attendees and ensure their grasp of key private fleet management disciplines.
PFMI provides intensive instruction, education and learning experiences designed to enhance your personal and professional mastery of private fleet management.
This year's PFMI will feature a number of highly interactive roundtable discussions, which allow for free-flowing dialogue and sharing of critical issues. Participants will be exposed to a more diverse sampling of best practices than they would get from one presenter in a more traditional presentation format. In addition, the Institute provides one of the most effective ways of preparing for the 2013 CTP examination, which is set for Saturday, Feb. 9, 2013.
Attendees are provided multiple opportunities to put those newly learned skills to work through hands-on learning exercises and small group activities. Each participant works in a team to analyze, solve and present a case study analysis using the knowledge gained at the Institute. Also, there are unparalleled opportunities for peer-to-peer interaction and networking.
Following are some of the topics that will help attendees enhance their understanding of the five private fleet management disciplines: outlook for private fleets; benchmarking strategies; how to justify the private fleet; private fleets and supply chain integration; capacity management strategies; collaborative logistics; technology integration; network analysis; measuring and enhancing customer service; financial models for the private fleet; establishing meaningful KPIs; financial reports and budgeting; backhaul financing/reverse logistics; building a culture of retention; driver training, coaching and development; compensation strategies; rewards, incentives and recognition; driver score-carding and performance management; maintenance strategies; lifecycle costing; equipment acquisition strategies; and spec'ing strategies.
For more information about the Fleet Management Institute or the special one-day certification exam workshop, go to NPTC's website at www.nptc.org, or call Tom Moore, CTP, at (703)838-8898.