Each month NPTC President and CEO Gary Petty writes a column in Fleet Owner magazine that focuses on the individuals, companies, best practices, and resources that make private trucking the force that it is in the American economy. Reaching more than 100,000 subscribers, three-quarters of whom are private fleet professionals, this column provides an excellent forum to communicate the value of the private fleet. Click here to view the archive.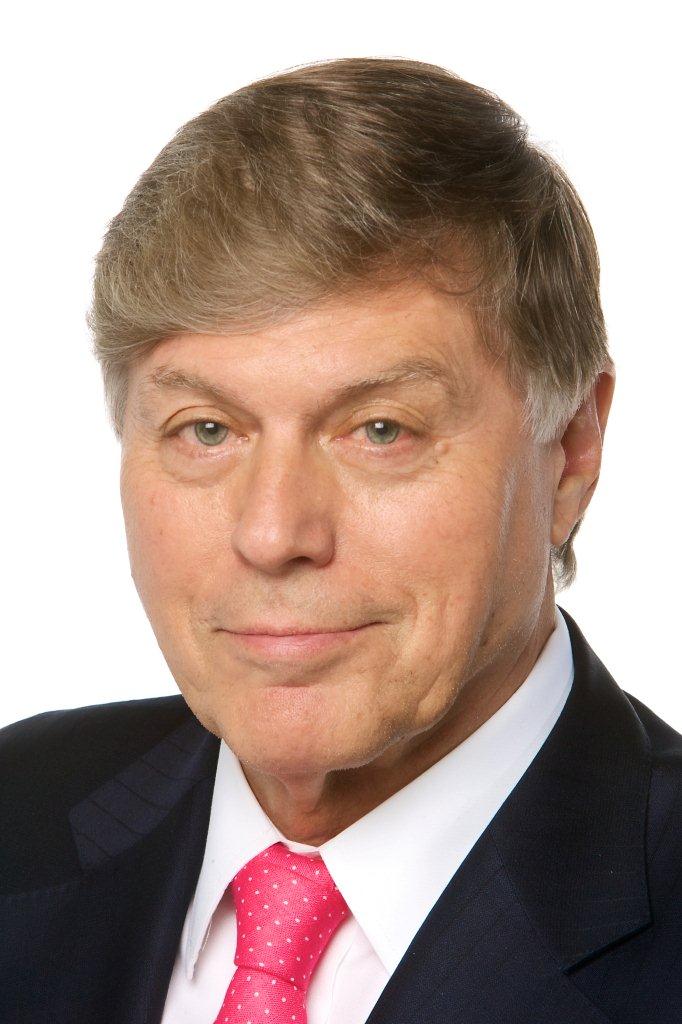 Gary Petty | gpetty@nptc.org | Private Fleet Editor for FleetOwner Magazine
Gary Petty has more than 30 years of experience as CEO of national trade associations in the trucking industry. He has been the president and CEO of the National Private Truck Council since 2001.

Waste Not
For many companies, the private fleet represents a critical component in the manufacturing process. At Ross Environmental Services, Inc. the private fleet takes a slightly different role, representing a critical component in the waste deconstruction process.
The Elyria, OH-based enterprise takes hazardous and industrial wastes produced by other companies and either breaks them down through incineration or sends them to one of its partners for reclamation or disposal.
With the decline in manufacturing and the implementation of waste minimization strategies by many of its customers, Ross has relied on its private fleet to help differentiate the company from its competitors. The private fleet handles more than half of the inbound "freight" on a fleet comprised of 13 power units and 40 trailers, including 26 vans, 15 tankers and an assortment of dump trailers and roll-off chassis.
In fact, it's proving to be the vehicle by which "we can grow our business," says Bill Cromling, III, CTP, president of Ross Transportation. "We can add transportation to our service offerings of incineration and disposal."
Towards that end, Cromling has ensured that his fleet stands out above the rest in terms of image, equipment maintenance, and a professional driver force well versed in customer service and environmental services.
"We want our customers to feel good about the job we do," he says. "In fact, we want to manage their waste management issues so they don't have to worry at all. We have a responsibility to them and to the public to meet or exceed all regulations governing safe transport of waste materials."
Ross takes great pride in a safety record that has produced more than 8-million miles without a preventable accident. Twenty drivers or, as Cromling prefers to call them, customer service representative, are the backbone of Ross Transportation.
"They do so much more than drive from point A to point B," says Cromling. "They must have a thorough knowledge of regulations, paperwork requirements, emergency procedures and the use of safety equipment. As on-the-road customer service representatives, drivers provide on-site assistance with manifests, shippers, DOT drum labeling and EPA marking requirements."
Despite the demands of the job, Ross boasts a turnover rate of less than 10%. " "Most of our new drivers come from the referrals from the existing driver pool. They know what it takes to be successful in our operation. I look for the right customer service personality because I can always train them for skills."
Drivers typically are out two nights per week and average 52 hours of work each week. Drivers are paid by the hour because "we want them to be doing things right, not fast," according to Cromling. "I'm interested in them doing things safely. In our business, one mistake could be disastrous."
Believing that safety starts with preventive maintenance, Ross has three in-house technicians. With Cromling's attention to detail and performance, it should come as no surprise that he over-maintains equipment, with chassis lubes every 5,000 miles and oil changes every 20,000. "That's cheap insurance," he says. "It gets us touching the equipment." It also allows Cromling to extend the optimal trade cycle, which is now set at five years or 500,000 miles.
This attitude helps make Ross the safe transportation company it is.