Each month NPTC President and CEO Gary Petty writes a column in Fleet Owner magazine that focuses on the individuals, companies, best practices, and resources that make private trucking the force that it is in the American economy. Reaching more than 100,000 subscribers, three-quarters of whom are private fleet professionals, this column provides an excellent forum to communicate the value of the private fleet. Click here to view the archive.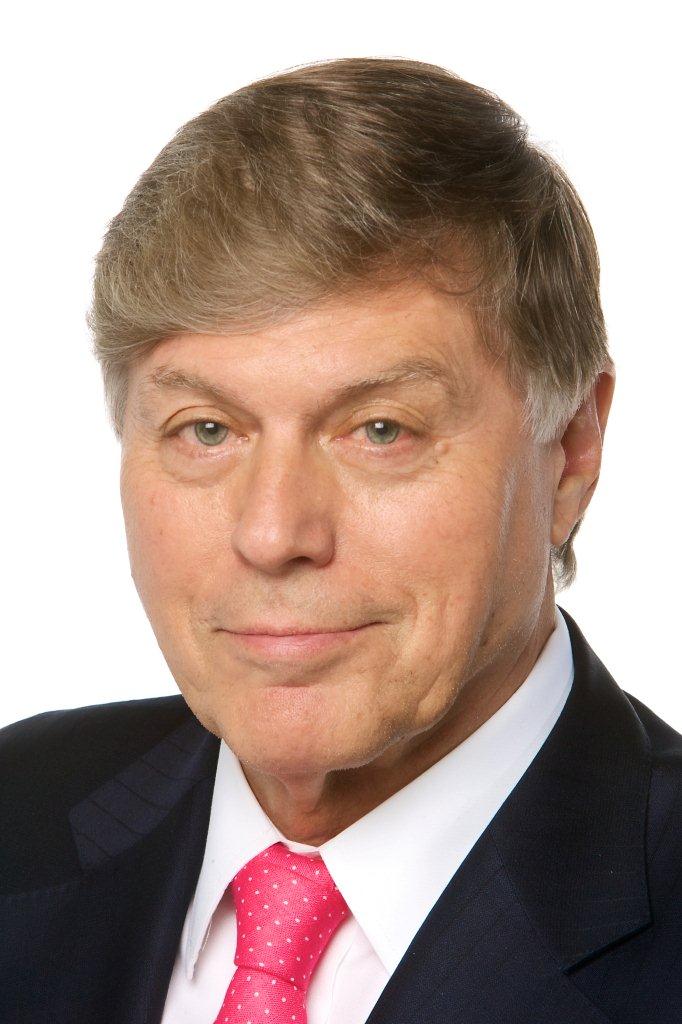 Gary Petty | gpetty@nptc.org | Private Fleet Editor for FleetOwner Magazine
Gary Petty has more than 30 years of experience as CEO of national trade associations in the trucking industry. He has been the president and CEO of the National Private Truck Council since 2001.

Value-focused business plan shapes success.

Over the past 15 years, the National Private Truck Council's annual conference has become the centerpiece event and premier marketplace crossroads for the private fleet truck industry. Each year, the conference grows a little bigger and provides  more value than the year before.
The annual conference has steadily grown in overall attendance figures, exhibitors and sponsors, and levels of attendee satisfaction. To put this growth into perspective, our 2003 conference in Austin, TX, drew 668 total attendees and 83 exhibitors; in 2015 in Cincinnati—our venue of choice for the last seven years—we drew 1,253 total attendees (nearly double) and 193 exhibitors (more than double), all in just a dozen years.
And 2015 was the largest and best-attended event in the Council's history going back to 1939. NPTC 2016 is on track to be better yet.
The formula for this successful event is based on the following business model of core components that are fine-tuned and enhanced annually:
◗ Best in industry workshop topics. Within a few months after each annual conference, a Conference Planning Committee made up of more than 50 fleet and allied/supplier members convenes for a nearly two-day meeting to organize the subject-matter content for some 24 workshops presented by up to 100 expert fleet speakers/panelists planned for the following year's show.
◗ Awards and recognition of excellence. The Certified Transportation Professional (CTP) Graduation Ceremony, NPTC Professional Leadership Awards, Driver Hall of Fame, and Fleet Safety Awards all honor the industry's "best of the best."
◗ World-class exhibit hall and trade show. A high energy and enthusiastically attended business-networking part of the conference, the Exhibit Hall and Trade Show—twice as large in a decade—draws rave comments from both fleet and supplier members.
◗ Exceptional venue.  The Cincinnati Hilton and Duke Energy Convention Center are proven winners, consistently providing the best food, the best service, and very pleasant, well-managed surroundings. Cincinnati's central location and easy access by car are pluses for fleet attendees.
◗ Inspirational keynote speakers.   NPTC is pleased to announce that headlining this year's conference will be Howard Wasdin, a former top sniper with SEAL Team Six, and Frank Abagnale, renowned forgery and security expert and the subject of  the hit movie Catch Me If You Can.
◗ Favorable costs. NPTC has maintained the same prices for registrations and exhibit booth space for 15 years. Long-term contracts ensure comparative low hotel rates.
◗ Lasting relationship-building and networking in a culture of trust and confidence. Like all NPTC events, the annual conference is conducted in an atmosphere of informational safety and security.
Quality attendees with the best ideas, visionary perspective, and continuous-improvement methods from forward-thinking companies are the culture's most important success component of all.
Ultimately, attendee take-away value drives everything forward.  As reported by a great majority of attendees, based on direct and measurable benefits in new business ideas, innovative management practices, and the latest technology and equipment, the NPTC Annual Conference often ranks as number one among all events that they attend annually.  "You must be present to win" rings true in the actual experience, a promise that keeps members coming back year after year.
Register and attend NPTC 2016 and experience for yourself a "model" convention.