Each month NPTC President and CEO Gary Petty writes a column in Fleet Owner magazine that focuses on the individuals, companies, best practices, and resources that make private trucking the force that it is in the American economy. Reaching more than 100,000 subscribers, three-quarters of whom are private fleet professionals, this column provides an excellent forum to communicate the value of the private fleet. Click here to view the archive.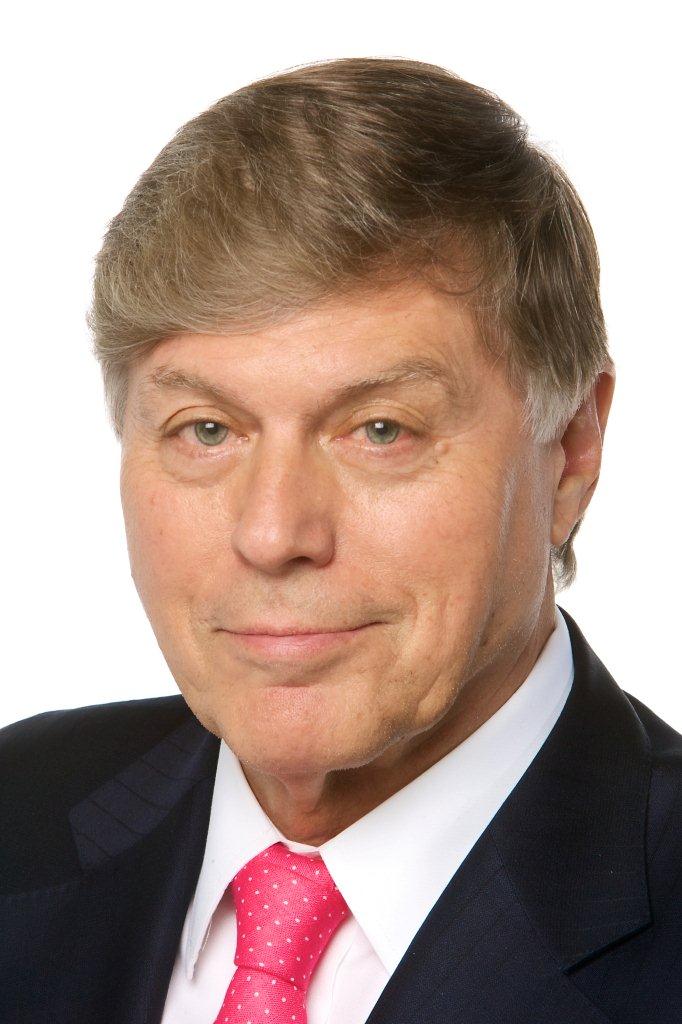 Gary Petty | gpetty@nptc.org | Private Fleet Editor for FleetOwner Magazine
Gary Petty has more than 30 years of experience as CEO of national trade associations in the trucking industry. He has been the president and CEO of the National Private Truck Council since 2001.

A foundation of success starts with the right personnel.
Since its founding in 1968, Southern Wine & Spirits of America Inc. has expanded through both internal growth and acquisition of established wholesalers. It is now the country's largest wine and spirits distributor, operating in 35 states and serving a 6,000-mi. reach that extends from Miami to Anchorage, from Maine to Maui.
Southern represents some 1,500 beverage suppliers from around the world, distributes over 5,000 individual brands, and delivers more than 100 million cases annually to over 180,000 different customers across the country—all made possible by a team of more than 14,500 employees.
The company's outbound distribution is served entirely by its private fleet, which consists of 1,800 Class 7 straight trucks, 300 Class 8 tractors, and 1,800 employee drivers.
Nationally recognized by both supplier partners and customers for its state-of-the-art distribution capabilities and leading-edge technology, the company is the leader in the wine and spirits distribution business in the United States. This leadership position has been significantly enhanced by the services performed by the company's successful private fleet.
"Our delivery process is the most productive and at the lowest cost," says Larry Sullivan, vice president of fleet, safety & compliance. "We are blessed with a team of long-term drivers with very low annual turnover who see our customers as often as any other Southern Wine employee," he adds.  Drivers make their runs from 5 a.m. to 5 p.m.  and typically make over 20 stops a day, averaging 18 cases delivered at each stop.
Sullivan notes that quality drivers are a key factor in being able to consistently provide often specialized and varied service to customers as well as to serve the peak demand season from October through December when 30% of the company business is done. "Driver professionalism and adaptability to individual customer requirements—year in and year out—help make our company successful," he says.
Building the private fleet to its current state of excellence has been in the works under Sullivan's leadership since 2008. Prior to that time, the private fleet was run by an outside consultant.
Sullivan's background is in computer technology. He worked  for AT&T, Apple, and IBM before joining Southern Wine's Information Technology Group and assuming management of the private fleet.
"Trucks are a lot like computers," says Sullivan.  "Spec'ing of equipment, lifecycle costing, maintenance, optimized utilization, operator training, trade cycles, etc., are common practices in both fields. There is a strategic process to each of these components."
Sullivan established a strategic plan of action that focused on a standardized process for all aspects of the private fleet.  This process took years and was done in stages. "First, we gave attention to equipment spec'ing, taking into account different applications, terrain, weather, and the like. Next came maintenance, fuel management, registration and titling, telematics, and so forth," he explains.
Out of this process evolved a system of management practices that places a premium on safety, productivity, driver comfort, and cost savings aided by a network of long-term partnerships with outside suppliers. "Achieving a national best practices standard while maintaining local focus is a great business model for our fleet and the company overall," says Sullivan.
"As the company continues to grow, quality people continue to be a hallmark of our success," he continues. "The key to our growth is that we always have the best people."