Each month NPTC President and CEO Gary Petty writes a column in Fleet Owner magazine that focuses on the individuals, companies, best practices, and resources that make private trucking the force that it is in the American economy. Reaching more than 100,000 subscribers, three-quarters of whom are private fleet professionals, this column provides an excellent forum to communicate the value of the private fleet. Click here to view the archive.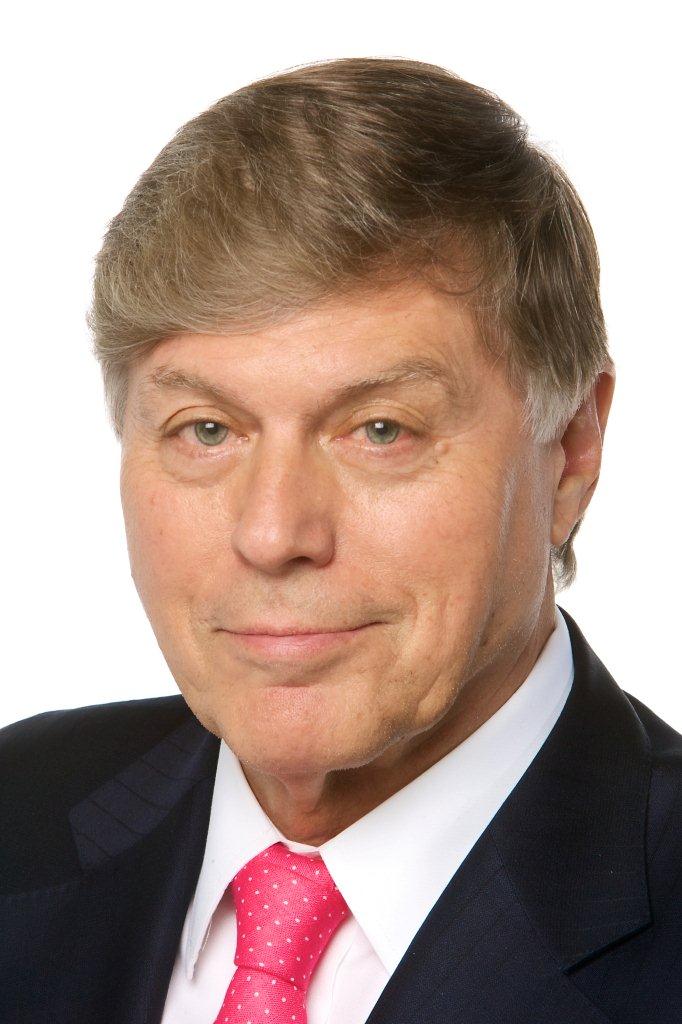 Gary Petty | gpetty@nptc.org | Private Fleet Editor for FleetOwner Magazine
Gary Petty has more than 30 years of experience as CEO of national trade associations in the trucking industry. He has been the president and CEO of the National Private Truck Council since 2001.

Making safety a high priority is the key to success.
Founded in 1982, Dallas-based Daryl Flood Relocation & Logistics is widely recognized as one of the best diversified transportation businesses in the United States. Under the innovative and visionary leadership of founder and CEO Daryl Flood, the company has a long-standing reputation for hiring quality people, deploying state-of-industry equipment, maintaining high safety standards, and consistently delivering exceptional customer service.
With annual revenue of over $85 million, the company does about 50% of its business as an agent of Mayflower, 40% in logistics services for private shippers, and 10% in commercial and office relocation services. Within this mix of businesses, the company uses independent owner-operator drivers specializing in household goods relocation and a mixture of owner-operator and employee drivers for logistics and commercial moving work.  All drivers are held to the highest standards of quality service and safety.
In an effort to raise the safety bar even further, in 2013 the company created a new position of director of safety, compliance & risk and recruited private fleet practitioner specialist Scott Roberts, CTP, to fill this role. Long active in the National Private Truck Council as a safety expert and resource, speaker, panelist, and Certified Transportation Professional (CTP) mentor, Roberts was given the task of providing an intense, focused and comprehensive oversight of safety performance.
Prior to Roberts' arrival, the company didn't recognize it had an underlying problem with safety because its crash rate was low. Historically, the company had always performed well as a safety leader, and its trucks crashed infrequently. Then, suddenly, the accident frequency increased, and a few crashes were very significant.   
These accidents triggered swift action at the top. A directive came from Daryl Flood himself:  While customer satisfaction will continue as a company hallmark, safety is a top priority and will be reflected in higher performance scores of both drivers and the company overall.
Within a few short years, Daryl Flood Relocation & Logistics has become a safety leader nationally. This success required a sustained focus, constant communication, managed accountability, and closer teamwork between management and drivers 
The safety performance rating under the Mayflower system saw a 209% improvement in 2014 alone.  A new onboarding program for recently hired drivers was introduced to instill a "safety culture" message from day one.  And by 2015, the company improved to a "five star rating" and ranked second among haulers of Mayflower (among over 300 nationwide), and for five months ranked first. Fines against drivers for noncompliance were reduced 50%. All CSA scores are now well below threshold and continue to improve. 
"We are constantly talking to drivers with email and personal notes—all designed to reinforce the 'safety first' message," Roberts says. "The key is calling attention to what drivers are doing right and less focus on what they are doing wrong."
As a former law enforcement officer, Roberts  views  safety as something you live and breathe every day because of life or death consequences. "This is also true in trucking because in some respects the risks are the same."
The slogan "tone at the top" refers to a commitment  that safety begins at the leadership level.  "We have that commitment—loud and clear—and this makes safety success possible," Roberts adds.