Each month NPTC President and CEO Gary Petty writes a column in Fleet Owner magazine that focuses on the individuals, companies, best practices, and resources that make private trucking the force that it is in the American economy. Reaching more than 100,000 subscribers, three-quarters of whom are private fleet professionals, this column provides an excellent forum to communicate the value of the private fleet. Click here to view the archive.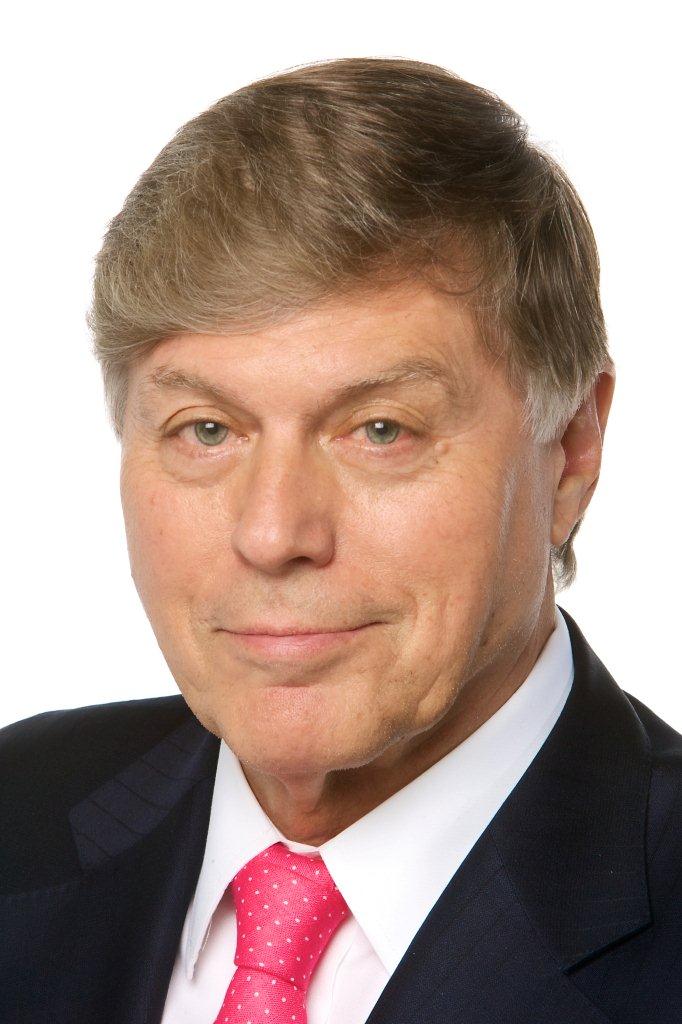 Gary Petty | gpetty@nptc.org | Private Fleet Editor for FleetOwner Magazine
Gary Petty has more than 30 years of experience as CEO of national trade associations in the trucking industry. He has been the president and CEO of the National Private Truck Council since 2001.

All conference attendees leave as big winners.

Attendees at  NPTC's 2014 Annual Conference felt that this was perhaps the best overall event in the Council's history.
"This was a great show and more spectacular than ever. Everyone seemed pleased,"  commented an attendee.
"All the speakers were  phenomenal and the food was incredible," said another.  "A great job of creating natural…opportunities for vendors and fleets to interact."
Here are some other comments: "A terrific event—attendance beyond expectations—impressive speakers—excellent trade show exhibits—Hilton food and service the best ever."
"Just a great conference and an enjoyable and productive experience.  It was a very  cordial, friendly, and family-like atmosphere."
And with that said, thank you to the many individuals and companies that helped make the Council's 2014 Annual Conference such an unqualified success.  With a record-setting count of attendees, NPTC 2014 registered more than 1,150 of the best private fleet professionals in the United States—the largest attendance in more than two decades.  Twenty-four value-rich workshops—many filled with standing-room-only capacity—featured nearly 80 speakers/panelists who all received consistently high praise.
The world-class exhibit hall and trade show set an all-time record—the largest total square footage sold in NPTC history.  Nearly 75% of this year's 171 exhibitors have already reserved booths for next year's conference in  Cincinnati.
The Certified Transportation Professional Class of 2014 had 83 graduates, the highest number in the history of the program.  To date, more than 1,100 CTPs have graduated since 1993, the founding year of the program.  The CTP Top Graduate of the Year Award, sponsored by Fleet Owner, was given to Beth Mars, manager of transportation optimization for Frito-Lay.
NPTC's 2014 Professional Leadership Award winners were Rick Foster, recently retired from Wal-Mart, Dan Smith Life Achievement Award; Gary Strausbaugh, CTP, Mennel Milling Co., Private Fleet Executive of the Year; Randy Perry, CTP, Frito-Lay Inc., Fleet Safety Professional of the Year; David Gadberry, CTP, Toyota Quality Parts Express, Private Fleet Manager of the Year; Lytx Inc., Allied Member of the Year was accepted by Chris Silver, CTP, director of marketing; and Luann Dunkerley, CEI Group Inc., Membership Development Award.  The C.H. Robinson Worldwide Excellence in Backhauling Award, NPTC's newest award, went to BCT Inc. Accepting the award on behalf of BCT was Patrick Robinson, CTP, driver recruiting manager.
Four NPTC/Lytx Inc. Driver Hall of Fame winners were recognized: Roger J. Harron, Upstate Niagara Cooperative Inc.; Robert Anthony Purcell, Contract Transportation Systems, Sherwin-Williams Co.; Raymond G. Sanderson, Kraft Foods Group; and Nathan Tandal, CPC Logistics Inc., assigned to Bridgestone Americas Tire Operations.
NPTC's slogan "You Must Be Present To Win" is the real deal because of great networking opportunities found within the Council's unique culture of trust and confidence.  As one long-time attendee of NPTC  annual conferences put it: "I did walk away a winner—again!"