Each month NPTC President and CEO Gary Petty writes a column in Fleet Owner magazine that focuses on the individuals, companies, best practices, and resources that make private trucking the force that it is in the American economy. Reaching more than 100,000 subscribers, three-quarters of whom are private fleet professionals, this column provides an excellent forum to communicate the value of the private fleet. Click here to view the archive.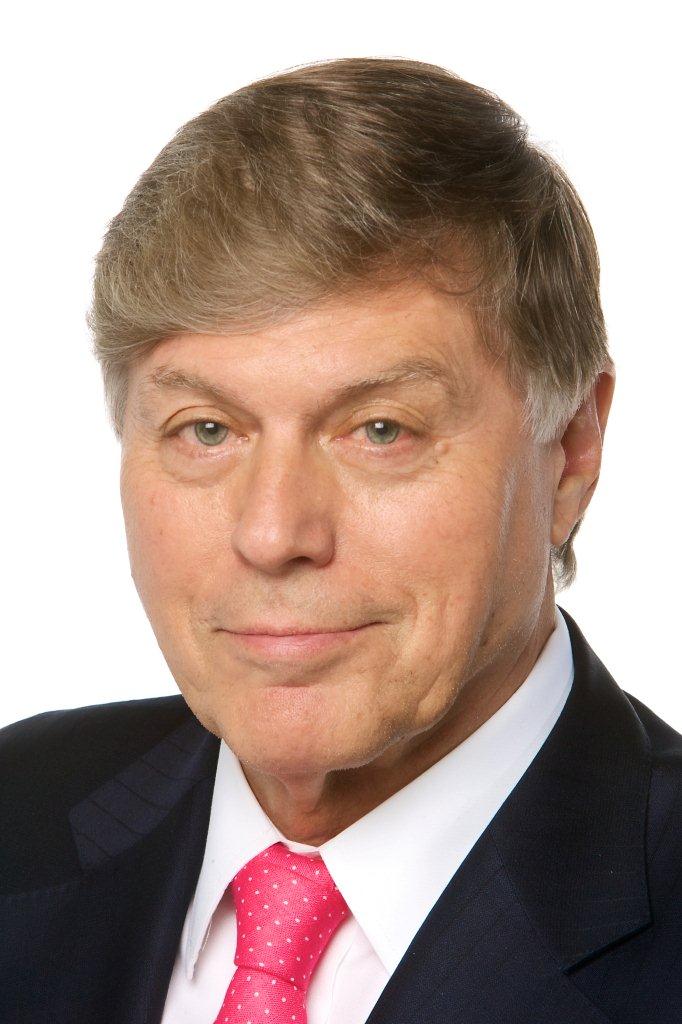 Gary Petty | gpetty@nptc.org | Private Fleet Editor for FleetOwner Magazine
Gary Petty has more than 30 years of experience as CEO of national trade associations in the trucking industry. He has been the president and CEO of the National Private Truck Council since 2001.

Dynamic fleet model keeps trailers filled and customers satisfied.

Mid South Baking Co., headquartered in Bryan, TX, operates a successful regional commercial bakery, producing and delivering an enormous number of fresh quality products each day to thousands of customer locations and distribution centers throughout the central and southern United States.
The company shipped over 1.2 billion hamburger buns and English muffins last year.  Each day, 3.8 million buns and muffins are baked using 445,000 lbs. of flour and delivered to more than 3,500 restaurant locations of one major customer alone.
They also have "their own fleet," a modern and sophisticated private truck operation that is an essential part of the company's success formula.  "Mid South works well with all its customers to deliver the most efficient and effective means of product distribution," says Mike Little, CTP, director of  transportation.  "Our own fleet of drivers and tractor-trailers helps us maintain the highest possible standards of food security, truck safety, and demanding, highly flexible volume and delivery schedules required of our customers.  The private fleet is well-positioned and highly valued at the company because of its capacity for on demand adjustability to ever-changing customer needs."
A recent graduate of NPTC's Certified Transportation Professional program, Little joined the company in 2007 and has led its transition over time from a 100% direct-store-delivery (DSD) model to a more dynamic combination of both DSD and shipments to customer or third-party distribution centers (DCs), depending on geographical spread, location density, and individual market requirements and volume fluctuations of customers.
DSD deliveries will continue to be strong in the Texas market due largely to the tremendous growth in population and restaurant locations.  "More than 1,400 people a day are moving to Texas," says Little, "and within a 100- to 250-mi. radius of Bryan, our restaurant customers are opening a new restaurant location or two per month."  In Mississippi, a comparatively less dense market for now, the company has about 65% of its drivers working DC shipments and about 35% doing DSD.
Drivers on DSD routes make between 15 to 50 restaurant stops per day, averaging 30 stops, and take 12 to 15 minutes at each stop.  This is involved work where two-wheel dollies and rollers are used to make deliveries,  and a balance between customer service and speed of service is essential.  Drivers are paid on a component-based system tied to product volume and other factors.  With DC deliveries, drivers mostly drop and hook trailers and are paid by the mile.  Here, the private fleet operates on a for-hire model as a profit center for the bakery where bids on each lane are made on a round-trip basis.  The buns are shipped in plastic trays, so the trailers are always full whether coming or going.
"Using a dynamic business model, our private fleet provides a single great advantage: responsiveness," Little says.  "This is what will preserve our value to the bakery—and to customers—over the long haul."