Driving 'Helpful' Customer Service
Each month NPTC President and CEO Gary Petty writes a column in Fleet Owner magazine that focuses on the individuals, companies, best practices, and resources that make private trucking the force that it is in the American economy. Reaching more than 100,000 subscribers, three-quarters of whom are private fleet professionals, this column provides an excellent forum to communicate the value of the private fleet. Click here to view the archive.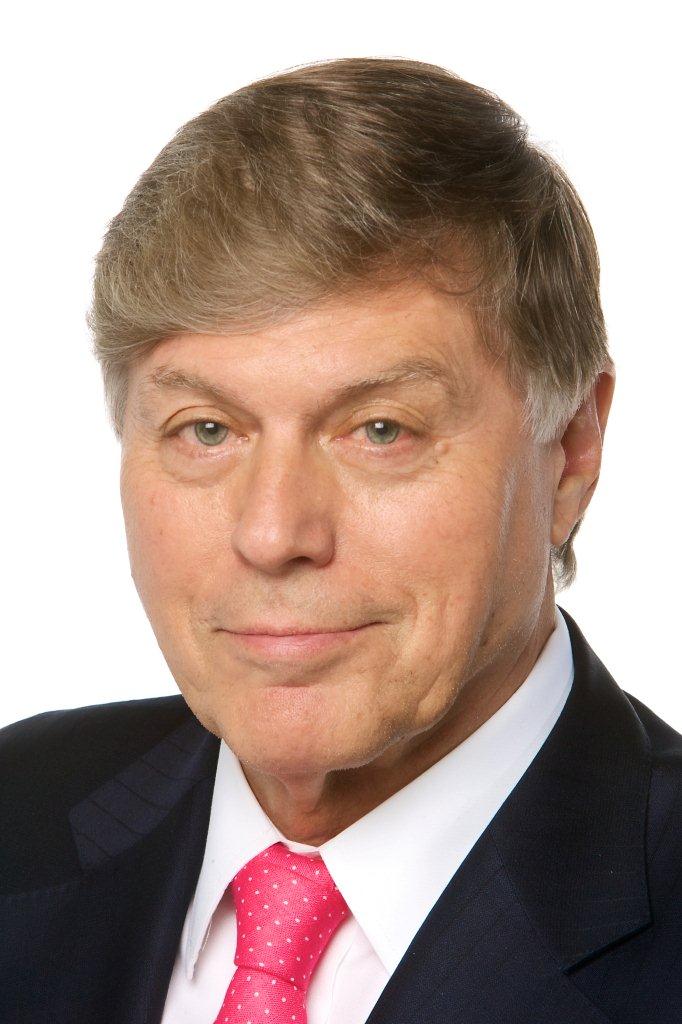 Gary Petty | gpetty@nptc.org | Private Fleet Editor for FleetOwner Magazine
Gary Petty has more than 30 years of experience as CEO of national trade associations in the trucking industry. He has been the president and CEO of the National Private Truck Council since 2001.

Optimizing use of equipment, people has fleet on the highway of profitability.

Founded in Chicago in 1924, Ace Hardware began as a small chain of independent hardware retailers that decided to come together to achieve consolidated buying power and market advantage.  Today, Ace is the largest hardware cooperative in the industry with more than 4,850 retail stores worldwide.  A world-class distribution and supply chain network has been established by Ace to support its retailers.  It includes 14 Retail Support Centers (distribution centers) and is one of the most efficient and well-managed private fleets in corporate America.
Ace Hardware's private fleet mission is to provide outbound shipments to retail stores in a safe and secure manner with the highest levels of inventory accuracy and on-time delivery.  A team of 500 employee drivers average about 10 years of continuous service.  Equipment consists of 410 tractors that are leased and 1,200 owned and leased trailers.
The fleet serves as an important profit center.  Backhaul loads, both for internal purposes and outside customers, help to significantly reduce the amount of empty miles over the road and achieve profit targets.  Optimal utilization of trucks is enhanced by slip-seating of drivers.  Between 2010 and 2011, the fleet gained 10% greater efficiency in the use of drivers and equipment by re-optimizing each route.
Onboard technology also drives improvement for the Ace Hardware fleet.  Technology tracks hours-of-service with e-logs and views critical events like hard braking, stability control and excess speed.  At each Retail Support Center, tractors get a weekly scorecard for miles per gallon, and drivers are rated weekly for meeting on-time delivery schedules.
Tom Grove, corporate delivery services manager, says the private fleet drivers are the key to premium customer service.  "Our driver personifies the company's brand promise and commitment to being 'helpful.'  Drivers build strong ties with Ace retailers," he explains. "In turn, store management reciprocates by treating drivers as extended business associates and trusted friends."
On average, Ace Hardware stores have access to about 75,000 SKUs. Consistently and successfully replenishing this complex inventory at stops across the United States is one of the unique ways the private fleet demonstrates its great value.
Drivers typically make three to four stops per day and are away from home two to three nights per week.  The average run is 550 mi.; each truck runs around 100,000 mi. per year, or a fleet total of 43 million mi. annually.  A truck goes out fully loaded with about 24,000 lbs. of cubed-out product.
The work is challenging, but Ace drivers feel appreciated for their efforts.  "Our drivers know the company really cares about them.  They truly are corporate employees of Ace Hardware," Grove says.  "Traffic managers at Ace's various Retail Support Centers have cordial and respectful relationships with drivers, much like the positive relationships the drivers have with the Ace stores they serve.
"Ace's private fleet is a key component within Ace's supply chain network," he continues.  "It serves as one of our most integral touch points with Ace retailers and one of most important ways we can successfully serve our customers."