Each month NPTC President and CEO Gary Petty writes a column in Fleet Owner magazine that focuses on the individuals, companies, best practices, and resources that make private trucking the force that it is in the American economy. Reaching more than 100,000 subscribers, three-quarters of whom are private fleet professionals, this column provides an excellent forum to communicate the value of the private fleet. Click here to view the archive.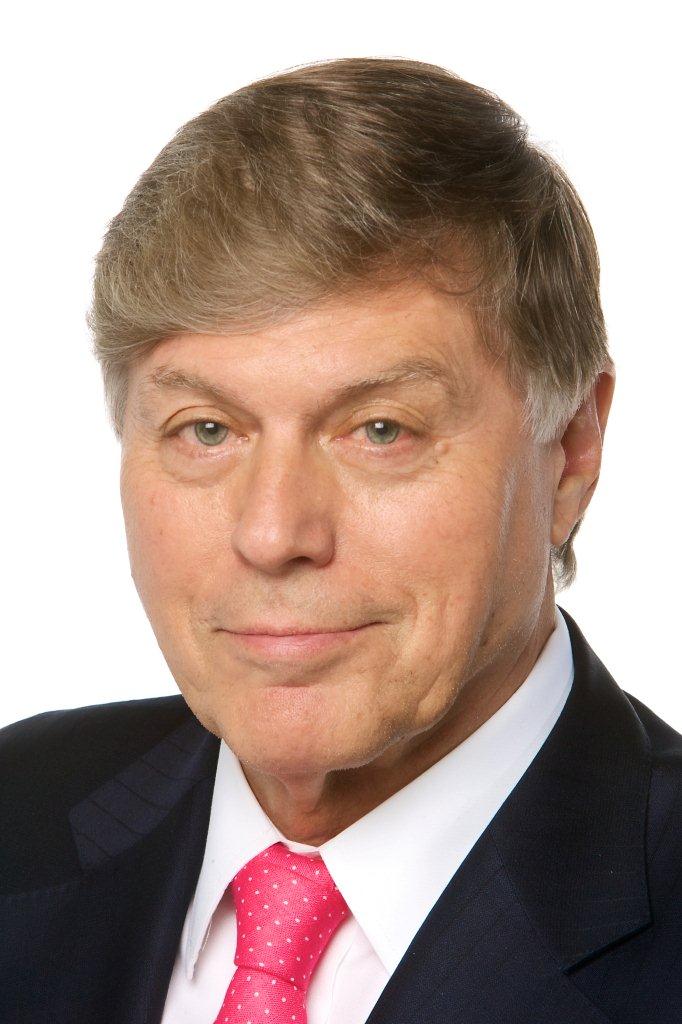 Gary Petty | gpetty@nptc.org | Private Fleet Editor for FleetOwner Magazine
Gary Petty has more than 30 years of experience as CEO of national trade associations in the trucking industry. He has been the president and CEO of the National Private Truck Council since 2001.

How fleets are detangling data into sustainable intelligence.
Measuring private fleet performance is reaching higher standards of accountability with each passing year. Ten years ago, fleets went through a seasonal exercise comparing how well their numbers "stacked up" against NPTC's Annual Benchmarking Survey Report data. Absent a major safety risk factor or glaring cost anomaly, operating within national ballpark averages of other private fleets was and continues to be a solid foundation to justify the fleet through each year's budgetary cycle and beyond.
Much has changed in a decade.  With the proliferation of new data management technology and the near universal use of onboard systems, expanded dashboards, specially purposed integrated software components, along with widespread adoption of active safety technologies, the sheer volume and critical nature of fleet data available is inescapable. More and better information is being collected.
The biggest challenge is aggregating key data and putting it to effective use. Complex data management for private fleets has gone from the exception to normative as a best practice.
Successful fleets have in-house management teams and outside service providers equipped to capture and transform data into policy and behavior changes for both supervisors and drivers. Many share information proactively with their finance departments and because they have complex data in hand are finding common ground and language for qualifying current costs and future investments in the fleet.
Data now allows dots to be connected showing correlations, such as the following examples:
◗ Better driver pay, higher safety, and lower turnover
◗ Driver wellness programs, fatigue reduction, safety, and driver longevity
◗ "Triggered" driver videos, coaching, and accident mitigation or fault exoneration
◗ Directed routing and improved productivity, lower cost per mile, better trailer ratios, etc., as well as dozens of similar correlations.
Safety data management programs in place help explain why private fleets are three times safer than the overall trucking industry based on comparative CSA scores alone.     
"With more sophisticated technology and powerful tools to capture data, fleet managers now command a world of information that is transforming benchmarking standards," says Tom Moore, CTP, NPTC senior vice president, author and general editor of the NPTC Benchmarking Survey Report, which is sponsored by PeopleNet.
"We are seeing more refined 'deeper-in-the weeds' metrics being used that differentiate the fleet's cost and value-driven justification, separating out defensible higher cost anomalies, for instance, where the fleet is required to perform services 'above and beyond' the ordinary," he continues.  "Analyzing multiple aspects of the fleet's operation simultaneously, managers can now realize greater gains in shorter time frames."
Nearly 100 fleet members complete the NPTC's confidential benchmarking survey questionnaire each year. Several new fleets are participating for the first time in 2016.
"Member fleets use our Benchmarking Survey Report as a foundational template for analyzing tactical and strategic data on a daily, weekly, and quarterly frequency," Moore explains. "Data management benchmarking has become an essential core competency for fleet management and their affiliated supplier/vendor service providers.  The reason is that managed data is now the lifeblood of private fleets."