Each month NPTC President and CEO Gary Petty writes a column in Fleet Owner magazine that focuses on the individuals, companies, best practices, and resources that make private trucking the force that it is in the American economy. Reaching more than 100,000 subscribers, three-quarters of whom are private fleet professionals, this column provides an excellent forum to communicate the value of the private fleet. Click here to view the archive.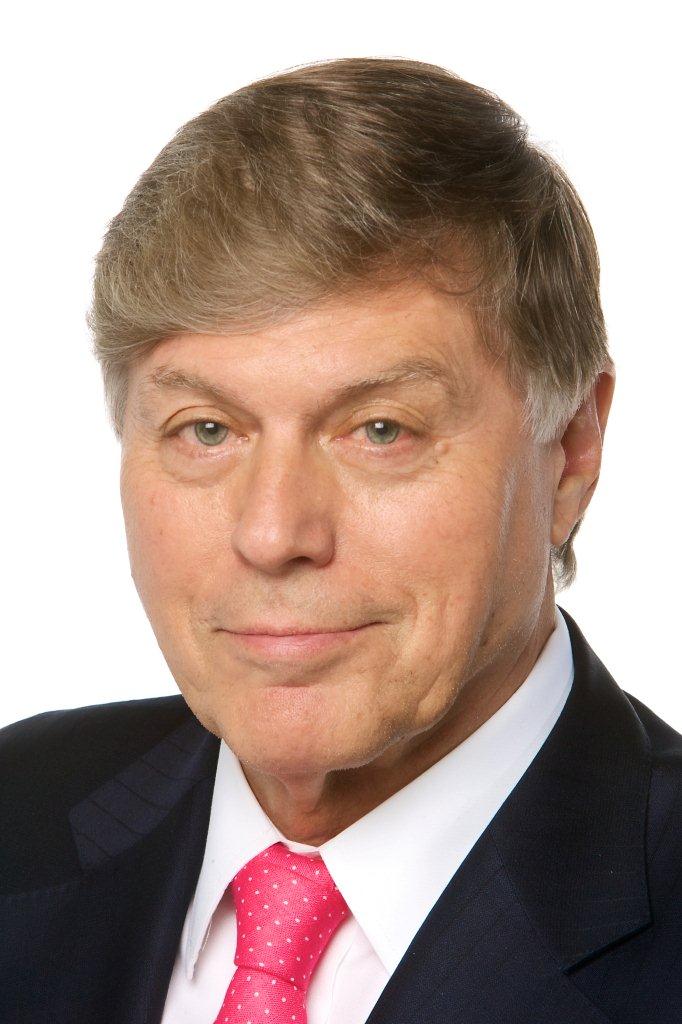 Gary Petty | gpetty@nptc.org | Private Fleet Editor for FleetOwner Magazine
Gary Petty has more than 30 years of experience as CEO of national trade associations in the trucking industry. He has been the president and CEO of the National Private Truck Council since 2001.

Driver pool enhanced by high-performing warehouse associates.
Headquartered in Naperville, IL, KeHE Distributors LLC (KeHE) distributes natural and organic specialty and fresh products to retailers across the U.S. and Canada. In the past three years, KeHE has grown rapidly through both organic sales increases and strategic acquisitions.
An employee-owned company with close to $5 billion in annual revenue, 5,000 employees, and 16 distribution centers across the U.S. and Canada, KeHE services over 12,000 customers (including 45 of the largest 100 retailers) with more than 30,000 locations and carries over 70,000 SKUs.
KeHE prides itself on its track record of rapid and seamless customer supply-chain transitions. The company's success in this area can be attributed to its experienced and dedicated transition team and collaborative approach. In one recent consolidation of two national retailers, the KeHE team completed the conversion of over 1,300  stores with over 8,000 new SKUs in less than 60 days, all while maintaining fill rates of over 91%.
To perform at this level, transportation and the private fleet are critical for driving corporate objectives, which include excellent customer service and cost-effectiveness. KeHE's transportation operation has doubled in the last 24 months and includes 549 professional truck drivers, 448 Class-8 power units, and 695 multi-temp refrigerated trailers.
Recruiting and retaining quality drivers helps the company keep its competitive edge in the marketplace, yet the availability of drivers with more than two years of experience has diminished over the past few years.
To increase its talent pool of drivers, KeHE's transportation program, called "Shifting Gears," was designed for associates who work in the company's warehouse operations. Eligibility is determined by several factors, including a clean motor vehicle report. KeHE employee candidates attend a certified CDL-A training school and after they graduate participate in a six-week- long KeHE Finishing School.
The company accommodates work schedule changes for the employees to attend the CDL school and pays for their training. With 12 months of active engagement in the program, KeHE has successfully transitioned 70%  of these employees into full-time professional truck drivers—often doubling their salaries.
When these drivers join the private fleet team, they begin a path of continuous improvement in safety, quality, and efficiency prescribed for all KeHE drivers. Safety coaching and a customized development for each driver has resulted in a 50% reduction in paid claim costs during the past 24 months. KeHE customers value the proactive delivery notifications on the timing of load arrivals, which are made possible through real-time visibility with onboard computer systems.
To optimize efficiency, the company uses state-of-the-art software to generate routing solutions that maximize load capacity. KeHE has a centralized team whose sole purpose is to eliminate empty miles through sourcing third-party freight.
The company's transportation organization manages both inbound and outbound freight operations and constantly measures alternative pricing. From an efficiency perspective, KeHE's transportation managers are measured on their transportation costs; if they find lower-cost alternatives, they are empowered to make changes.
KeHE leaders see this as another way to making its "We Serve To Make Lives Better" mission more than a slogan. Operating an efficient private fleet is a significant contributor to this success.