Standards for Bigger Stakes
Each month NPTC President and CEO Gary Petty writes a column in Fleet Owner magazine that focuses on the individuals, companies, best practices, and resources that make private trucking the force that it is in the American economy. Reaching more than 100,000 subscribers, three-quarters of whom are private fleet professionals, this column provides an excellent forum to communicate the value of the private fleet. Click here to view the archive.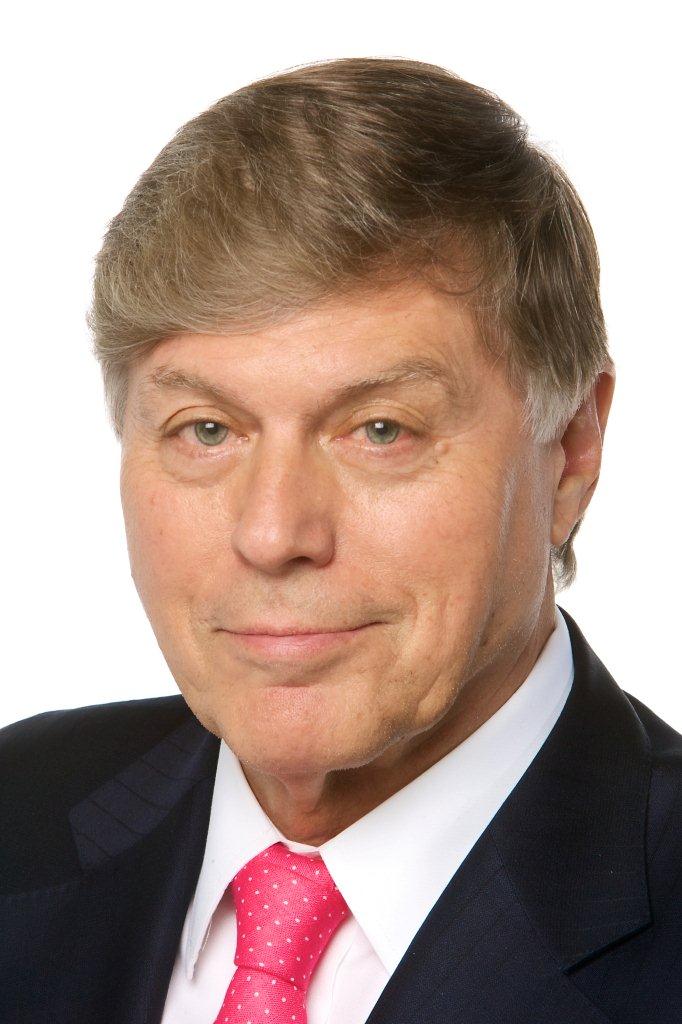 Gary Petty | gpetty@nptc.org | Private Fleet Editor for FleetOwner Magazine
Gary Petty has more than 30 years of experience as CEO of national trade associations in the trucking industry. He has been the president and CEO of the National Private Truck Council since 2001.

NPTC national conference raises the bar on safety.
Road congestion, eroding, unsafe roads and highways with insufficient lanes for high traffic volume, and dangerous bridges are at epidemic levels.  Poor road conditions account for one-third of highway fatalities.
Lawsuits, jury awards, and settle­ments from accidents involving commercial trucks are routinely at multimillion-dollar levels.
Passenger car drivers are at fault in most car-truck accidents involving fatalities, yet truck drivers and their companies operating well within and beyond compliance regulations are often found at fault and liable for damages.
Truck company safety policies that  exceed legal compliance standards and practiced in good faith are often used by plaintiffs' attorneys to sway courts and juries approving unfair outcomes with enormous financial cost against defendant truckers.
Media and jury bias against commercial trucks grows despite a significant reduction in truck accidents and deaths over the past decade. In public opinion storylines, the truck driver "villain" always wears the black hat, and the commercial truck is portrayed as a menace to society. 
This pervasive anti-truck sentiment in our culture is getting worse even though trucking itself is comparatively safer than ever.
Studies show the following:
Federal and state truck safety regulations have never been greater and enforcement more widespread.
Overall safety performance of truck drivers has never been higher.
Manufacturers are producing trucks with the highest quality safety standards in history.
The use of active safety technologies and related driver safety management policies has risen dramatically.
Nonetheless, even with this "bigger stakes" hostile environment working against even very safe truck operators, much can be done to prevent potentially greater risk, legal exposure, and cost. The National Safety Conference, scheduled for Sept. 15-16 at the Dulles Hyatt Hotel in Washington, is designed to help private fleet companies meet these challenges head-on by further raising the bar on fleet safety standards and practices and deploying the newest safety tools, protocols, technology and best practices.
Topics on the program will include the following:
An overview of the National Transportation Safety Board's perspective on truck accidents 
An inside look at fatigue management strategies 
Insights into using advanced technology to radically improve safety 
How to apply advanced data analytics to prevent accidents 
FMCSA regulatory updates
How safety policies can mitigate accident liability
"Safety-in-the-Round" open forum discussion groups will cover ELDs, driver screening protocols, driver distraction mitigation, safety training, driver scorecarding and technology, driver safety meeting best practices, driver screening and the PSP Process, how to survive a safety DOT audit or crash review, and a case study in safety excellence.
The conference features a special ceremony and luncheon for the NPTC National Driver All-Stars recognition program, which is co-sponsored by International Trucks/Navistar.
Stay ahead of the risk curve and sign up today for this "You Must Be Present to Win" experience. For more information on the conference or the program topics, just go to www.nptc.org.