Each month NPTC President and CEO Gary Petty writes a column in Fleet Owner magazine that focuses on the individuals, companies, best practices, and resources that make private trucking the force that it is in the American economy. Reaching more than 100,000 subscribers, three-quarters of whom are private fleet professionals, this column provides an excellent forum to communicate the value of the private fleet. Click here to view the archive.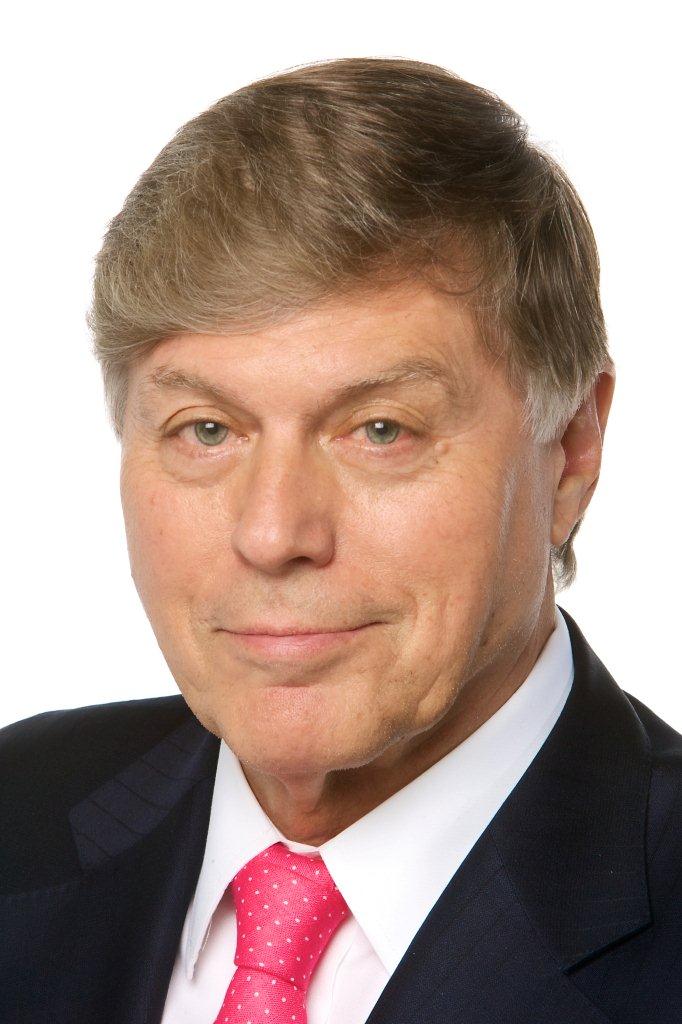 Gary Petty | gpetty@nptc.org | Private Fleet Editor for FleetOwner Magazine
Gary Petty has more than 30 years of experience as CEO of national trade associations in the trucking industry. He has been the president and CEO of the National Private Truck Council since 2001.

Private fleets excel in customer service, drivers and technology.
Results from NPTC's 2016 Benchmarking Survey Report published last month provide an inside look into the differentiating performance qualities that private fleets bring to a broad cross-section of industries and customers.
Benchmarking Survey Report author and general editor Tom Moore, CTP, NPTC senior vice president, notes that member interest in the survey is at an all-time high, with several new fleet companies contributing for the first time this year.  In fact, more than 90 fleets participated in this year's survey, the highest level in four years.
"Fleet managers have a wide range of data available at their fingertips through new technology," says Moore. "They seek continuous improvement against world-class standards and best practices in all KPIs and other metrics of assessment."
Moore says the survey report creates a working dashboard to help fleets make continuous improvement more systematic and targeted. "Fleets like to gauge how well they stack up against NPTC national standards."
Private fleets are valued for several reasons, according to this year's report.  Findings show that providing unparalleled levels of customer service is the primary and overwhelming reason companies operate private fleets. Other reasons cited are cost/efficiency at or below outside carrier rates, control/flexibility, competitive advantage, capacity issues, support of manufacturing/parent company, and specialized equipment.
With final-stage deliveries of finished products in particular, the private fleet provides a competitive and cost-effective advantage.
Accordingly, the report shows that 67% of all outbound freight movements versus 37% of inbound freight movements are handled by the company's private fleet.
Having the best drivers is a hallmark of private fleets. While 75% of survey respondents rank driver-related issues as their biggest challenge, private fleets continue to attract and keep top drivers. The survey shows they are paid the highest compensation averages in the industry ($65,000); stay with their companies the longest (11 years); have low turnover (18% annually, mostly due to retirement); and by far enjoy the best incentive compensation and most generous benefits packages in the trucking industry. Safety performance of these drivers is roughly two times better than industry averages, based on federal crash rate figures, according to the report.
The report also states that industry-leading use of onboard technology (98% of fleets surveyed) helps score driver performance, safety, and productivity.  This year, a major trend continues with more fleets using active safety technologies such as automated transmissions (65%), disc brakes (55%), in-cab cameras/videos (22%), electronic stability controls (33%), collision avoidance (24%), and lane departure (24%). 
In addition, to increase productivity and efficiency, fleets reported they are lowering empty miles (21%—a 10-year low), using for-hire authority (64%), and using slip-seating (66%).
The report concludes with a bright outlook for private fleets. Some 66% of respondents expect to grow their fleet by adding more equipment and drivers and handling more company freight in the next five years.