Each month NPTC President and CEO Gary Petty writes a column in Fleet Owner magazine that focuses on the individuals, companies, best practices, and resources that make private trucking the force that it is in the American economy. Reaching more than 100,000 subscribers, three-quarters of whom are private fleet professionals, this column provides an excellent forum to communicate the value of the private fleet. Click here to view the archive.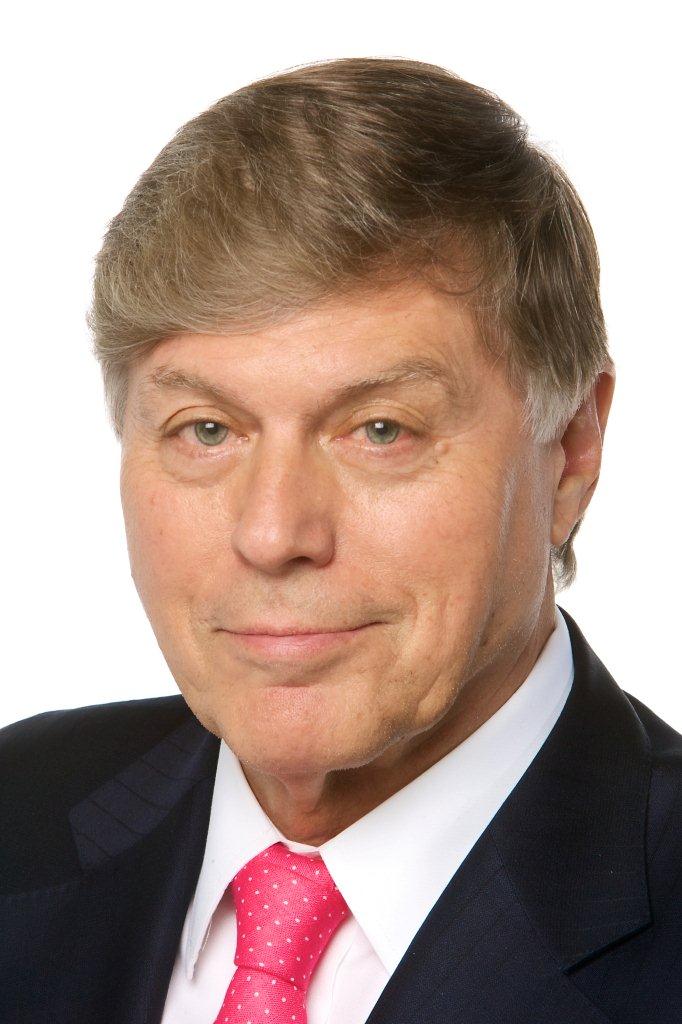 Gary Petty | gpetty@nptc.org | Private Fleet Editor for FleetOwner Magazine
Gary Petty has more than 30 years of experience as CEO of national trade associations in the trucking industry. He has been the president and CEO of the National Private Truck Council since 2001.

Assessing the biggest influencers of fleet costs versus revenue.
With $2.7 billion in annual sales, Chicago, IL-based Hill-Rom Inc. is a leading provider of medical technologies for the health care industry, including the manufacturing and distribution of hospital beds, furniture, patient lifts, operating room, diagnostic and other health care equipment, and medical technology systems.
In 2015, the company increased revenue by 24% and adjusted earnings per share by 17.3%. These increases were driven by acquisitions, continued growth in core business, streamlining operations, and aggressive management of costs.
Greg Muller, finance director, North American Supply Chain, says the company's private fleet is part of this corporate focus on streamlining and cost reduction. "We've always had a private fleet," he says. "It operates on a solid foundation of proven value as our drivers carry a majority of Hill-Rom products to customers."
With the addition of finance-trained staff to transportation, Hill-Rom is giving much closer scrutiny to fleet data now available in greater volume.
"As we apply higher analysis to this data, we are moving toward a better balance of assessing high customer service levels versus total cost per mile and costs  as a percentage of revenue," Muller says. "This is an ongoing learning process. We are closing the gaps in our understanding of which metrics with what measurement tools yield the best results—improved cost optimization of capacity—from a strategic perspective."
Muller says the fleet must respond to highly variable factors that include distant locations, variances in product volume and frequency, mixes of differentiating product value and sophistication, and peak/off-peak seasonality with quarter-end and year-end surges. Private fleet drivers haul 10% of inbound shipments and some 75% of outbound shipments directly to customers.
Private fleet capacity is expected to grow somewhat in the near term while continuing to rely on outside carriers and 3PLs (and even rail services for the first time) where it is not cost-effective to use Hill-Rom fleet drivers.
The private fleet consists of 40 employee drivers and 45 tractor-trailers, with drivers out four or five nights a week making deliveries throughout the United States and Canada. "The challenge is to maintain the right balance of drivers and trucks for peak demand levels, get  the right products to customers in the right time frames, and capture all expenses on all runs to all customers for a true cost picture—and we won't jeopardize the customer experience," Muller says.
"Our transportation team members are experts in customer service," he continues. "Now, we also are becoming experts in the cost of service. This is a huge transition."
Although Hill-Rom has been a long-standing NPTC member, active engagement in the council's programs and services has grown dramatically in the past 18 months and picked up when Kelly Newsome, CTP, senior financial analyst, learned about NPTC.
"The NPTC Benchmarking Survey Report initially captured our attention, and Kelly pursued it to get more involved," Muller explains. "Hill-Rom team members attended the Private Fleet Management Institute and the NPTC Annual Conference in January and April, and Kelly became the first company employee to earn her Certified Transportation Professional credential." 
"NPTC's network of fleet practitioners and suppliers/vendors using data-driven benchmarking and best practices represents a perfect fit for us," Muller concludes. "Partnership with NPTC is absolutely helping to make us better."