Each month NPTC President and CEO Gary Petty writes a column in Fleet Owner magazine that focuses on the individuals, companies, best practices, and resources that make private trucking the force that it is in the American economy. Reaching more than 100,000 subscribers, three-quarters of whom are private fleet professionals, this column provides an excellent forum to communicate the value of the private fleet. Click here to view the archive.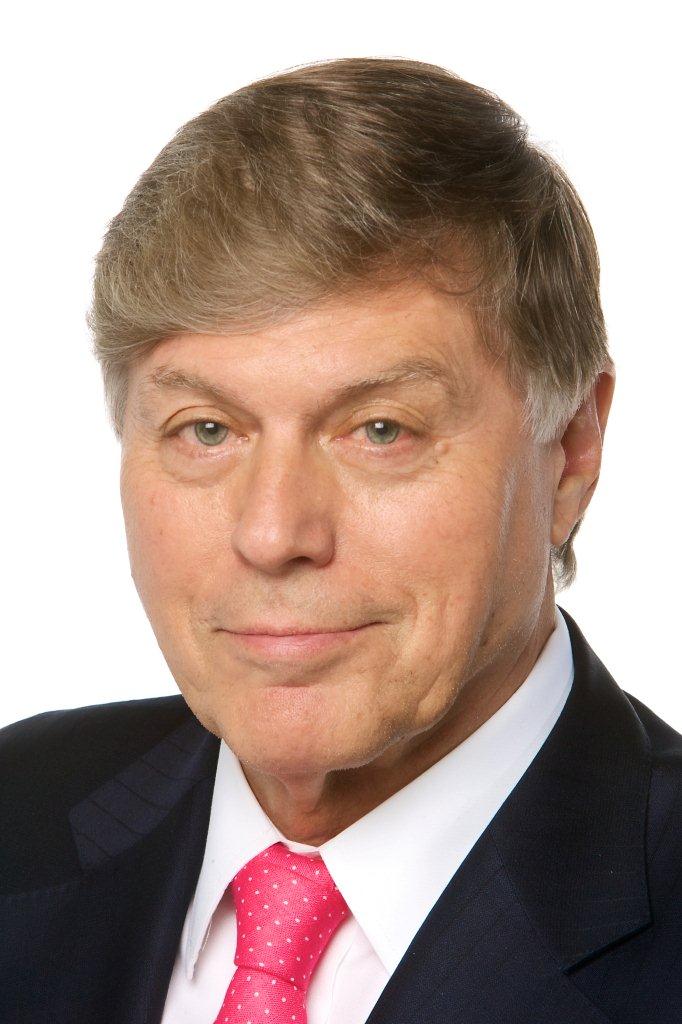 Gary Petty | gpetty@nptc.org | Private Fleet Editor for FleetOwner Magazine
Gary Petty has more than 30 years of experience as CEO of national trade associations in the trucking industry. He has been the president and CEO of the National Private Truck Council since 2001.

Best Practices
This month, the National Private Truck Council launches its highly innovative "Best Practices Safety Guide®" program, an interactive, online safety resource that will provide member companies with a snapshot of their safety status in six key areas: Leadership/Management; The Driver; Maintenance; Event Management; Culture; and Evaluation/Assess-ment/Measurement.
The core objectives of the guide are to reduce accidents and incidents; improve compliance; demonstrate employer "responsible care"; focus on road safety education with reduced training costs; monitor performance improvement; and achieve consistency of approach.
To participate, NPTC fleet members complete a confidential electronic questionnaire about their performance in those six areas. At the completion of each module, participants receive an immediate score and virtually instant feedback based on answers to 181 questions. Respondents can compare their scores with the average scores for all participating NPTC fleet members. Customized feedback includes lists of recommended best practices in areas where improvement may be a goal.
The Guide was developed through the collaborative efforts of the NPTC Safety Committee and financial sponsor ACS-PrePass, with technical and software support provided by Zurich Insurance and Interactive Driving Systems.
In two hours or less, participants will have a complete safety audit â a comprehensive picture that includes areas in need of improvement â based on comparisons with their peers, as well as other trucking "averages."
By applying this value-added tool and the resulting best practices feedback, NPTC members can save months or even years of effort and tens of thousands of dollars, and be able to take advantage of the experience and expertise of some of the best private fleet practitioners in the industry.
Let's look at a few key areas of the safety audit:
Leadership/Management. High-scoring companies are firm but fair; promote individual accountability; are highly participative; have an open-door policy; demonstrate a high level of visible support; and present the manager as a coach rather than a dictating authority figure. These characteristics tie in closely with a culture of open communication; teamwork; customer-focus; no tolerance for short cuts; and employees who take a proactive approach to safety.
Drivers. Screening and selection processes are very thorough. Driver training encompasses both basic skills and ongoing driver development, including defensive driving techniques, as well as lifestyle skills. Regulatory compliance is a top priority and drivers are given strong motivation to excel through incentive and awards programs that recognize high performance.
Event Management. A high score in this section means high standards in event reporting and Root Cause Analysis. Emergency procedures are in place, as are security planning, investigation, documentation and action planning/prevention. Equipment is a priority. This means that OOS rules, PM schedules, annual inspections, safety technology, new equipment safety review, mechanic training and vehicle specs all have a safety focus.
The NPTC Best Practices Safety Guide® is a great way to find out how good your private fleet's safety program really is…and how much better it could be.
A link to this online interactive tool can be found at www.nptc.org.