Each month NPTC President and CEO Gary Petty writes a column in Fleet Owner magazine that focuses on the individuals, companies, best practices, and resources that make private trucking the force that it is in the American economy. Reaching more than 100,000 subscribers, three-quarters of whom are private fleet professionals, this column provides an excellent forum to communicate the value of the private fleet. Click here to view the archive.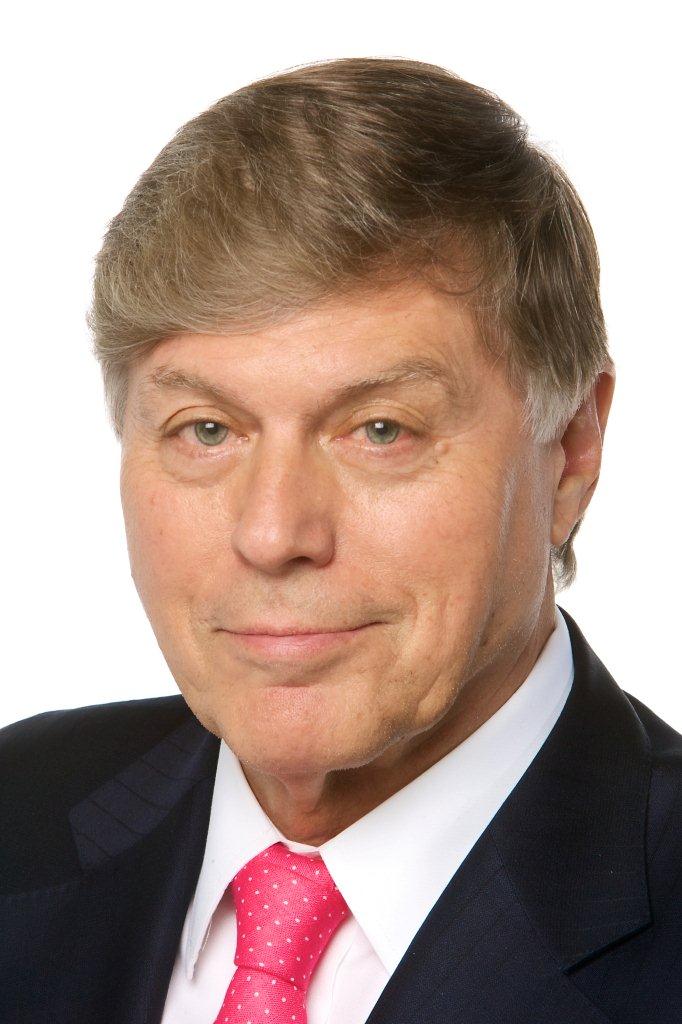 Gary Petty | gpetty@nptc.org | Private Fleet Editor for FleetOwner Magazine
Gary Petty has more than 30 years of experience as CEO of national trade associations in the trucking industry. He has been the president and CEO of the National Private Truck Council since 2001.

Orgill drivers, customers create unique bond evident in customer service.

Privately owned since 1847, Orgill is the world's largest independent hardware distributor with more than 6,000 customer accounts in all states, 10 Canadian provinces and 50 countries.  Listed in Forbes as one of the largest private companies based in the U.S., Orgill is the industry's fastest growing distributor with projected sales in 2013 of $1.6 billion—up from $200 million in 1992.  Sales have increased 46% between 2009 and 2012 and are projected to grow again this year.  This growth is supported by over 300 field service staff, marketing, and conversion support staff as well as a large and growing private truck fleet.
An increase in volume of goods delivered to a fast-growing number of customers has meant more drivers and trucks.  "Ten years ago, we had 180 drivers; today we have 300," says Jim Corbean Jr., CTP, director of safety and fleet services.  Corbean has been with Orgill for more than 18 years and received his Certified Transportation Professional (CTP) credential in 2003.  "We find NPTC a very friendly and open culture to help us stay abreast of innovations and best practices."
The company operates over 200 Class 8 tractors and a few straight trucks, all well-equipped and many with automatic transmissions that have added ease of driving and safety for both the seasoned and newly hired drivers.  Drivers are all employees and average 10-12 years of service to the company.  New drivers are hired based on referrals from incumbent drivers.
Operating with five distribution centers with an average 72,000 SKUs each, the company services a wide range of retail customers that include home centers, hardware stores, pro dealers, and farm supply/other stores.  This complexity of inventories, diverse types of retailers served, and the high standards of customer service demanded by each mean that drivers must meet exacting expectations every day.
Orgill drivers cover routes that are generally between 200 and 700 mi., and most are not out overnight more than one night per week.
Recent federal regulations have, however, adversely impacted productivity as well as driver morale.  New hours-of-service rules upheld by a court decision in the summer of 2013 have reduced productivity by an estimated 15-20% annually.  The CSA crash BASIC standard, which treats non-preventable crashes as "accidents," hurts driver morale.  This is because the vast majority of Orgill's accidents are non-preventable but nonetheless show up on the company CSA record as an accident.
"We greatly value our drivers and see them as important in fulfilling our company mission, namely, helping customers be successful," says Corbean.  "The driver is the front-line face and personality of customer service."
"Drivers are very devoted to their customers and often ask us not to take away their customers when they learn of plans to change their routes.  Customers frequently ask us not to take away their drivers," Corbean says.  "They see consistent quality, accuracy, and timeliness of Orgill deliveries week in and week out, with the same quality driver they have come to count on."
"It's hard to imagine a better customer-driver partnership."