Each month NPTC President and CEO Gary Petty writes a column in Fleet Owner magazine that focuses on the individuals, companies, best practices, and resources that make private trucking the force that it is in the American economy. Reaching more than 100,000 subscribers, three-quarters of whom are private fleet professionals, this column provides an excellent forum to communicate the value of the private fleet. Click here to view the archive.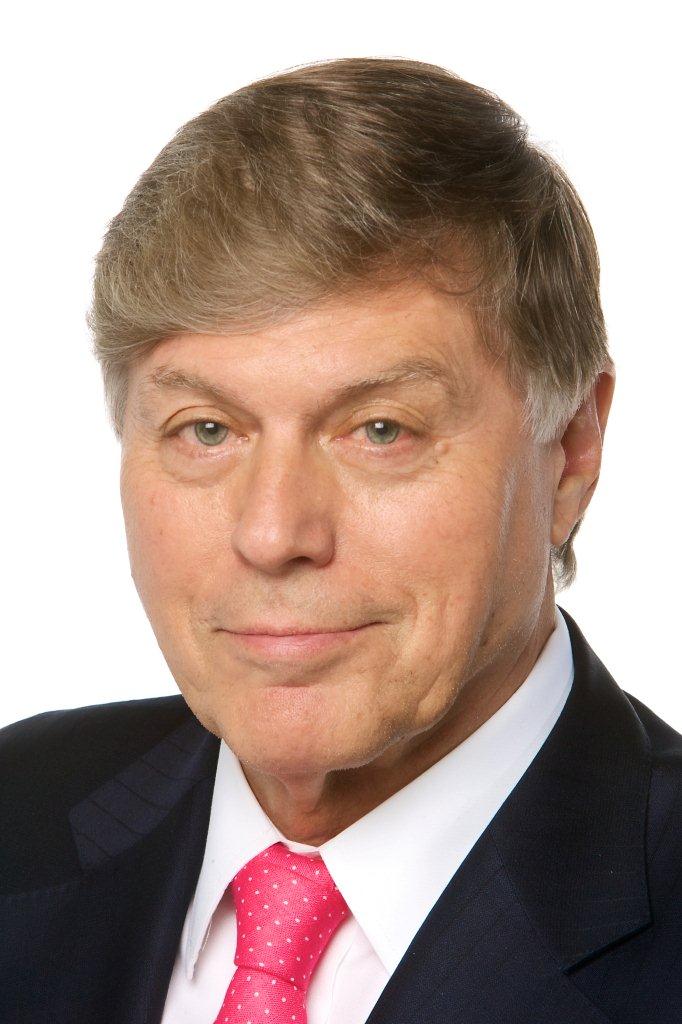 Gary Petty | gpetty@nptc.org | Private Fleet Editor for FleetOwner Magazine
Gary Petty has more than 30 years of experience as CEO of national trade associations in the trucking industry. He has been the president and CEO of the National Private Truck Council since 2001.

Care and timely delivery are entrusted to professional drivers.

Alliance Imaging, a division of Alliance HealthCare Services, is the largest premier provider of advanced diagnostic imaging services in the United States, with more than 1,000 hospital partners and other health care clients located in 46 states.  In addition to imaging services focused on MRI, PET/CT, and CT technologies, the company also offers a broad range of related planning and management services backed by more than 30 years of experience in the field.
While services are delivered primarily through an in-house managed private fleet of mobile trucks with trailers (aptly named "medical coaches") with state-of-the-art equipment, Alliance Imaging is also the leading operator of fixed-based imaging centers at 130 locations across the country.  The company employs 165 CDL drivers, owns 150 trucks, makes 42,000 moves to customer locations per year, and travels more than 8.5 million mi.
"We intensely focus on optimization, standardization, and enhanced productivity of our medical coaches while maintaining high standards of safety/security for equipment and our drivers," says Noel Vinzon, director of logistics, a veteran supply chain logistics professional.
The internal customer of the private fleet is the company's operating team of certified technician employees. These skilled professionals perform more than 85% of the sophisticated scanning/screening services provided to hospitals and other health care clients using the frequently upgraded and advanced technological equipment in the medical coach.
Medical coaches typically stay one full day—sometimes two—at a single location and then move on to another client site.  Drivers bring the coaches to and from locations during the late night and early morning hours, working 45-hour weeks usually between 6 p.m. and 6 a.m.
Drivers are entrusted with responsibility for "care and handling" of the coaches. This includes parking the unit, setting the walk ramp, hooking lines at the hospital power terminals, and ensuring all is in order.  The operating teams arrive after the drivers are gone.  Once the medical coach is delivered and prepared, the driver pulls away in the bobtail and heads off to another run.
"Our drivers take great pride in protecting and monitoring the delicate equipment cargo on board the coaches," says Dennis Updike, CTP, logistics, safety and compliance manager.
"With onboard fleet technology, we've been on an aggressive track to more productivity from drivers and equipment—and expect more gains next year and beyond," says Updike, whose lean staff includes national managers Kirk Smitherman, CTP, Chris Parsons and fewer than a dozen regional managers along with selected lead driver trainers.
Active participation in NPTC helps the team stay current with the most up-to-date technology and best practices.
"Facetime and networking at meetings with other fleets and suppliers at NPTC give us the tools to meet or exceed corporate expectations for the private fleet," explains Updike.  "NPTC's slogan 'you must be present to win' is the real deal."