Each month NPTC President and CEO Gary Petty writes a column in Fleet Owner magazine that focuses on the individuals, companies, best practices, and resources that make private trucking the force that it is in the American economy. Reaching more than 100,000 subscribers, three-quarters of whom are private fleet professionals, this column provides an excellent forum to communicate the value of the private fleet. Click here to view the archive.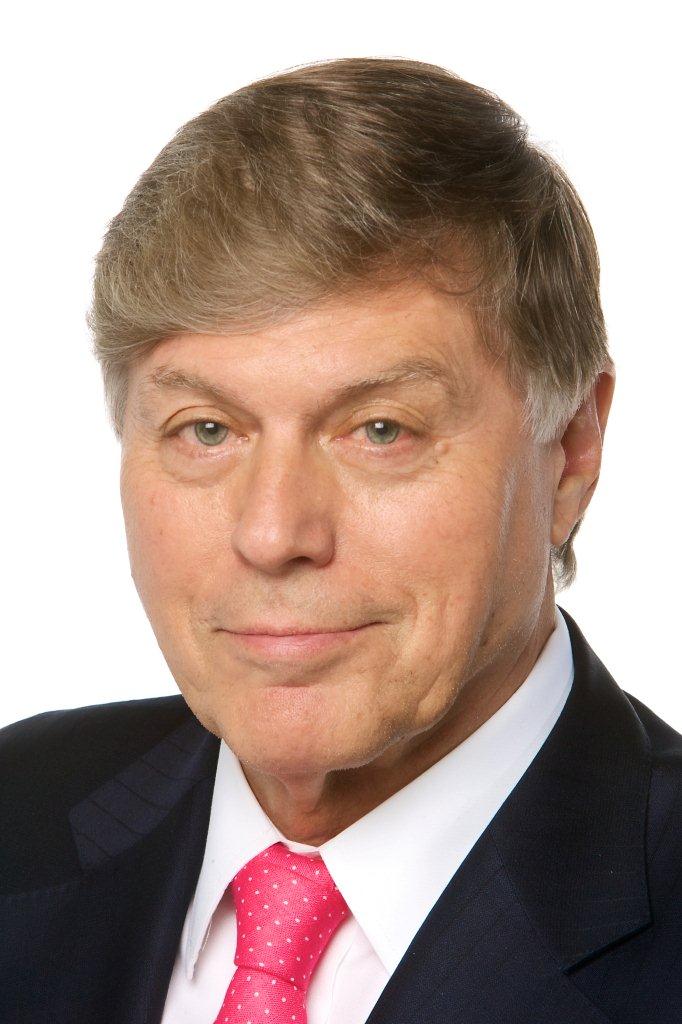 Gary Petty | gpetty@nptc.org | Private Fleet Editor for FleetOwner Magazine
Gary Petty has more than 30 years of experience as CEO of national trade associations in the trucking industry. He has been the president and CEO of the National Private Truck Council since 2001.

Total service keeps trucks running, shelves well-stocked.

The Britt Hunt Co. was founded in 1992 by young entrepreneur and family business visionary Britt Hunt. The company started in the Nashville area as a distributor of Hunt Brothers Pizza and has since evolved over the past two decades into an extensive line of diverse and focused products and services tailored for convenience stores.
On a path of growing services to thousands of customers across the United States, The Britt Hunt Co. builds strong relationships in the marketplace by treating customers with integrity and a servant's heart. Faith-focused, the company believes strongly that its employees are its greatest asset and works hard to afford them opportunities to develop personally and professionally. This fosters an environment where workers at all levels are motivated to consistently contribute to the success of the company.
As Britt Hunt says in his book Words of Value: The Foundation We Build On, "A strong company culture does not just come about by happenstance. Values drive employee behavior in a business and these behaviors are the ingredients that create the culture."  Britt sets forth five core values of the company: integrity, commitment, discipline, excellence and unity.
The company's vision statement—"To be the best in sales, service, and direct distribution"—says it all.  Transportation is part of  the company's value proposition and a core competency in itself.
In 20 years, the business has grown to serve over 3,000 customers in 14 states.  The company presently employs 162 and is still expanding.
Doug Sanford, CTP, vice president-distribution, says, "We work enthusiastically every day to maintain high professional standards in our distribution/transportation networks."  Operating with 14 professional managers, 29 territory consultants/sales professionals, 77 professional drivers, 103 vehicles (mostly Class 6 trucks or smaller), and 16 warehouse facilities, the company's growing ranks of convenience-store customers experience near-flawless stock replenishment deliveries to keep up with increased demand for Hunt Brothers products.
The company provides a turnkey, total service program to set up and optimize sales in convenience stores, which often also operate as an adjunct to a busy gas-filling station. This includes Hunt Brothers customized ovens, counters, warmer merchandisers, outdoor lighted signage, freezers/refrigerators, vent systems, training kit/videos, and a wide range of "small wares" such as food processors, aprons, baking sheets, and oven mitts.  Equally important is designing and implementing a marketing plan tailored to meet the needs of individual stores and communities.
"We provide exceptional weekly service off our own trucks, by our own pizza, wings and WingBites professionals,"  says Britt Hunt, who explains that this is a key selling point to customers.  "We monitor your pizza sales, develop your order, and rotate your products, and will provide emergency service when needed" to keep stock replenished at recommended levels. Most importantly, it's a profitable program for the convenience store owner.
"Hunt Brothers Pizza gives customers a reason to come inside to shop—even after paying at the pump," says a convenience store owner. "Sales have increased in other categories as well."
This is a win-win company.