Each month NPTC President and CEO Gary Petty writes a column in Fleet Owner magazine that focuses on the individuals, companies, best practices, and resources that make private trucking the force that it is in the American economy. Reaching more than 100,000 subscribers, three-quarters of whom are private fleet professionals, this column provides an excellent forum to communicate the value of the private fleet. Click here to view the archive.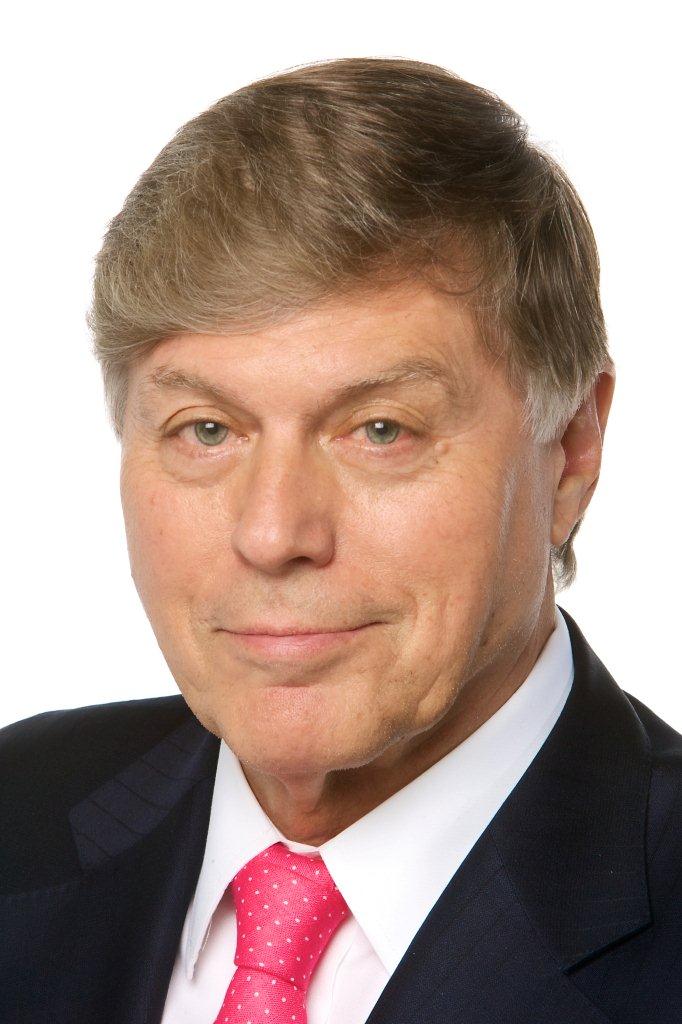 Gary Petty | gpetty@nptc.org | Private Fleet Editor for FleetOwner Magazine
Gary Petty has more than 30 years of experience as CEO of national trade associations in the trucking industry. He has been the president and CEO of the National Private Truck Council since 2001.

CTPs continue to elevate performance.
At its founding and from the time of its charter class graduation in 1993, the National Private Truck Council's Certified Transportation Professional (CTP ®) program's guiding vision was to create a widely recognized and respected credential of professional achievement for private fleet managers and suppliers.
The grand idea was to establish a uniquely tailored hallmark of mastery focused on private fleet best practices and optimal operating standards that continuously change with the technological advances and management innovations of the truck transportation industry.
After 23 years of operation, these aspirations have not only been fulfilled but have exceeded all expectations.
More than 1,500 individuals who have earned the right to add CTP after their name and currently 530 active CTPs are registered in the program.   Senior management of hundreds of companies throughout the United States, in a variety of industries and markets, readily identify the CTP as a mark of excellence.  Many companies seeking new employees, or when considering current employees for promotion, specify the CTP as an expected or desirable qualification.
What does the CTP designation represent?  For a private fleet/transportation manager, the CTP designation confirms the knowledge and ability to understand complex operational, financial, and regulatory issues; the insight and experience to develop systems and practices that best meet a company's transportation objectives; and the skill to design operation optimization with savings in cost and time.
For suppliers and vendors, the CTP confirms an inside perspective and greater understanding of how successful private fleets work and how to provide better service catered to the unique needs of fleet practitioners.
Subject matter content of the CTP curriculum focuses on five core disciplines:  finance, safety, human resources, equipment and maintenance, and operations.  This content is regularly updated and enhanced based on state-of-industry best operating practices, key performance indicators, and national benchmarking data produced annually by NPTC.
Qualifications include five years of fleet/transportation supervisory, management, or supplier experience, plus a combination of formal education, continuing education in transportation management, or on-the-job experience.
Preparation to take the CTP examination typically involves studying the CTP resource manual and study guide (downloadable from NPTC's website); attending the five-day Private Fleet Management Institute (PFMI) held in Jacksonville, FL; and attending the one-day CTP examination workshop held immediately before the PFMI.
The CTP exam itself is given at various CTP-proctored examination site locations around the country during the second week in February.
People who have earned the CTP designation give the program high marks.  "It has given me a great network of people for sharing ideas and brainstorming," says Beth Mars, CTP,  Class of 2014, Frito-Lay.
"We have gone from 'getting it done' to 'getting it done better.' Earning my CTP has made a tremendous difference in helping to make this happen," says Mike Little, CTP, Class of 2014, Mid-South Baking.
"The CTP certification demonstrates a commitment to continuous improvement and prepares the fleet professional for advancement in the industry,"  says Duane Woods, CTP, Class of 2011, Albertsons-Safeway.