Each month NPTC President and CEO Gary Petty writes a column in Fleet Owner magazine that focuses on the individuals, companies, best practices, and resources that make private trucking the force that it is in the American economy. Reaching more than 100,000 subscribers, three-quarters of whom are private fleet professionals, this column provides an excellent forum to communicate the value of the private fleet. Click here to view the archive.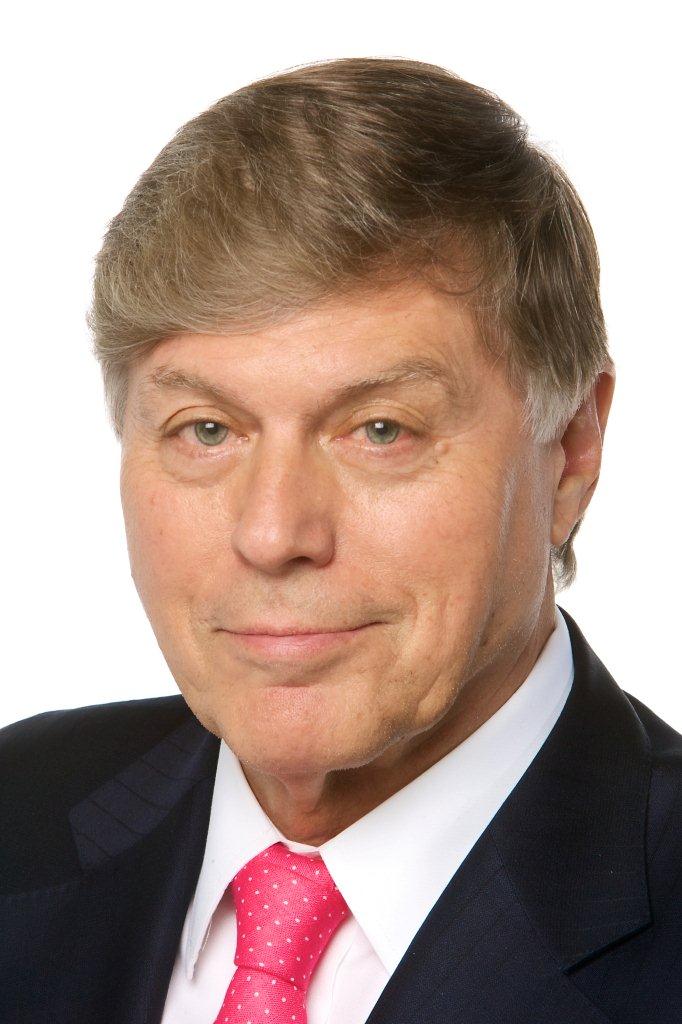 Gary Petty | gpetty@nptc.org | Private Fleet Editor for FleetOwner Magazine
Gary Petty has more than 30 years of experience as CEO of national trade associations in the trucking industry. He has been the president and CEO of the National Private Truck Council since 2001.

Grease Fleet
Restaurant Technologies, Inc. is one of the nation's leading â and fastest growing â providers of bulk cooking oil management services to the food industry. Sales have risen from about $28 million in 2002 to over $130 million this year.
As a pioneer in the field of bulk oil management, RTI has developed proprietary-technology service solutions that make the old-fashioned methods of cooking grease replenishment and disposal a thing of the past. The company has over 12,000 customers in 34 major metropolitan markets, including 5,000 McDonald's locations.
The solutions offered by RTI have transformed a risky and unpleasant task into one that is quick, easy and safe. Restaurant workers who use the RTI system no longer haul hot containers of oil. Instead, they close and open valves and press buttons, which saves money, enhances food quality, and reduces burns and slips.
For RTI, success depends heavily on its private fleet. The service division has 114 Class 3 & 4 vehicles that are used to install and maintain RTI equipment at restaurant locations; the delivery division has 90 Class 8 tandem axle tankers that can haul and/or deliver up to 18,000 lb. of bulk cooking oil in a shift. Hoses simultaneously remove the old grease and pump in new cooking oil.
Anthony Pellegrino, CTP, National Fleet Manager, says drivers are a top priority. âBecause drivers are our main contact with our customers, hiring, training and retaining quality drivers is our major challenge today,â he explains. Over the past couple of years, RTI has completed an extensive compensation study, implemented a safety bonus program, and instituted a training/certification program in an effort to find and keep the best drivers out there.
âOur vehicles are highly specialized and equipped with the latest technology appropriate for serving customers,â Pellegrino points out. âOf necessity, we have close relationships with major manufacturers, service providers and custom outfitters. These direct relationships help us minimize downtime and keep customers happy,â he adds.
The RTI system is capital-intensive both for the company and its customers. Each restaurant installation costs over $5,000, while RTI's tanker trucks cost between $150,000 and $230,000. With the installed storage tanks and pumps, customers' use of cooking oil is monitored continuously via wireless technology and just-in-time deliveries are scheduled accordingly. Reports to customers help validate product purity, as well as provide details of cost and use. Customers also have online access to their restaurant's oil usage data via RTI's Total Oil Management web site, enabling them to more efficiently manage their cooking oil.
RTI is implementing a mobile logistics solutions system that incorporates real-time proof of delivery processing and real-time invoicing, in addition to providing drivers with last-mile satellite navigation and driver location monitoring and performance using GPS and other telematics data.
âFor all of our state-of-the art sophistication in technology, equipment and management systems,â says Pellegrino, âour truck drivers ultimately make or break customer service.â Important metrics for RTI in quantifying the private fleet's value are customer service ratings and on-time delivery scores. âThe reliability of our drivers is a strong selling point for RTI,â he adds.