Each month NPTC President and CEO Gary Petty writes a column in Fleet Owner magazine that focuses on the individuals, companies, best practices, and resources that make private trucking the force that it is in the American economy. Reaching more than 100,000 subscribers, three-quarters of whom are private fleet professionals, this column provides an excellent forum to communicate the value of the private fleet. Click here to view the archive.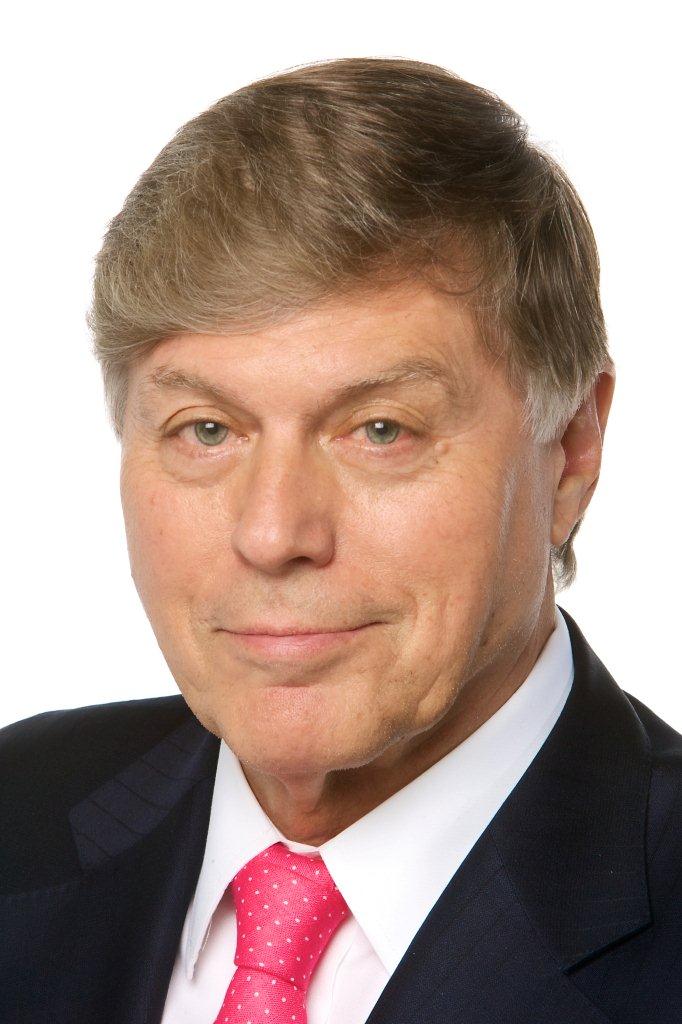 Gary Petty | gpetty@nptc.org | Private Fleet Editor for FleetOwner Magazine
Gary Petty has more than 30 years of experience as CEO of national trade associations in the trucking industry. He has been the president and CEO of the National Private Truck Council since 2001.

Grease Fleet


Valley Proteins is a successful company specializing in a unique type of freight.  Used restaurant cooking grease, fats, oils, restaurant grease traps, inedible meat, fat, and bone by-products—all of these are part of the daily loads hauled by the company's private truck fleet.  To meet the challenges of this specialize service, the fleet consists of 455 drivers; 416 company-owned Class 8 power units; 969 dump, tanker, and hopper trailers; and 22 Class 7 power units based at one of the company's 23 facilities.
Richard Evans, CTP, Director of Transportation, with more than 30 years of experience in fleet management says, "We provide prompt disposal for some 50,000 customers including chain and independent restaurants, supermarkets, poultry processions plants, abattoirs, and food service institutions. In addition to recycling some of these by-products into high-energy feed fat and protein-rich animal feeds, we have begun producing bio-fuels from these recycled animal fats."
"Our turnkey process begins by providing each store with properly sized, leak free containers to fit the volume generated by each location," says Evans. "During our regularly-scheduled visits, we empty the containers, always in compliance with the most current government regulations, and replace any damaged containers with new ones.  We maintain very high standards for record-keeping to document our compliance with ever-growing environmental regulations."
What are some of the company's greatest challenges?  "Theft," says Evans.  "Grease theft from our on-site customer containers is becoming a major problem for us and the industry overall. Also, the lack of firm quantities of day-to-day volume that we pick up and wide disparities in service frequencies—these make the logistical puzzle of our work very complex."
Driver retention is a challenge as well do to the special nature of the worked demanded. Drivers have to roll containers and barrels which are subject to spillage. Some drivers have to rake out feathers to even out the load before applying the tarp.  Much of the driver's job is done under cover of darkness, after hours; in fact, at least half of the driver's job involves non-driving tasks—many of which are inherently unpleasant.
"Our turnover is around 25% annually," says Evans.  "This is about twice the national average for private fleets, according to NPTC Benchmarking Reports."  Several changes are in placed to reduce turnover including activity-based pay incentives to increase productivity which should result in fewer, more qualified drivers that are paid a higher wage.  Next generation onboard computer technology now gives drivers the tools to work smarter and more efficiently with customers to grow business volume and optimize loads.
Training has been institutionalized with the transportation team.  "Developing talent within our organization is a key component of building a first-class operation," says Evans.  "That's why Valley Proteins identifies one candidate a year to attend the Private Fleet Management Institute and sit for the CTP Examination. In fact, attaining the CTP designation has now become a pre-requisite to advance through the management ranks."
Evans says that involvement with the NPTC exposes the company to the most progressive private fleet management opportunities, provides very meaning networking with other private fleets, and allows one-stop shopping for products and services during the Annual Conference. Because of experience with one vendor on the Exhibit Hall floor, the company purchased its new onboard computer system.
"I've held my Certified Transportation Professional credential for 17 years. It has been one of the best investments of my career," says Evans. "I hope many others at Valley Proteins can follow in my footsteps."