Each month NPTC President and CEO Gary Petty writes a column in Fleet Owner magazine that focuses on the individuals, companies, best practices, and resources that make private trucking the force that it is in the American economy. Reaching more than 100,000 subscribers, three-quarters of whom are private fleet professionals, this column provides an excellent forum to communicate the value of the private fleet. Click here to view the archive.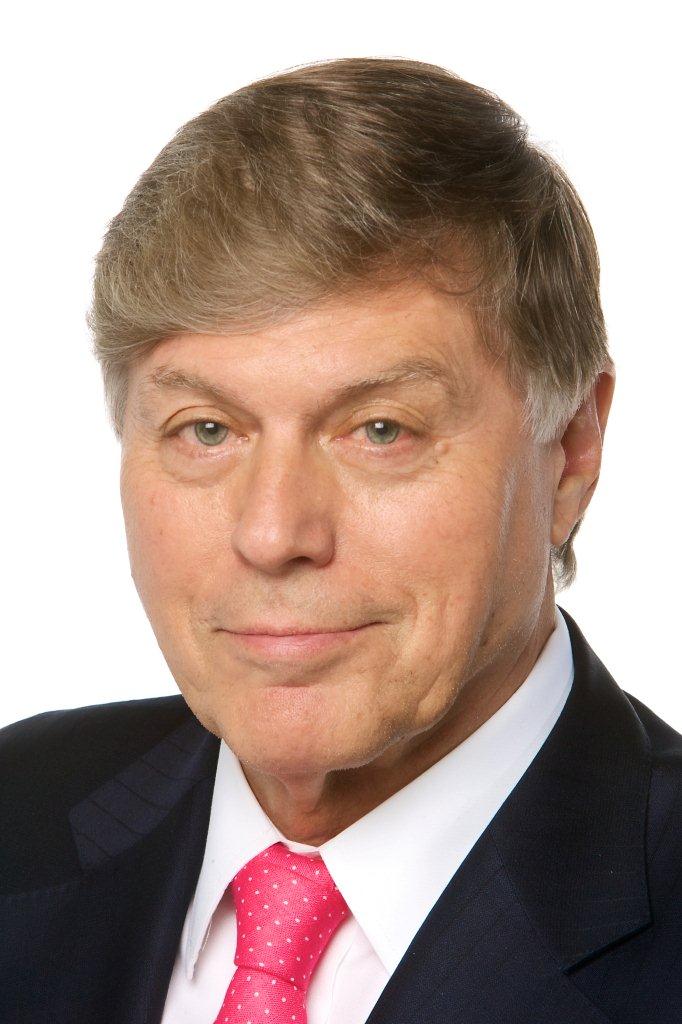 Gary Petty | gpetty@nptc.org | Private Fleet Editor for FleetOwner Magazine
Gary Petty has more than 30 years of experience as CEO of national trade associations in the trucking industry. He has been the president and CEO of the National Private Truck Council since 2001.

Setting high standards keeps fleet profitable and safe.


New South Express Inc., a Canfor company based in Myrtle Beach, SC, is a highly successful private fleet with a reputation for premium customer service combined with an outstanding safety record. The fleet moves finished southern pine lumber to major retailers and job sites and also ships by-products like wood chips to process centers. Carl Hamilton, vice president and general manager of transportation and logistics, says the private fleet was founded in 1989 and currently has 47 power units, 63 employee drivers, and 146 trailers, including flatbeds and dry vans. The leased tractors are kept in service for five years and run about 600,000 mi. before replacement. About 45% of the company's transportation spend is on the private fleet operation.
Hamilton, private fleet manager, has moved up through the ranks to his current position. He has been employed with the company since graduating from the University of Tennessee 15 years ago, where he majored in finance and transportation. As a teenager he developed a strong work ethic and passion for safety—underground—while working as a coal miner/helper. His father owned and operated a coal mine in rural southern Virginia. "Coal mines are challenging worksites, to say the least," says Hamilton.
"Staying intensely focused on safety was drilled into me by my father from the first day I entered a mine—and certainly has shaped my work perspective 'above ground' in managing a private fleet. Our management team works hard to instill a safety-first perspective into our drivers as part of their day-in and day-out task." The management team consists of an efficient, multi-skilled group of six full-time employees with a combined 144 years of service to the company. Drivers at the company average eight years of service and have a low annual turnover of 13%.
"Driving takes up most of the on-duty time of our drivers, so continuing to enhance our driver safety operating standards and CSA scores is a top priority," says Hamilton. About one-half of New South Express trucks are operated practically around the clock using a slip-seat system. The first shift of drivers begins work at 5 a.m. and ends around 5 p.m. Another shift of drivers begins at 5 p.m. and works until 4:00 a.m. Runs of the private fleet typically cover 85 mi. Stops per day for the finished product trucks are two to three and four to five stops for the by-product trucks. The fleet's current empty miles are at 36%, up from 29% in 2006 when housing/commercial construction in the U.S. reached peak demand and there were much higher volumes of specialty backhaul freight available for the fleet's flatbed equipment.
New South Express, which has been a member of NPTC since 2006, takes particular advantage of the council's safety awards programs and annual benchmarking survey data. "We really find NPTC a tremendous resource of information to help us stay ahead and competitive," says Hamilton. "As we expand our fleet, the standards of performance keep getting higher each year. Fortunately, we feel well-positioned to meet these challenges," concludes Hamilton.