Each month NPTC President and CEO Gary Petty writes a column in Fleet Owner magazine that focuses on the individuals, companies, best practices, and resources that make private trucking the force that it is in the American economy. Reaching more than 100,000 subscribers, three-quarters of whom are private fleet professionals, this column provides an excellent forum to communicate the value of the private fleet. Click here to view the archive.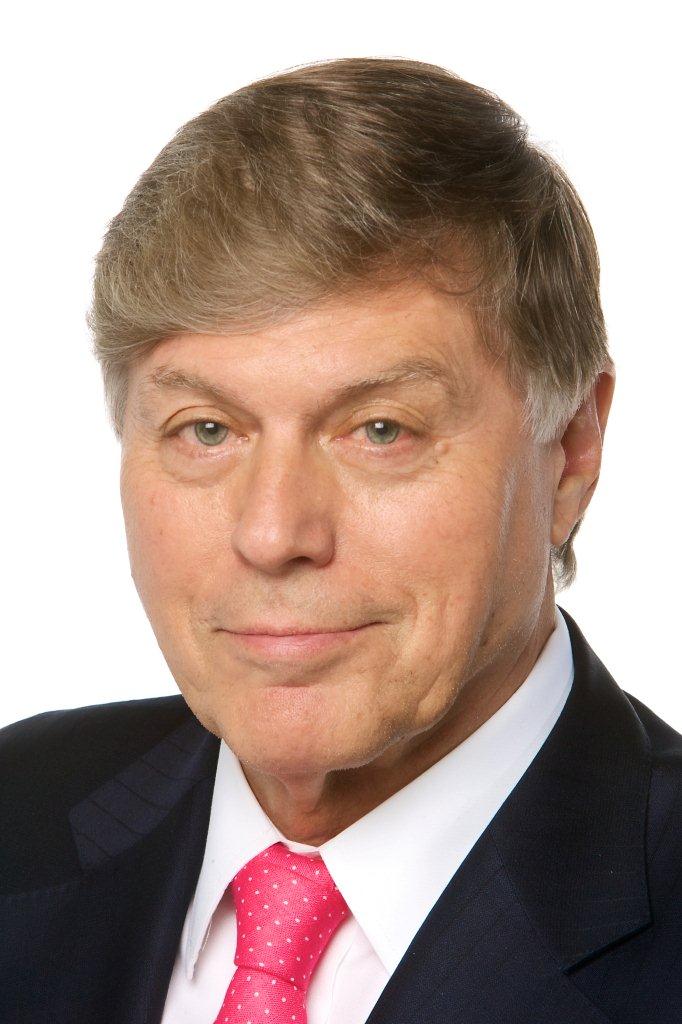 Gary Petty | gpetty@nptc.org | Private Fleet Editor for FleetOwner Magazine
Gary Petty has more than 30 years of experience as CEO of national trade associations in the trucking industry. He has been the president and CEO of the National Private Truck Council since 2001.

Innovative Spirit



Maintaining high standards of safety, service is paramount for private fleet.

March 1, 2013
Back in 1925, brothers William and Otto Brakebush started hauling calves, cows and pigs with their single truck, envisioning service and reliability as the foundation of their company. They soon began collecting eggs from farmers and taking them to market. William and Otto grew that simple business into Brakebush Brothers Inc., a premier chicken product specialist with a reputation for world-class service. Today, Brakebush Brothers Inc. is still a U.S. family-owned business with a transportation subsidiary that retains the trademark of its founders: an innovative spirit.
Innovation is a key component of Brakebush Transportation Inc., a private fleet that consists of 35 trucks, 35 drivers, 90 trailers, and a small team of entrepreneurial managers. "We look at the private fleet as something more than just functional capacity to transport our products to our customers. Our main drive is to reduce the cost of transportation while increasing our high standards of safety and customer service," says Mike Schwersenska, transportation manager and a 14-year company veteran.
About 50% of Brakebush Brothers' transportation requirements are handled by the private fleet—mostly outbound shipments of finished products from the plant to customer locations. The private fleet is also responsible for inbound shipments of supplies and materials that feed the just-in-time processing environment. To meet capacity needs, inbound shipments are now also being handled through its brokerage service.
"Our biggest challenge is defining and quantifying our high levels of customer service," says Schwersenska. "We pretty much have a 'bend over backwards' policy about taking care of customers. This level of service comes at a cost, of course. Therefore, it is imperative that our routing efficiently utilizes capacity and our trip planning uses both internal and external sources to maximize the opportunity for revenue generating miles."
Brakebush Transportation spares little expense when it comes to equipment, technology and quality drivers. The tractors have the latest onboard technology for safety and delivery performance optimization. The trailers, beautifully displayed with company graphics, are equipped with temperature sensors that actively monitor three different zones. Drivers are rewarded with a highly incentivized quarterly fuel bonus program and a safety bonus program that leverages technology to "scorecard" a driver in key safety metrics.
"Brakebush produces a very high-end product and has a sterling reputation to uphold. Food safety and security go hand in hand with transportation safety," says Schwersenska. "Our private fleet reflects these values, but to stay on top of our game, we need to get better every year."
Involvement with the NPTC has been an important step for Brakebush Transportation. "We have attended the Private Fleet Management Institute and participated in the Benchmarking Survey to great advantage," says Schwersenska. "Membership in NPTC is one of the best decisions we've made in 12 years. We're doing things we've never done before. It certainly has helped us keep that innovative spirit that our founders had 88 years ago."