Each month NPTC President and CEO Gary Petty writes a column in Fleet Owner magazine that focuses on the individuals, companies, best practices, and resources that make private trucking the force that it is in the American economy. Reaching more than 100,000 subscribers, three-quarters of whom are private fleet professionals, this column provides an excellent forum to communicate the value of the private fleet. Click here to view the archive.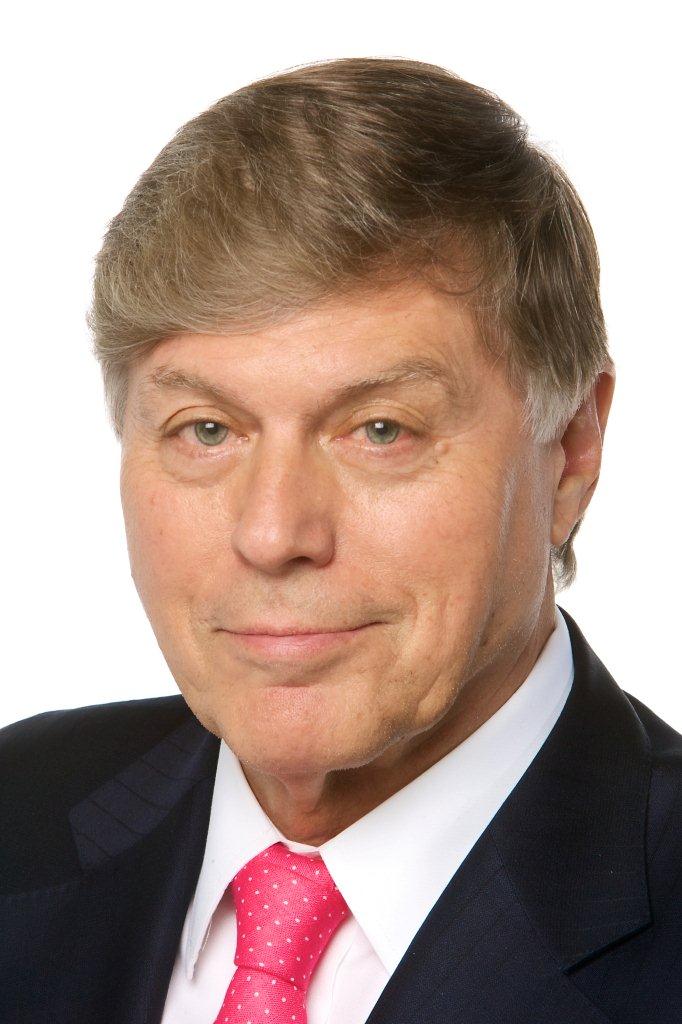 Gary Petty | gpetty@nptc.org | Private Fleet Editor for FleetOwner Magazine
Gary Petty has more than 30 years of experience as CEO of national trade associations in the trucking industry. He has been the president and CEO of the National Private Truck Council since 2001.

Higher Education



Annual conference promises to be bigger and better than ever.
January 1, 2013
Last year more than 1,000 attendees took advantage of what the NPTC Annual Education Management Conference and Exhibition provided. And this year's event, to be held April 28-30 at the Hilton Cincinnati Netherland Plaza in Cincinnati, OH, promises to be bigger and better. The 2013 conference will feature the following tools and resources that are a vital ingredient to enhancing the performance of your private fleet: Information. NPTC offers a professional and stimulating lineup of keynote speakers and general sessions, including a special presentation focusing on the latest regulatory and legislative information affecting the private fleet community by NPTC's general counsel Rick Schweitzer.
Exhibits. A world-class exhibit hall packed with products and solutions will increase the effectiveness of your private fleet. We have 126 exhibitors confirmed as of Dec. 31, and are on pace to eclipse last year's record of 173.
Benchmarking Summit. Free to all registrants of the annual conference is a Benchmarking Summit scheduled from 2:30 to 6 p.m. on Tuesday, April 30. The Summit will begin with a preliminary report based on the findings to date of the NPTC Benchmarking Survey. After that, attendees will divide into small discussion groups to do a "deep dive" into specific operational characteristics.
Networking. Unparalleled peer-to-peer interaction at these informal meetings provide a wealth of ideas, knowledge and information. Recognition. The private fleet community's best and brightest practitioners will be honored for their achievements in safety, leadership and having earned their Certified Transportation Professional® (CTP) status. Social. Events and activities feature some of the finest meals available in a conference environment. Location. A central setting allows you to minimize your travel time and expenses.
Education. More than 25 workshops and seminars will provide illuminating insights and best practices that will help demystify some of the critical issues and challenges that are at the center of your day-to-day world. Some of the topics that will be featured at NPTC 2013 include the following: the natural gas future; driver scorecards; the impact of the new greenhouse gas regulations on engine performance; predictive maintenance; equipment spec'ing strategies for fuel economy, durability and performance; fuel-saving strategies; justifying the private fleet; driver-wellness programs; driver recruiting and selection; implementing handheld technology; routing strategies; reducing the carbon footprint; activity-based compensation; lean transportation; dealing with changing customer demands; blended fleet operations; enhancing utilization; best practices in technology selection; predictive analytics from the safety perspective; interpreting CSA data; managing remote locations; and inbound freight management programs. NPTC has reserved a block of sleeping rooms at the special rate of $130 per night (single/double). Make your reservations now by calling 513-421-9100 or 1-800-HILTONS.