Each month NPTC President and CEO Gary Petty writes a column in Fleet Owner magazine that focuses on the individuals, companies, best practices, and resources that make private trucking the force that it is in the American economy. Reaching more than 100,000 subscribers, three-quarters of whom are private fleet professionals, this column provides an excellent forum to communicate the value of the private fleet. Click here to view the archive.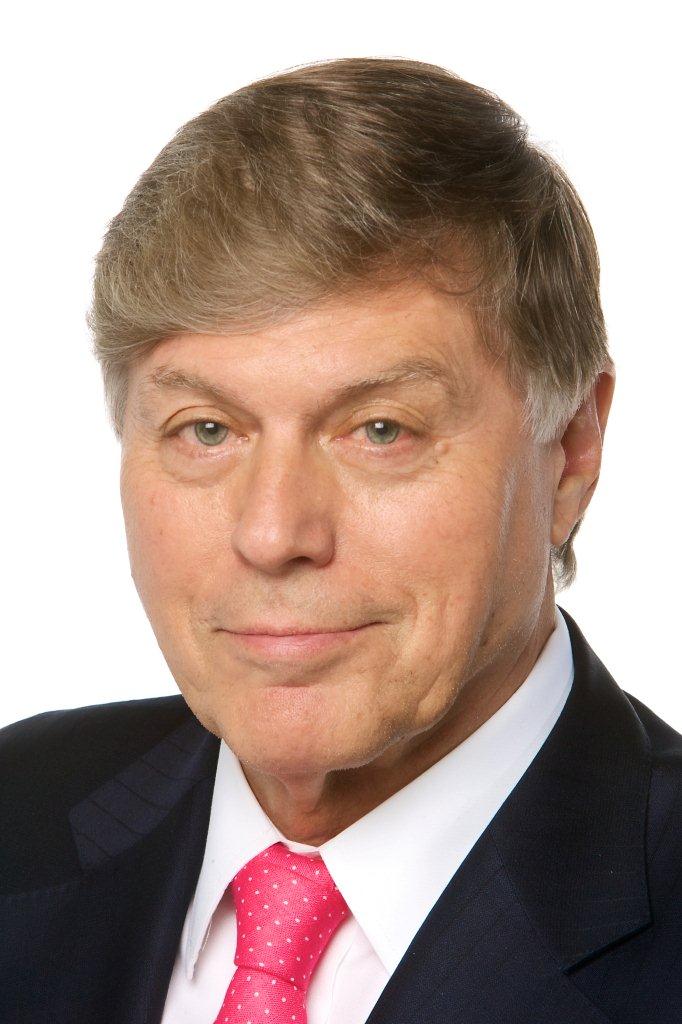 Gary Petty | gpetty@nptc.org | Private Fleet Editor for FleetOwner Magazine
Gary Petty has more than 30 years of experience as CEO of national trade associations in the trucking industry. He has been the president and CEO of the National Private Truck Council since 2001.

Working The Floor


Benjamin Moore & Company is one of the largest manufacturers and distributors of paint products in North America with more than 4,000 independently owned retail locations. Performing roughly half of its transportation requirements, the company's private fleet consists of 116 power units, 122 drivers, and 148 trailers—all operating from 11 terminals in the U.S. and seven in Canada. Both drivers and equipment are leased. Each terminal has a logistics manager responsible for day-to-day operations of drivers and equipment.
David Pyan, CTP, manager of transportation, has been with the company since 1981 in various roles and has been actively involved with the NPTC for many years. In 2009, he attended the five-day Private Fleet Management Institute and became a Certified Transportation Professional® that same year. In the process, Pyan came to know several fleet professionals who have become a critical network resource for new information and best practices. As a manager tasked with several areas of responsibility and the main participant from the company engaged directly with the NPTC, this network has become a vital advantage.
"The biggest challenge of our private fleet is to get freight off the docks at our manufacturing plants, into the distribution centers, and out to the stores," says Pyan. "While time is of the essence, safety, cost efficiency, and premium customer service are also high priorities. To accomplish these objectives, we need a continuous source of fresh ideas and innovations."
"My contacts through NPTC—both fleet and allied/supplier members—are indispensable resources in helping our company introduce value-based change and best practices to our private fleet," says Pyan. "Each year I attend the NPTC annual conference in Cincinnati and refresh these relationships while also attending as many of the seminars as possible." This year, Pyan did something unusual beyond talking to dozens of people in the general sessions, the receptions and the workshops. He "worked" the trade-show floor of exhibitors. All 173 of them.
At the NPTC 2012 annual conference, which attracted over 1,000 attendees, Pyan paid particular attention to the Council's Trade Show and Exhibit. "I was interested in talking to several key suppliers of one product, which just happens this year to be a priority for us. In the process, I decided to speak with every exhibitor possible." Over two half-days sessions and 5.5 hours during which the exhibit hall was open, Pyan stopped by and spoke with representatives from all 173 exhibitor companies.
"It was an amazing experience. The exhibit hall is just a wealth of new ideas and information. It is a complete learning and networking experience in and of itself," Pyan says. "I tended to think of the conference's breakout sessions and general sessions as the primary sources of education, but the floor of the trade show was just as important.
"While I talked extensively with suppliers of the product I was most interested in for this year, I also spoke to dozens of other exhibitors with which we might do business in the near future," he continues. "I just could not believe how much I learned by working the floor."