Each month NPTC President and CEO Gary Petty writes a column in Fleet Owner magazine that focuses on the individuals, companies, best practices, and resources that make private trucking the force that it is in the American economy. Reaching more than 100,000 subscribers, three-quarters of whom are private fleet professionals, this column provides an excellent forum to communicate the value of the private fleet. Click here to view the archive.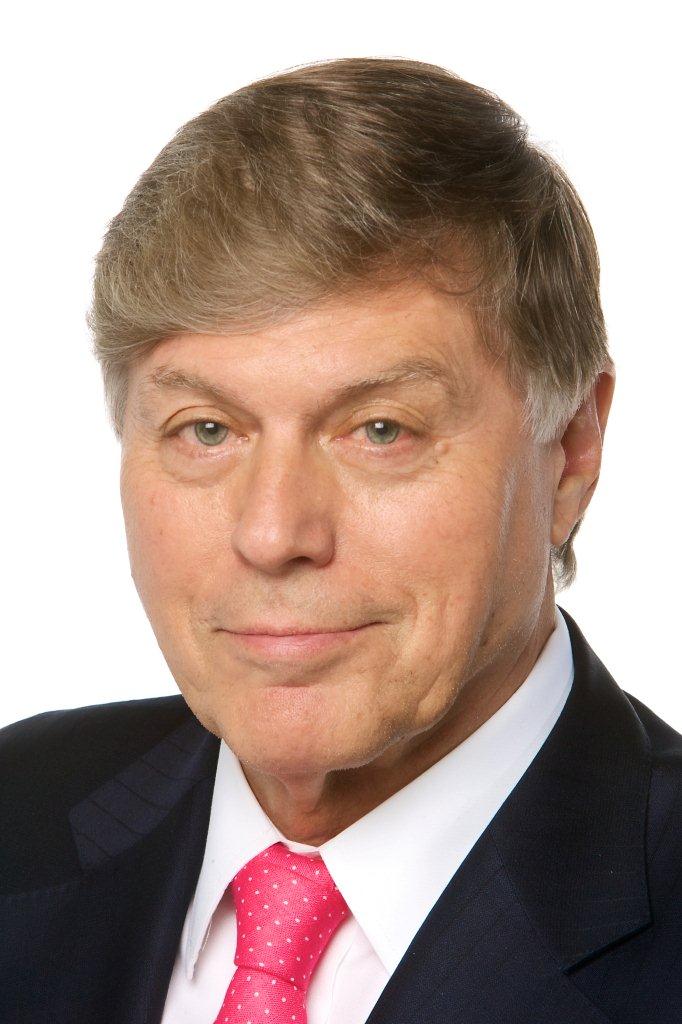 Gary Petty | gpetty@nptc.org | Private Fleet Editor for FleetOwner Magazine
Gary Petty has more than 30 years of experience as CEO of national trade associations in the trucking industry. He has been the president and CEO of the National Private Truck Council since 2001.

Working together has brought success to dairy cooperative.


Dairy Farmers of America (DFA) is a national dairy farmer-owned cooperative in the United States that handles about 30% of the milk produced in the country. In 2012, DFA marketed more than 61 billion lbs. of milk—the equivalent of more than 7 billion gals. of fluid milk. The company serves 13,000 members in 48 states, coast to coast and border to border, and has more than 4,000 employees.
Founded in 1998, DFA was the result of four leading milk cooperatives that combined resources to be more competitive and successful in the dairy industry. Another four cooperatives later joined to take advantage of the unified voice and consolidated strengths that working together brought for their members.
In addition to marketing milk, DFA is a major dairy food processor; the company owns 31 manufacturing plants that produce a wide range of products. It has fluid milk joint ventures and shared ownership in milk bottling plants and private-label food marketing companies, as well as other partnerships that produce specially formulated ingredients, products and packaging.
DFA's products include successful brands such as Borden Cheese, Cache Valley Cheese, Keller's Creamery butter, Plugra butter, Sport Shake energy milk shake, Breakstone butter, Kemps and Guida's Dairy.
Although a well-established national milk marketing cooperative, DFA operates effectively as a grassroots organization that can serve customers on every scale and from any geographic location nationwide—from the small farmer with a few hundred cows or less to bigger operators with much larger herds.
Transportation and logistics are a critical component of DFA's success. "The company's overall goal is to find a home for the milk," says Rick Gilchrist, CTP, director of fleet operations. Given the volume, geographic range and complexity of DFA's market, the company uses a combination of outside contract carriers and an in-house private truck fleet.
"The private fleet is concentrated primarily in the mountain range areas of Colorado, Idaho, Utah, and Washington. Dairy operations in this market are larger and more spread out compared with farms in the Eastern half of the United States where many farmers have 200 cows or less," says Gilchrist. Some 175 contract haulers are used to meet the needs of this more concentrated market—some on a truly small scale.
One hauler with a single truck might be the brother of a farmer delivering milk just for the family dairy. In the case of Amish farmer members in Pennsylvania, however, they act as their own haulers—placing their milk in buckets and barrels and making deliveries to community tanks using their own horse and wagon.
DFA's private fleet consists of 160 owned power units. The company also owns some 3,000 tank trailers that are mostly hauled by contract carrier drivers. The company outsources most of its equipment maintenance. Kemps and Guida's Dairy have their own power units of 180 and 80 trucks, respectively.
DFA is helping move the industry forward through collaboration, innovation and drive—summed up in the company's slogan, "More Cooperative."