Each month NPTC President and CEO Gary Petty writes a column in Fleet Owner magazine that focuses on the individuals, companies, best practices, and resources that make private trucking the force that it is in the American economy. Reaching more than 100,000 subscribers, three-quarters of whom are private fleet professionals, this column provides an excellent forum to communicate the value of the private fleet. Click here to view the archive.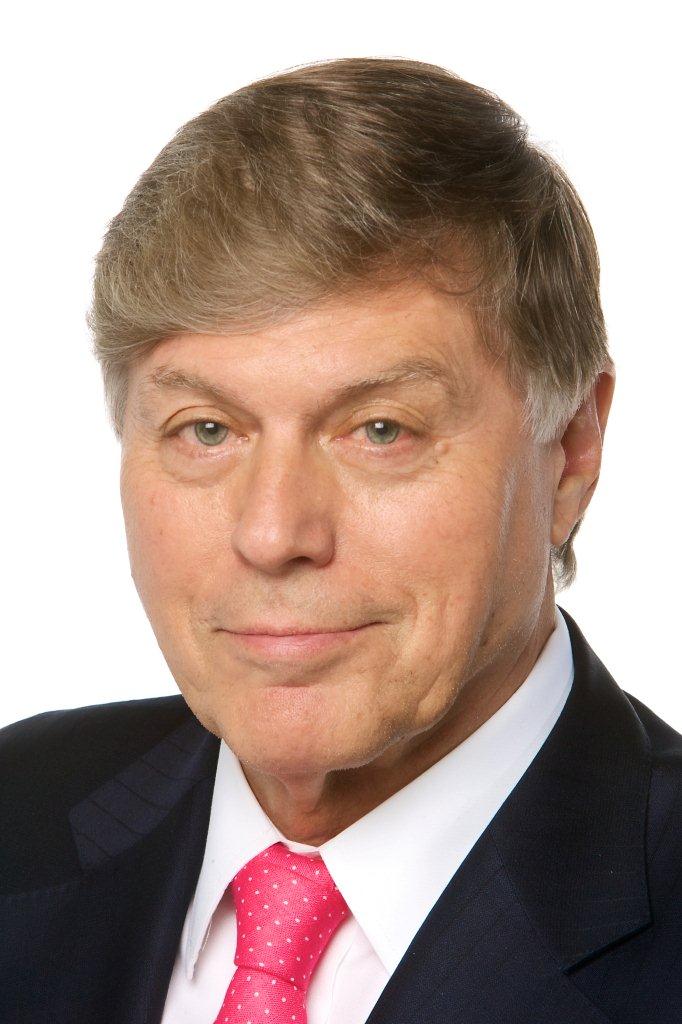 Gary Petty | gpetty@nptc.org | Private Fleet Editor for FleetOwner Magazine
Gary Petty has more than 30 years of experience as CEO of national trade associations in the trucking industry. He has been the president and CEO of the National Private Truck Council since 2001.

Conference is a tool for boosting safety.

The annual National Safety Conference conducted by the National Private Truck Council  is described as an intense, concentrated overview of key issues that are critical to running a private fleet at an exceptionally high safety standard.  This year's upcoming meeting on September 12 and 13 is no exception.
At the conference, presentations will be made by some 15 private fleet practitioners who manage exemplary private fleet safety operations.  Each will demonstrate by specific example how continuous improvement protocols, combined with an overall corporate culture vested heavily in safety best practices, can raise the bar of safety to ever-higher levels.
According to the Federal Motor Carrier Safety Administration, private fleets operate on average three times more safely than the for-hire side of the trucking industry.  This conclusion is based on comparative statistics collected by the federal agency on reportable and preventable accidents/crashes and fatalities involving commercial trucks.  The higher safety performance correlates well with private fleet practices of quality driver recruitment, safety training, and long-term retention.
Appropriately, the quality private fleet driver is a focus of the conference.  The NPTC National Driver All-Star Award and Recognition luncheon ceremony held on September 12 honors some two dozen or more of America's top private fleet drivers.
The Driver All-Star ceremony reminds everyone why private fleets have the best safety performance in trucking, and why finding the next generation of quality drivers is the industry's greatest challenge. Accordingly, safety-in-the round breakout discussion topics at the conference include effective screening strategies that include hair follicle and physical capacity testing. Dealing with the aging driver population, distracted driving policies, communicating with "new generation" drivers, collecting and using onboard safety performance data, and building a culture of driver appreciation and recognition are also considered.
Special sessions will be devoted to private fleet case studies, data mining and predictive modeling, sleep apnea and wellness services for fleets, OSHA compliance and related maintenance benchmarking, effective driver inspection reports, and the critical but often overlooked importance of wheel and tire safety and training.
Since technology continues to provide breakthrough safety enhancement for private fleets, the cost/benefit profiles of electronic stability controls, collision mitigation, in-cab cameras, disc brakes, lane departure systems, and the cumulative enhanced safety margins realized through a combination of these technologies will be discussed as well.
The National Safety Conference provides a wealth of state-of-the-art information and resources at a convenient location—and at an affordable price.  This one-of-a-kind safety showcase provides private fleets with the information they need to ensure their safety bar continues to rise.