Each month NPTC President and CEO Gary Petty writes a column in Fleet Owner magazine that focuses on the individuals, companies, best practices, and resources that make private trucking the force that it is in the American economy. Reaching more than 100,000 subscribers, three-quarters of whom are private fleet professionals, this column provides an excellent forum to communicate the value of the private fleet. Click here to view the archive.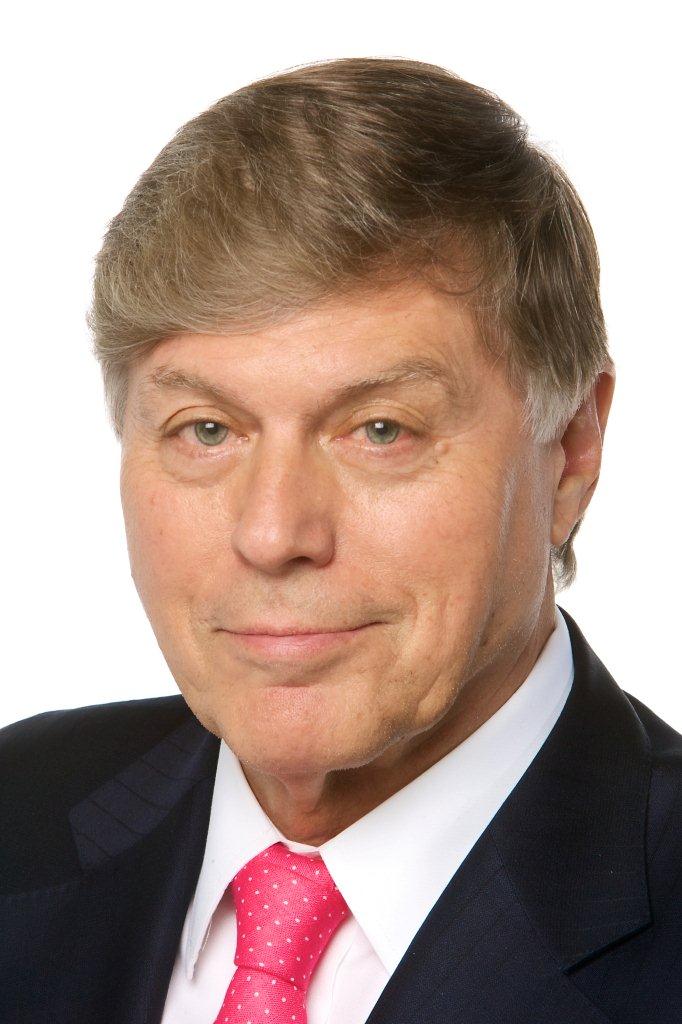 Gary Petty | gpetty@nptc.org | Private Fleet Editor for FleetOwner Magazine
Gary Petty has more than 30 years of experience as CEO of national trade associations in the trucking industry. He has been the president and CEO of the National Private Truck Council since 2001.

Dispatch and drivers work together to create a winning culture.
Part of a privately held family business of integrated companies started in 1946, American Foods Group provides highly dependable on-time delivery of the freshest beef to foodservice, retail, and international markets. The company ranks as the fifth largest beef producer in America, shipping over 4 million lbs. daily.
America's Service Line LLC, the company's private fleet and primary carrier, provides around 60% of company shipments with the balance served by about 20 outside carriers, many long-term partners. The private fleet has 200 refrigerated trucks and a matching number of drivers, 75% being company employees and 25% owner-operators, serving 10 plants and distribution centers located in seven states. A company-owned and -operated shop in Green Bay, WI, provides the majority of maintenance for the fleet.
Scott Willert, vice president of logistics, says the private fleet is a strong selling point for customers, including backhaul customers, many of whom operate their own private fleets as well. 
"Our primary focus is on shipments direct to our customers (virtually anywhere they are in the 48 states), while using our for-hire authority for backhauls," says Willert. "Many of our customers order in less-than-full truckload quantities, and we combine orders to make multi-stop TLs wherever possible with the balance shipping LTL. The company depends on the private fleet and our transportation team to meet the needs of customers—and we are extremely successful in doing so."
The company's private fleet works 365-days a year providing premium guaranteed transportation capacity to serve the unique and varied demands of delivering fresh beef. This includes lots of replenishment service on weekends with high volume shipments going out Friday and Saturday for delivery Sunday and Monday. Drivers typically are out on the road for a week or more and can make an average of two to three stops (or more) per day. Their pickups on the backhaul runs are often multi-stops.
Having a top-notch dispatch team working with drivers is a key component of success.
Communication between the dispatch team and drivers—now available around-the-clock, seven days a week—gets high priority.  Willert says this sustains a close-knit culture of driver attention and care, helps manage home-time days, matches up delivery runs and backhauls,  and contributes favorably to a driver's work-style experience.
"We are making great strides in hiring and maintaining drivers by creating a culture and atmosphere that strongly values all of our employees. We work to understand everyone's differences and needs while at the same time weaving those into our customers' needs," Willert explains. "In addition, we are on a path of continuous improvement through benchmarking, networking, and information provided through NPTC, which has high credibility and is by far the best group of industry professionals to discuss and trade experiences with proven new systems and best practices.
"Our private fleet is the best cost option for our company and best service option for customers," he says.