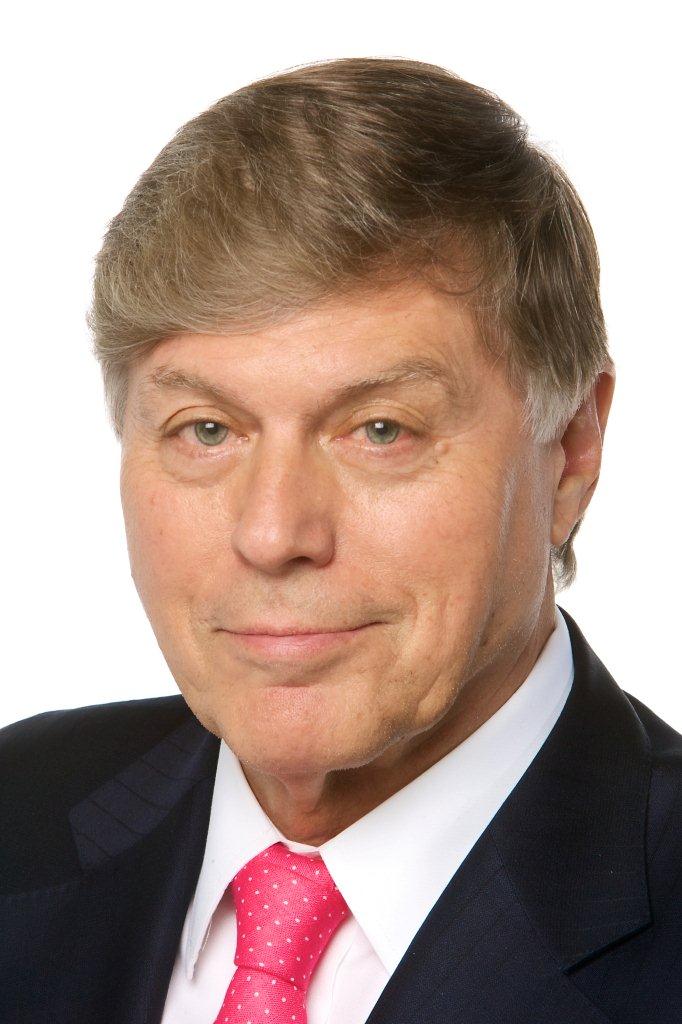 Gary Petty
Private Fleet Editor,
    Fleet Owner Magazine
President & CEO, NPTC
A full slate of engagement is planned for annual conference.

The annual NPTC National Safety Conference, scheduled for September 11-12, will again be held near the Washington Dulles International Airport at the Dulles Hyatt Hotel. Check out NPTC's home page at www.nptc.org for details about hotel reservations and conference registration.
Designed to optimize return of investment for all attendees, this annual event is an intense, concentrated overview of key issues of interest and importance to private fleets which, taken as a group, operate at the highest possible level of safety performance.
Corporations with private fleets rank safety as the highest priority—and back this commitment with financial and management resources. It's hardly surprising that they lead the trucking industry—by a wide margin—in safety performance year after year. According to data reported by the Federal Motor Carrier Safety Administration, private fleets in general have safety records that are three times better compared with the trucking industry overall. This safety leadership reflects major investments in top fleet managers, drivers, technology, and equipment.
The challenge of the NPTC Safety Committee is to plan the National Safety Conference program agenda with "higher and higher" standards than the year before. "We believe this is the case with this year's conference lineup of recognized expert speakers, including more than 15 private fleet practitioners and some first-timers," says Committee Chair Carol Heinowski, Meijer Inc.
So, with this in mind, the first morning begins with an overview of federal regulations, followed by a case study of excellence, then on to several "best practice" sessions on optimizing driver hiring, medical rules/qualifications/examiners, driver health strategies, and concluding with pre-employment screening program updates.
The National Driver All-Star Luncheon & Recognition ceremony, which is sponsored by International Truck/Navistar, will honor more than two dozen of the top private fleet drivers in the United States who have met internal high performance standards set by their companies in fulfilling premium customer service expectations, safety, leadership in driver mentoring and training, and voluntary community service as company representatives. Afternoon roundtable sessions include safety from the driver's perspective, active safety technologies, effective driver orientation, driver recognition programs, effective safety meetings, safety metrics, and job interview questions. The next day leads off with a presentation by two fleets and how they approach "CSA by the Numbers."
A full general session follows on accident response strategies that mitigate liability featuring four private fleet managers and one of the nation's leading defense attorneys for trucking companies.
The conference concludes with additional sessions on distracted driving, HOS/ELDs, improving vehicle walk-around processes, predictive analytics, and strategic planning for injury reduction.
For additional information about the conference, contact Tom Moore, CTP, NPTC senior vice president at tmoore@nptc.org.