Each month NPTC President and CEO Gary Petty writes a column in Fleet Owner magazine that focuses on the individuals, companies, best practices, and resources that make private trucking the force that it is in the American economy. Reaching more than 100,000 subscribers, three-quarters of whom are private fleet professionals, this column provides an excellent forum to communicate the value of the private fleet. Click here to view the archive.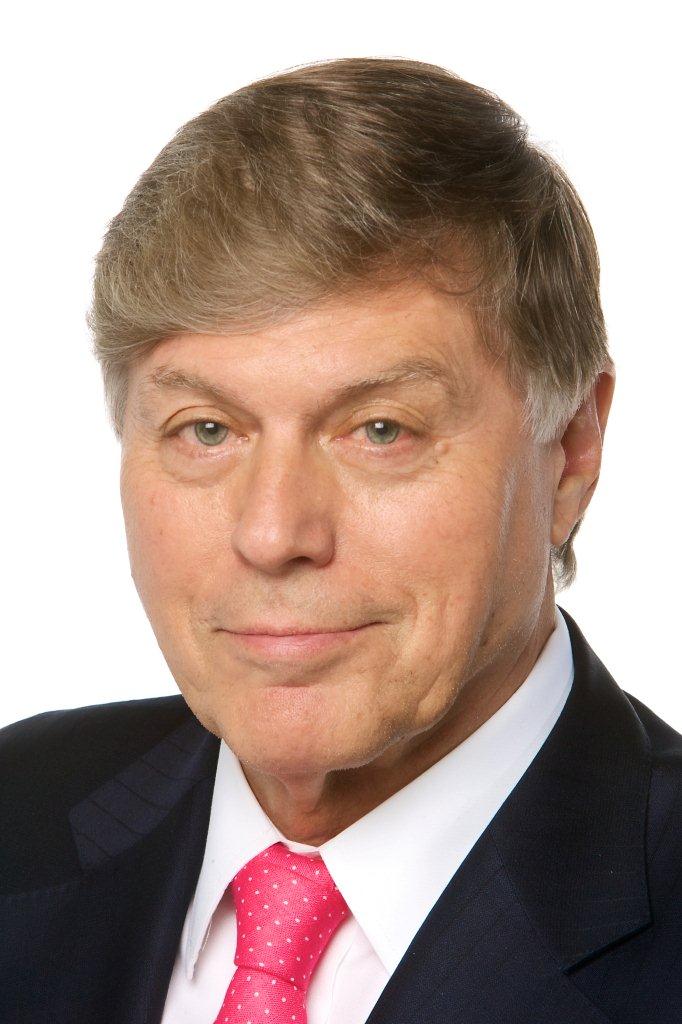 Gary Petty | gpetty@nptc.org | Private Fleet Editor for FleetOwner Magazine
Gary Petty has more than 30 years of experience as CEO of national trade associations in the trucking industry. He has been the president and CEO of the National Private Truck Council since 2001.

The corporate slogan for Shaw Industries â "Where Great Floors Begin" â appears on all 3,720 of the company's trailers. Getting these great floors to customers is the responsibility of Shaw's transportation division, which maintains one of the largest private trucking fleets in the country. The Dalton, GA-based company manufactures carpets, rugs, ceramic, hardwood and laminate flooring.
The fleet consists of over 1,400 drivers, 1,100 power units, and 47 straight trucks. Averaging over 75-million miles a year, Shaw is one of the top 20 private fleets in the country. The size and scope of the company's in-house transportation is such that 95% of orders are delivered nationwide via next-day service.
Shaw values its drivers highly, viewing them as its most visible ambassadors to the customer. "Upper management places a premium on our private fleet and the value our drivers bring to customers," says Greg Whisenant, CTP, Transportation Safety Manager. "They go the extra mile…in servicing our customers. The relationships maintained and the services provided by drivers are absolutely critical to the buying experience. Customers tell us all the time, âYour drivers are why we buy Shaw products.'"
The private fleet truck network functions through four separate operations. An OTR division delivers flooring products to Shaw's distribution centers and pulls backhauls on return trips. In the RDC division, flooring products are carried from 30 regional distribution centers to customers around the country. An Inter-Plant division moves flooring products and raw materials for the manufacturing group, while a DC Transportation division moves trailers around the DC Yards and from DC to DC.
Safety is a major priority. "Shaw has an enormous range of programs," says Whisenant, "including SAFE â Shaw Accident Free Environment â which is a certification system designed to recognize demonstrated and documented safety/health programs in all areas of the company."
Two training managers oversee transportation safety instruction for drivers and weekly nationwide driver orientation meetings are held using web conferencing. Nationally-recognized instructional systems are used to train and retrain vehicular accident prevention. In addition, all new drivers must undergo BBS (Behavior Based Safety) defensive driving instruction; current drivers must take the training every year.
Shaw is growing its private fleet and aggressively looking for new drivers. In fact, Whisenant says hiring qualified drivers is their number-one challenge. "This year we have hired our first recruiter. We are also inviting our warehouse forklift operators to become truck drivers, first by sending them to truck driving school at a local community college at the company's expense and, after they graduate, placing them as spotters in the DC Transportation division. This can then lead to a job in the OTR division as a full-time truck driver."
Over the years, Shaw's private fleet has helped define the company's success. In Randall Patton's book "Shaw Industries: A History," he notes that "Shaw's drive has always been toward vertical integration â controlling the outside forces that could affect its bottom line….This is why Shaw built its own trucking fleet."
It's no wonder the company describes its private fleet as "unmatched" in the floor covering industry.