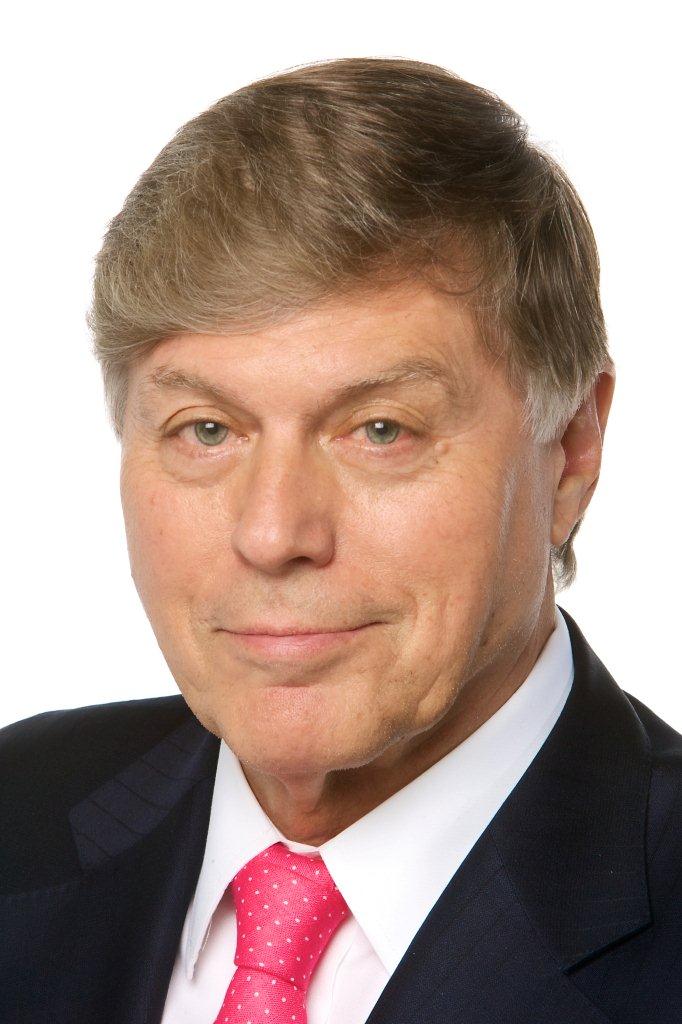 Gary Petty
Private Fleet Editor,
    Fleet Owner Magazine
President & CEO, NPTC
Razor-thin margins demand fleet managers as cost leaders.
Dean Foods' executive Mike Ahart ranks as one of the nation's top practitioner experts on corporate fleet financial management and is a leading advocate for private fleet managers at every level having sophisticated financial savvy.
"Finding the lowest landed cost for best value is a must-have skill regardless of specialty or expertise," Ahart said. "For example, a safety/DOT manager should not only be a risk management trucking expert, but also be fluent in financial terms on how dollars invested in new safety technology impact the P&L statement. This includes the hard task of explaining and measuring the ROI value of something intangible that doesn't happen—like a bad accident!"
Ahart said that across the supply chain, customers are demanding lower costs for goods and services while profit margins for supplier companies are razor-thin. This market reality means transportation is getting more financial scrutiny than ever.  Corporate CFOs with significant investments in trucks require that costs constantly be taken out of transportation and as a matter of course.
At Dean Foods, this process has included rightsizing the fleet, optimizing capacity utilization, using onboard computer systems, standardizing maintenance practices, cutting fuel and idling costs, using e-logs, using alt-fuel vehicles, and so forth. "We're making changes like these while improving on high standards of customer service and safety performance. To make this possible, managers, in whatever they do for the company, must know and be accountable for the financial numbers and their impact," said Ahart.
As the Automotive Fleet and Leasing Association's Fleet Executive of the Year award winner in 2016, a star faculty member of NPTC's Private Fleet Management Institute, and vice president of transportation for Dean Foods for the past 10 years, Mike has a passionate and well-earned perspective on the importance of financial skills in fleet management. Testimony to his success is the professional team of financially competent fleet practitioners at Dean Foods, which he has coached and developed over several years—to the benefit of both managers and the company.
Mike Ahart arrived at his role in trucking with a background in finance. Raised on a dairy farm in Iowa and after serving three years in the U.S. Army, he earned  a bachelor's and master's degree in professional accounting at the University of Texas at Arlington. In addition, he has a certified public accountant (CPA) license. He joined Dean Foods in 2000 working in various financial positions and began working directly with the fleet in 2004.
At the time, Dean Foods had acquired several smaller, regional companies.  "The result," says Ahart, "was a much larger fleet operating in a highly decentralized manner. We had a complex legal structure, 18 separate DOT numbers under one parent company, and a hodgepodge of different management practices, including equipment specifications and cost redundancies."
With the assistance of a team of outside legal experts on trucking, OEM representatives, regulatory specialists, and his in-house staff of fleet managers, Ahart designed the leadership model to strategically rebuild Dean Foods' private fleet practically from the ground up with the overall objective of improving safety, increasing efficiencies, and enhancing the bottom line.
Today, the large and sophisticated private fleet of Dean Foods consists of 6,000 refrigerated trailers, some 4,800 Class 7 and 8 power units, and 1,200 passenger vehicles, 45 maintenance shops, 280 diesel mechanics, 40 fleet managers, two fleet directors, four regional managers, and 10 support staff.
Operating with a focus on both safety and efficiency, the company's centralized and consolidated fleet operations have evolved into a culture of continuous improvement, training, and best practices. 
"We're always working toward the next transformational step," Ahart said. "But all along, we're getting smarter about costs. Fundamentally, this is key to success and business survival itself."