Each month NPTC President and CEO Gary Petty writes a column in Fleet Owner magazine that focuses on the individuals, companies, best practices, and resources that make private trucking the force that it is in the American economy. Reaching more than 100,000 subscribers, three-quarters of whom are private fleet professionals, this column provides an excellent forum to communicate the value of the private fleet.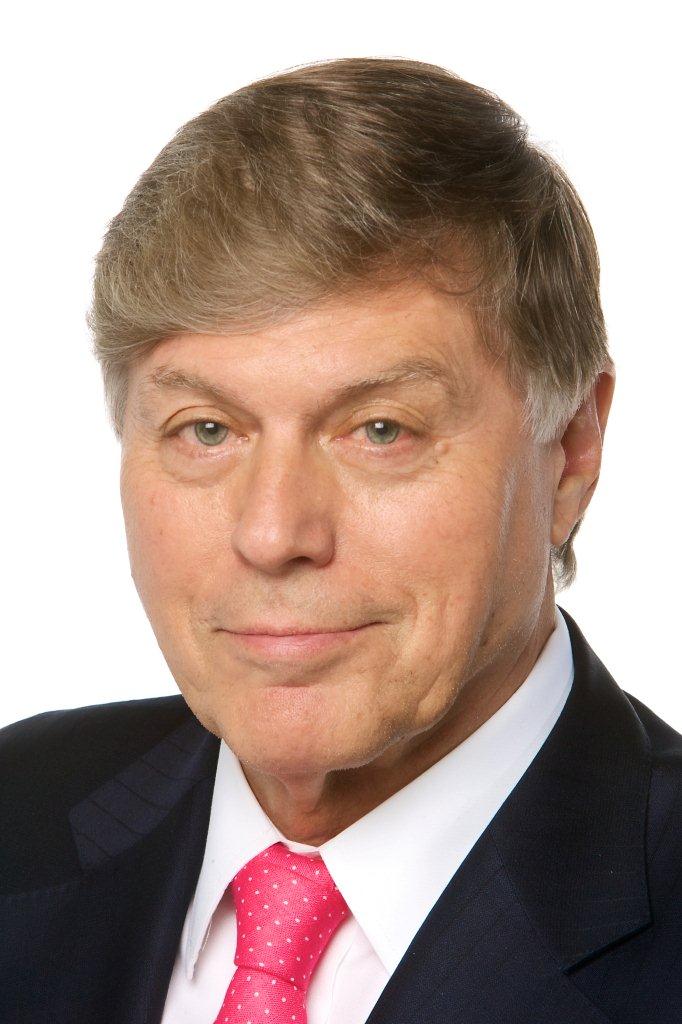 Gary Petty | gpetty@nptc.org | Private Fleet Editor for FleetOwner Magazine
Gary Petty has more than 30 years of experience as CEO of national trade associations in the trucking industry. He has been the president and CEO of the National Private Truck Council since 2001.
September 2006
Restaurant Technologies, Inc. is one of the nation's leading – and fastest growing – providers of bulk cooking oil management…
September 2006
The corporate slogan for Shaw Industries — "Where Great Floors Begin" — appears on all 3,720 of the company's trailers.
July 2006
The Transport Operations group of Marathon Petroleum Company LLC (MPC) operates 134 tractors and 154 trailers throughout the Midwest. With…
June 2006
The automotive replacement parts business is demanding and highly competitive. One of the top players is General Parts, Inc./CARQUEST…_x000D_
May 2006
It was a pleasure last fall for me to spend a 12-hr. shift with Erwin Deelsnyder, a driver at the…
April 2006
How does a company change an institutional culture for better safety results? The answer lies in both "top down" and…
March 2006
With $650 million in annual sales, Indiana-based Batesville Casket Co., a division of Hillenbrand Industries, Inc., is a leading U.S.…
February 2006
The fortunes of private fleets will continue on the upswing for 2006, with many planning to expand capacities…
January 2006
In a recent webcast on "Avoiding Negligent Supervision," sponsored by NPTC and J.J. Keller & Associates, panelist Alex P. Jankauskas…
December 2005
Among the most unfair anti-business laws are those that impose liability on businesses when the customer does something wrong. It's…
November 2005
Diets of many truck drivers are killers. Truckers, like most Americans, pick hamburger, fries and the like as their food…
November 2005
The use of contract drivers continues to be a growth business in the private fleet truck market. Indeed, over the…
September 2005
When Greg Mathein was hired by SENCO Products, Inc. in the 1970's, his "marching orders" from the company's owner were…
August 2005
In many parts of the country, police crackdowns on drunk driving through checkpoints set up on holidays and weekends…_x000D_
July 2005
At its Annual Conference in Pittsburgh, NPTC announced that developments were under way for a new membership benefit, the Fleet…
June 2005
For many who grew up in the '50s, carnivals represented brightly lurid worlds of forbidden fantasy and adventure. Who can…
May 2005
This year's class of Certified Transportation Professionals (CTPs) is exceptional. For the first time in the program's 12-year history, all…
April 2005
In the best selling book, "Good to Great", author Jim Collins identified Walgreens as one of 11 companies that had…
March 2005
A few years ago, a growing, high profile private fleet faced a labor crisis. Driver hourly rates and overtime costs…
February 2005
Every day thousands of direct-store deliveries (DSD) are made to America's wholesalers and retailers. These deliveries — so vital to…