Each month NPTC President and CEO Gary Petty writes a column in Fleet Owner magazine that focuses on the individuals, companies, best practices, and resources that make private trucking the force that it is in the American economy. Reaching more than 100,000 subscribers, three-quarters of whom are private fleet professionals, this column provides an excellent forum to communicate the value of the private fleet.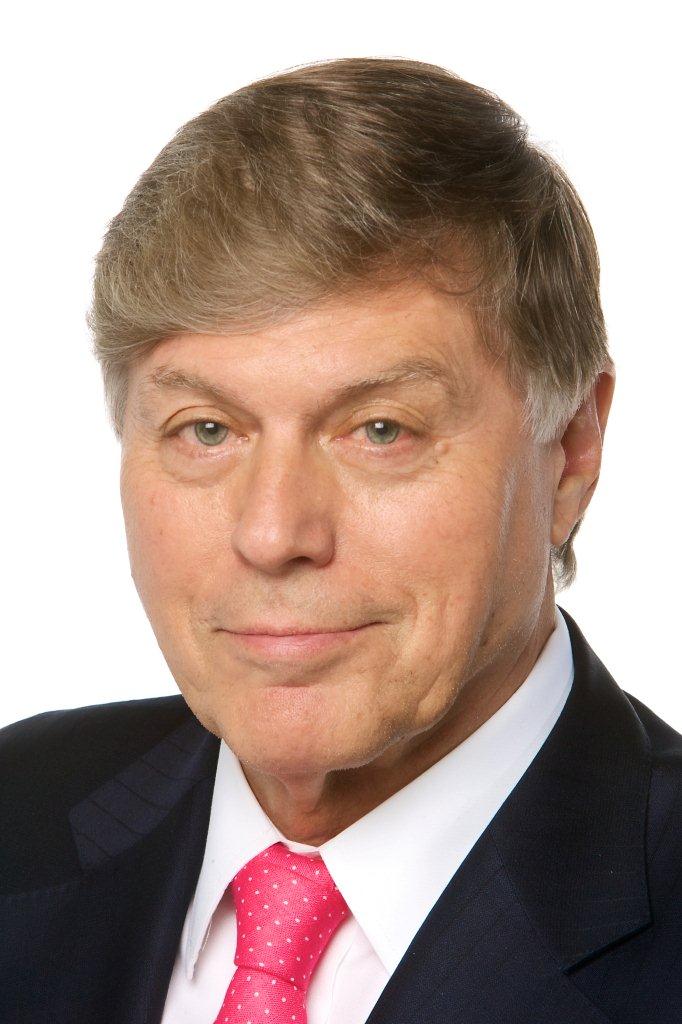 Gary Petty | gpetty@nptc.org | Private Fleet Editor for FleetOwner Magazine
Gary Petty has more than 30 years of experience as CEO of national trade associations in the trucking industry. He has been the president and CEO of the National Private Truck Council since 2001.
January 2008
One of the largest producers of customer proprietary plastic containers, the Plastipak Packing Co. has operated a private fleet of…
December 2007
J.R. "Jack" Simplot, founder of J.R. Simplot Company, went into business for himself in the rural community of Declo, ID,…
November 2007
For many companies, the private fleet represents a critical component in the manufacturing process. At Ross Environmental Services, Inc. the…
October 2007
This year marks the 75th anniversary of Price Chopper Supermarkets, which operates 116 stores located throughout the Northeast. The future…
September 2007
Lasco Bathware is the largest U.S. manufacturer of bath fixtures, producing nearly 25% of those sold annually. Having its own…
August 2007
In recent years, the National Private Truck Council has evolved from an association historically focused on government affairs to a…
July 2007
Lance, Inc. follows an exacting recipe to produce its lineup of snack foods for consumers on the run. And while…
June 2007
After outsourcing a large percentage of its private fleet for two years, Unisource Worldwide has brought the fleet back in-house…_x000D_
May 2007
On the brink of becoming the world's largest car company, Toyota Motor Co. commands roughly a 16% share of passenger…
April 2007
"It takes a tough man to make a tender chicken." This was the signature marketing slogan of the late Frank…
March 2007
While the NPTC Annual Conference & Exhibition this past April in Nashville was rated the best NPTC event in over…
February 2007
This year marks the 100th anniversary of Hillyard, Inc., one of the largest manufacturers and distributors of cleaning products and…
January 2007
For the past two years, the National Private Truck Council and J.J. Keller & Associates, Inc. have partnered to provide…
December 2006
In 1960, a milk-route delivery driver named Howard Knaack would occasionally interrupt his runs to have breakfast with two friends…
November 2006
NCI Building Systems is the nation's leading integrated manufacturer of metal products for the nonresidential construction market. By performing metal…
October 2006
The Army & Air Force Exchange (AAFES) is a joint command of the U.S. Army and U.S. Air Force and…
September 2006
Restaurant Technologies, Inc. is one of the nation's leading – and fastest growing – providers of bulk cooking oil management…
September 2006
The corporate slogan for Shaw Industries — "Where Great Floors Begin" — appears on all 3,720 of the company's trailers.
July 2006
The Transport Operations group of Marathon Petroleum Company LLC (MPC) operates 134 tractors and 154 trailers throughout the Midwest. With…
June 2006
The automotive replacement parts business is demanding and highly competitive. One of the top players is General Parts, Inc./CARQUEST…_x000D_