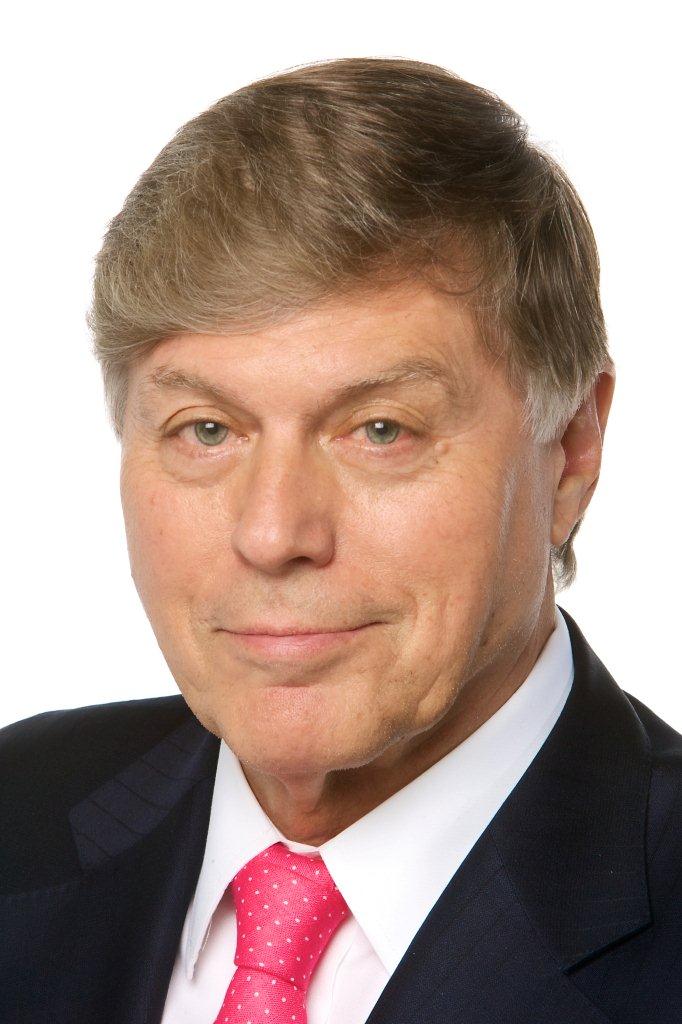 Gary Petty
Private Fleet Editor,
    Fleet Owner Magazine
President & CEO, NPTC
Each month NPTC President and CEO Gary Petty writes a column in Fleet Owner magazine that focuses on the individuals, companies, best practices, and resources that make private trucking the force that it is in the American economy. Reaching more than 100,000 subscribers, three-quarters of whom are private fleet professionals, this column provides an excellent forum to communicate the value of the private fleet.
January 2019
Eaton Steel's logistics services add value to quality products. 
December 2018
Core-Mark's balanced scorecard is industry leader.
November 2018
NPTC's 2019 Private Fleet Management Institute sets a high bar.
October 2018
"Transportation expertise now carries a higher premium within corporations. The CTP credential is more relevant, more valuable, and more critical…
September 2018
Founded in 1952 by Art Kehe, an entrepreneur who started the business delivering food to retailers in the Midwest, KeHE…
August 2018
The 2018 NPTC Benchmarking Survey Report, published and distributed to Council members on August 1, comes at an extraordinary time…
July 2018
NPTC's National Safety Conference, scheduled for September 13-14, is ex­pected to draw nearly 250 private fleet safety professionals from a…
June 2018
Four truck drivers who have together logged more than 17 million miles of safe driving in about 170 combined years…
May 2018
Privately owned Orscheln Group, based in Moberly, MO, is comprised of diverse companies engaged in OEM parts manufacturing, retail farm…
April 2018
CHEP, A BRAMBLES COMPANY, manages, maintains, transports and supplies more than 300 million platforms for a wide range of markets…
March 2018
This year's NPTC Annual Education Management Conference and Exhibition will concentrate on the best management practices and model benchmarking standards…
February 2018
Sentinel Transportation has been one of the nation's top private fleets for nearly 25 years. From its beginning, the company…
January 2018
The trucking industry's struggle to attract young people to a truck driving career is an "old story." Truck drivers tend…
December 2017
In 2018, NPTC's Certified Transportation Professional® (CTP) program, now sponsored by J.J. Keller & Associates, will celebrate its 25th anniversary…
November 2017
BERRY GLOBAL INC. is a global manufacturer and marketer of plastic packaging products with over 130 manufacturing locations worldwide and…
October 2017
Established in 1932, Golub Corp. is a regional grocery chain covering six states in the Northeast with a well-earned reputation for…
September 2017
The 2017 Benchmarking Survey Report paints the picture of a private fleet community that is resilient, flexible, and committed to…
August 2017
NPTC's National Safety Conference, which is scheduled for Sept. 14-15 at the Hyatt Regency Dulles Hotel near Washington Dulles International…
July 2017
Early on in life, Gary Strausbaugh, a top expert private fleet manager and NPTC's highly respected and beloved volunteer leader,…
June 2017
Dean Foods' executive Mike Ahart ranks as one of the nation's top practitioner experts on corporate fleet financial management and…